Paws — Seattle Family & Dog Photographer
Apr 8, 2023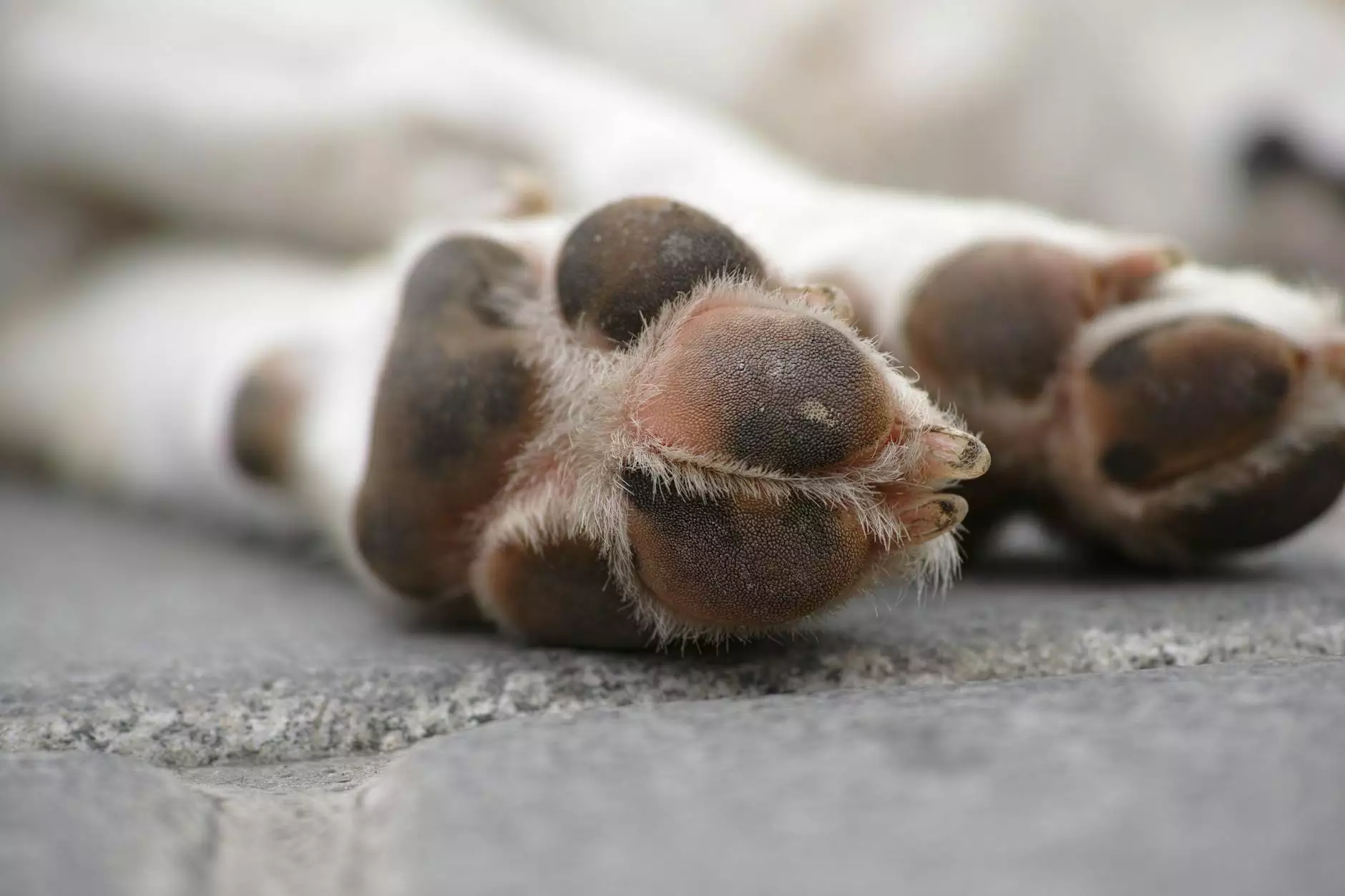 Introduction
Welcome to Family Affair Photography, the go-to destination for all your family and dog photography needs in Seattle. As professional photographers with years of experience, we take pride in capturing timeless moments that showcase the love, connection, and joy shared between families and their four-legged friends.
Our Passion for Photography
At Family Affair Photography, we believe in the power of images to tell stories and preserve memories. Whether it's the mischievous grin of your child or the wagging tail of your furry companion, we aim to capture the unique personalities and emotions that make your family special.
Unforgettable Family Portraits
Our expertise lies in creating beautiful and unforgettable family portraits that reflect the love and bond within your family. We understand the importance of capturing genuine interactions and authentic moments, and we are dedicated to creating photographs that will be cherished for generations to come.
Capturing the Essence of Your Dog
As passionate pet lovers ourselves, we understand the importance of including your furry family members in your photoshoots. Our skilled photographers have a knack for capturing the unique personalities, playful nature, and unconditional love that dogs bring to our lives. Whether you have a playful pup or a wise old soul, we will create stunning portraits that celebrate their individuality.
Using Natural Settings
With the stunning landscapes and parks found in Seattle, we take full advantage of the natural beauty in our photoshoots. Whether it's a golden sunrise on a beach or the picturesque backdrop of a forest, we choose locations that enhance the overall aesthetics of your portraits and provide a perfect setting for your family and pets.
Expertise in Portrait Composition
Our team of skilled photographers has an eye for detail and a deep understanding of effective composition techniques. We carefully consider lighting, posing, and framing to create visually striking portraits that highlight the beauty and connection within your family. With a keen focus on both technical excellence and artistic expression, our goal is to produce photographs that exceed your expectations.
High-Quality Prints and Products
Your cherished memories deserve to be displayed with the utmost care and quality. We offer a range of high-quality prints, albums, and personalized photo products to showcase your beautiful portraits. From gallery-style wall art to handcrafted heirloom albums, we ensure that your photographs are presented in the most exquisite way possible.
Why Choose Family Affair Photography?
Experience: With years of experience in family and pet photography, we have perfected our craft and know how to capture the perfect moments.
Passion: Our love for photography and genuine care for our clients shines through in every photograph we take.
Personalized Approach: We take the time to understand your family dynamics and the unique characteristics of your pets, ensuring a tailor-made experience.
Unmatched Quality: From the initial consultation to the final product, we prioritize delivering exceptional quality in every aspect of our service.
Lasting Memories: We strive to create timeless photographs that will evoke emotions and bring back treasured memories for years to come.
Contact Us Today
If you're ready to capture the love and joy in your family and create lasting memories, contact us today. Our friendly team is here to answer any queries you may have and guide you through the process of booking your personalized photoshoot with Family Affair Photography. Don't wait, let us help you preserve your precious moments forever!