BABIES — Seattle Family & Dog Photographer
Sep 16, 2023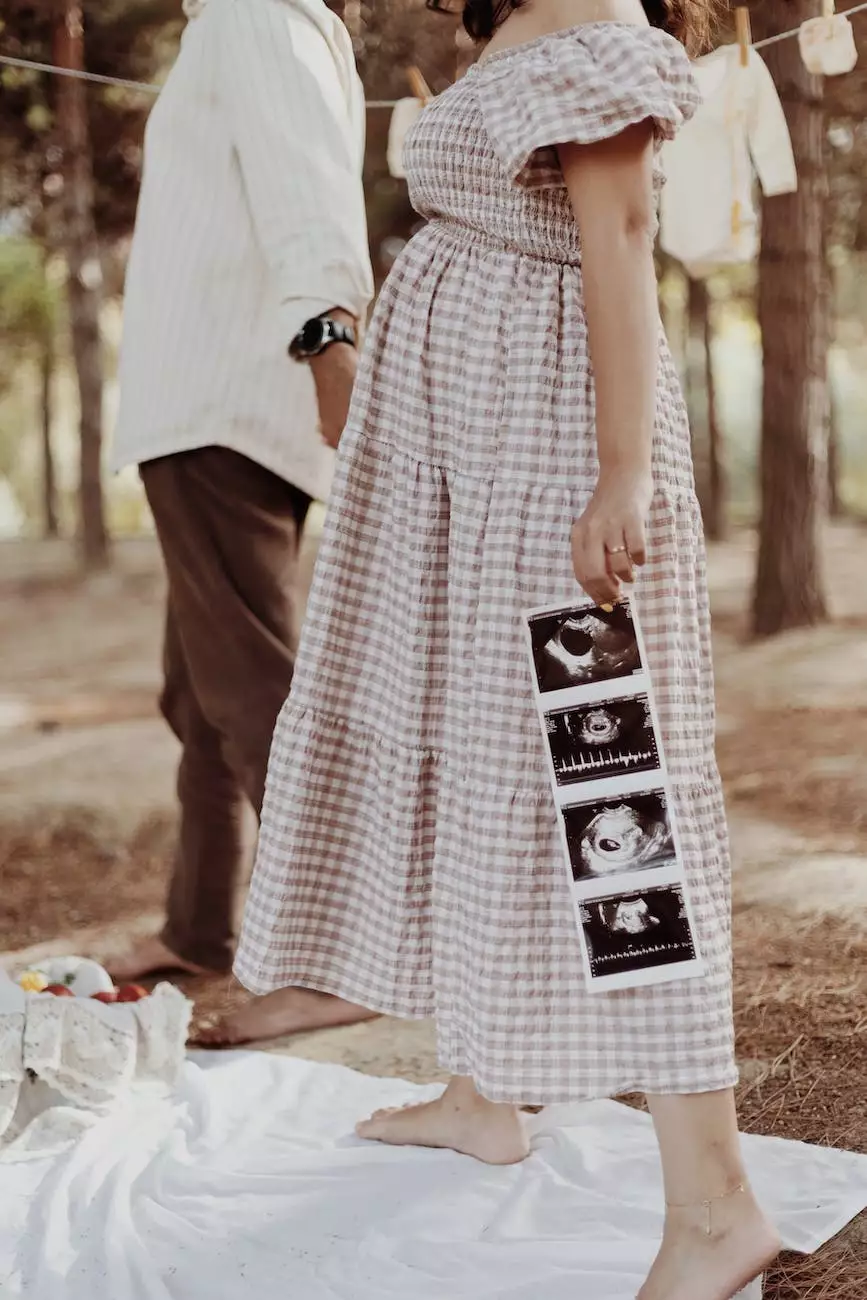 Welcome to Family Affair Photography
Welcome to Family Affair Photography, the premier Seattle-based family and dog photographer dedicated to capturing beautiful moments with your little ones. With our artistic and high-quality photography services, we aim to create timeless memories that you and your family will cherish for a lifetime.
Our Passion for Babies and Families
At Family Affair Photography, we are passionate about capturing the essence of your growing family. We understand the importance of preserving these precious moments, celebrating the joy, love, and laughter that comes with having a baby in the family. Our team of experienced photographers specializes in creating stunning portraits that showcase the unique personalities and connections within your family unit.
Why Choose Family Affair Photography?
When it comes to choosing a photographer for your baby's portraits, we know you have many options. Here's why clients continue to choose Family Affair Photography:
Expertise: Our photographers have years of experience working with babies and families, ensuring that they know how to handle little ones and capture those heart-melting moments.
Artistic Approach: We specialize in creating artistic and visually captivating portraits that truly reflect the unique essence of your family. Our attention to detail and knowledge of composition and lighting ensure stunning results.
Tailored Sessions: We believe in creating personalized experiences for each family we work with. Our sessions are designed to showcase your family's personalities and dynamics, resulting in genuine and authentic photographs.
Comfortable Environment: We understand that a relaxed and comfortable environment is essential for capturing natural and intimate moments. Our studio provides a warm and welcoming space for you and your little one.
Unforgettable Memories: We strive to create photographs that evoke emotions and capture the love and joy you share with your baby. Our goal is to provide you with images that will become cherished family heirlooms.
Browsing Our Baby Gallery
Exploring our baby gallery is like taking a journey through precious moments frozen in time. Each photograph tells a story, capturing the innocence, curiosity, and beauty of your baby's early days. Our gallery showcases a variety of artistic styles and compositions, reflecting the diverse personalities and families we have had the privilege to work with.
As you browse the gallery, you'll witness the magic that happens when our photographers combine their technical expertise with their passion for visual storytelling. From adorable close-ups to heartwarming family portraits, every image is a testament to our commitment to excellence.
Booking a Session
If you're ready to book a session with Family Affair Photography, we invite you to reach out to us today. We recommend booking in advance to secure your preferred date and time. Our team will guide you through the process, discussing your vision, answering any questions you may have, and ensuring that your session is tailored to your specific needs.
By booking a session with us, you'll gain access to an unforgettable experience, where our photographers will capture the beauty, connection, and love that define your growing family. We can't wait to be part of your journey.
Contact Us
For any inquiries or to schedule a session, please don't hesitate to contact us. Our friendly team is here to assist you and provide you with further information about our services.
Thank you for considering Family Affair Photography as your trusted Seattle family and dog photographer. We look forward to creating beautiful memories with you and your loved ones.