Branding and Content Photography Packages
Apr 29, 2023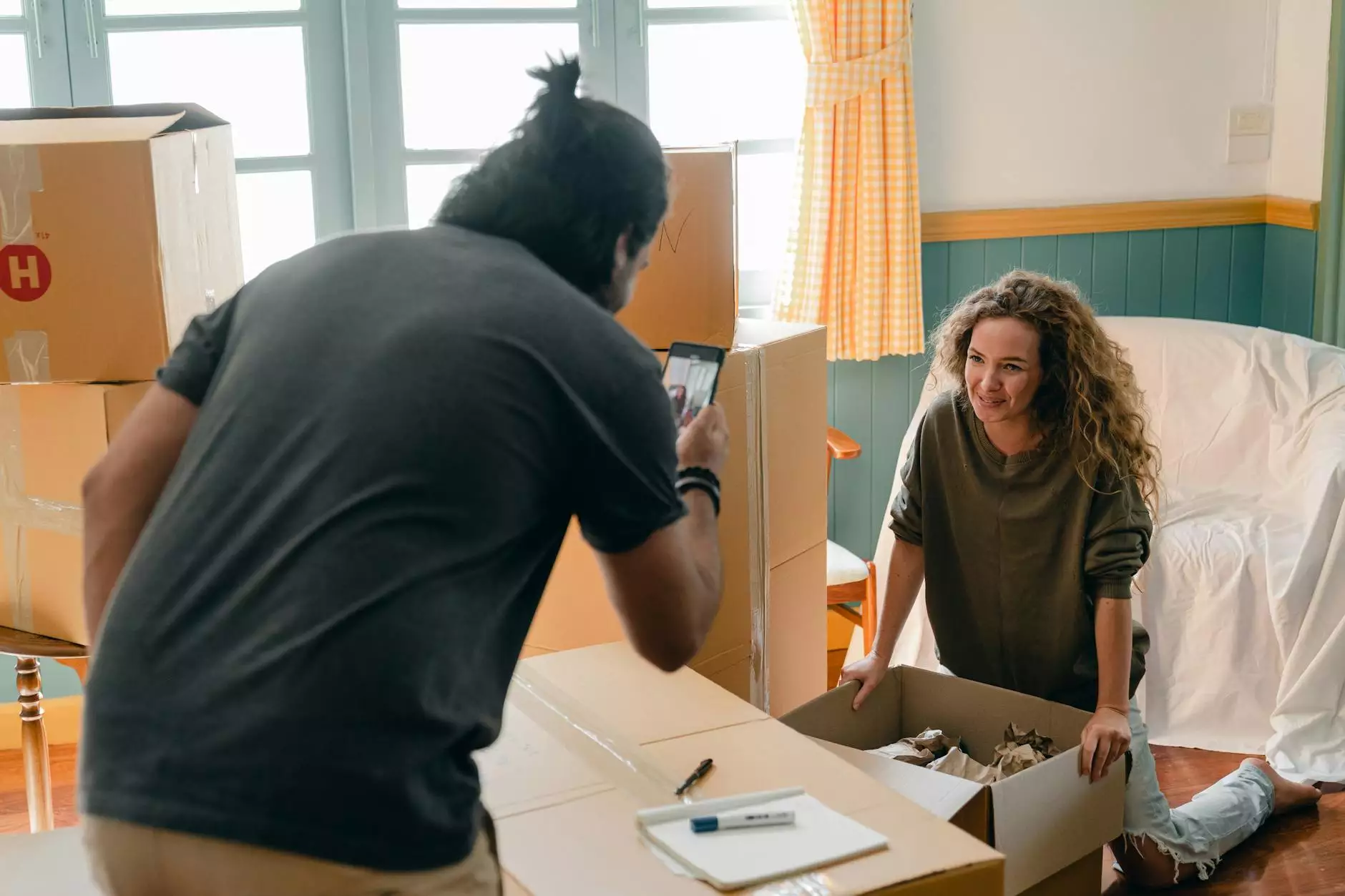 Highlight Your Brand's Unique Story
Welcome to Family Affair Photography, where we specialize in providing exceptional branding and content photography services. Our goal is to help businesses in the arts and entertainment industry, particularly visual arts and design, effectively showcase their brand identity through captivating visuals.
Why Choose Us?
At Family Affair Photography, we understand that effective brand communication goes beyond words. With our expertise and passion, we have mastered the art of capturing the essence of your brand through our lens. Here's why you should choose our branding and content photography packages:
Unparalleled Creativity: Our team of experienced photographers has an eye for unique perspectives and creative compositions. We go the extra mile to tell your brand's story visually and ensure it stands out from the competition.
Customized Approach: We believe that every business is distinct and deserves personalized attention. With our customized approach, we tailor each branding and content photography package to meet your specific needs and objectives.
Extensive Experience: Family Affair Photography has been in the industry for over a decade, serving clients across the arts and entertainment sector. Our portfolio showcases our versatility, demonstrating our ability to adapt to various artistic visions and deliver exceptional results.
State-of-the-Art Equipment: We invest in cutting-edge photography equipment to ensure the highest standards in image quality and clarity. Our advanced gear combined with our expertise guarantees stunning visuals that leave a lasting impact on your audience.
Our Branding and Content Photography Services
At Family Affair Photography, we offer a range of comprehensive branding and content photography services tailored to suit your unique requirements. Our services include, but are not limited to:
1. Professional Branding Photoshoots
Our team collaborates closely with you to create a visual representation of your brand. We capture the core values, personality, and visual identity of your business, ensuring that it resonates with your target audience.
2. Engaging Product Photography
Our product photography services are designed to highlight the features, functionality, and uniqueness of your products. We specialize in creating captivating visuals that enhance your brand's appeal to potential customers.
3. Lifestyle Photography
To connect with your audience on a deeper level, we offer lifestyle photography sessions that convey a sense of authenticity and emotional engagement. Our skilled photographers beautifully capture the essence of your brand through real-life scenarios and relatable narratives.
4. Event Coverage
From gallery openings to design workshops, our event coverage photography services allow you to document and promote your art and entertainment events. We capture the ambiance, emotions, and key moments, ensuring that the essence of your event is preserved forever.
Delivering Exceptional Results
Your brand deserves to be showcased in the best light possible, and that's exactly what we deliver at Family Affair Photography. Our years of experience, attention to detail, and commitment to excellence ensure that we go above and beyond your expectations.
When you choose our branding and content photography packages, you're not just investing in stunning visuals; you're investing in a partnership that understands and values your brand. Trust us to tell your story through our lens and elevate your brand to new heights.
Contact Family Affair Photography today to discuss your branding and content photography needs. Let us help your brand shine on the web, social media, and beyond!