Family Affair Photography - Capturing Priceless Moments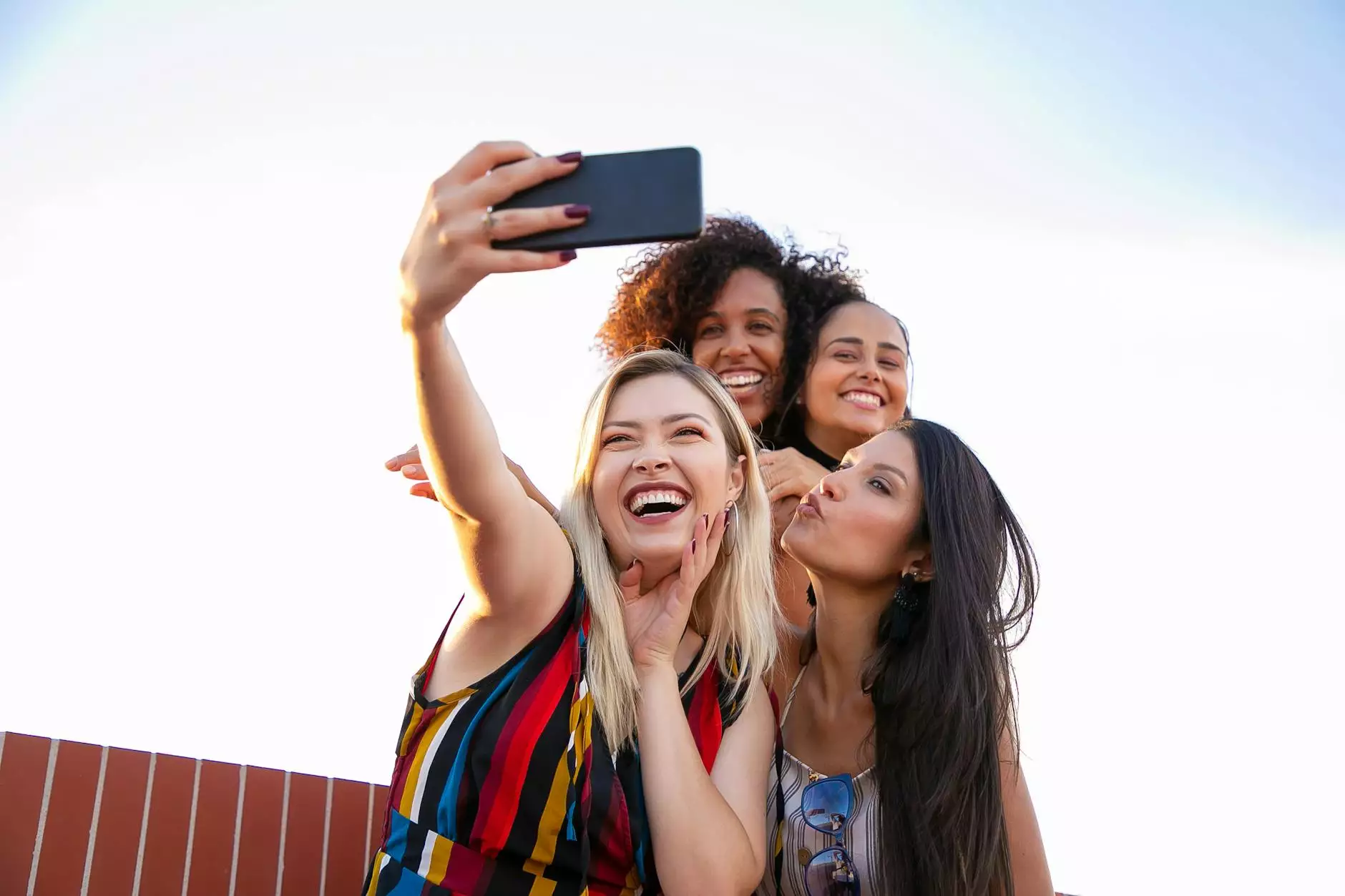 Welcome to Family Affair Photography, your trusted partner in capturing priceless moments. As a leading photography business in the field of arts and entertainment, specializing in visual arts and design, we are committed to providing you with exceptional services that exceed your expectations. With a strong passion for photography and a dedication to creativity, we strive to deliver stunning photographs that showcase your unique story.
Why Choose Family Affair Photography?
When it comes to capturing your most special moments, we understand the importance of finding a photographer who can truly bring your vision to life. Here at Family Affair Photography, we stand out from the competition for several reasons:
1. Exceptional Expertise
With years of experience in the industry, our team of talented photographers has honed their skills to deliver exceptional results. We have a deep understanding of visual arts and design, allowing us to create photographs that are not only visually captivating but also meaningful.
2. Personalized Approach
We believe that every client is unique and deserves a personalized approach. We take the time to listen to your needs and preferences, ensuring that your vision is translated into every photograph we capture. Our goal is to tell your story through our lens, creating timeless memories that you can treasure for a lifetime.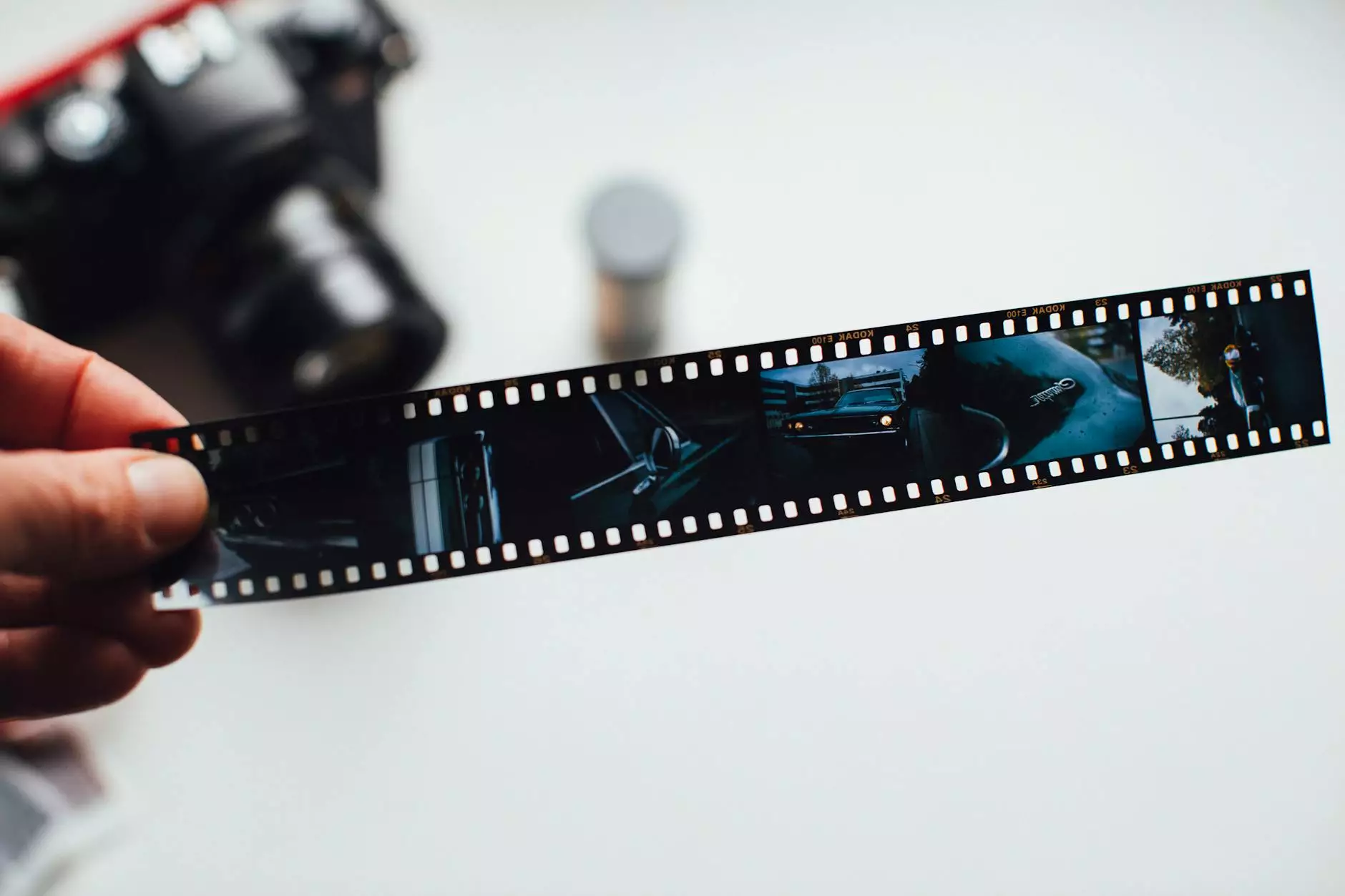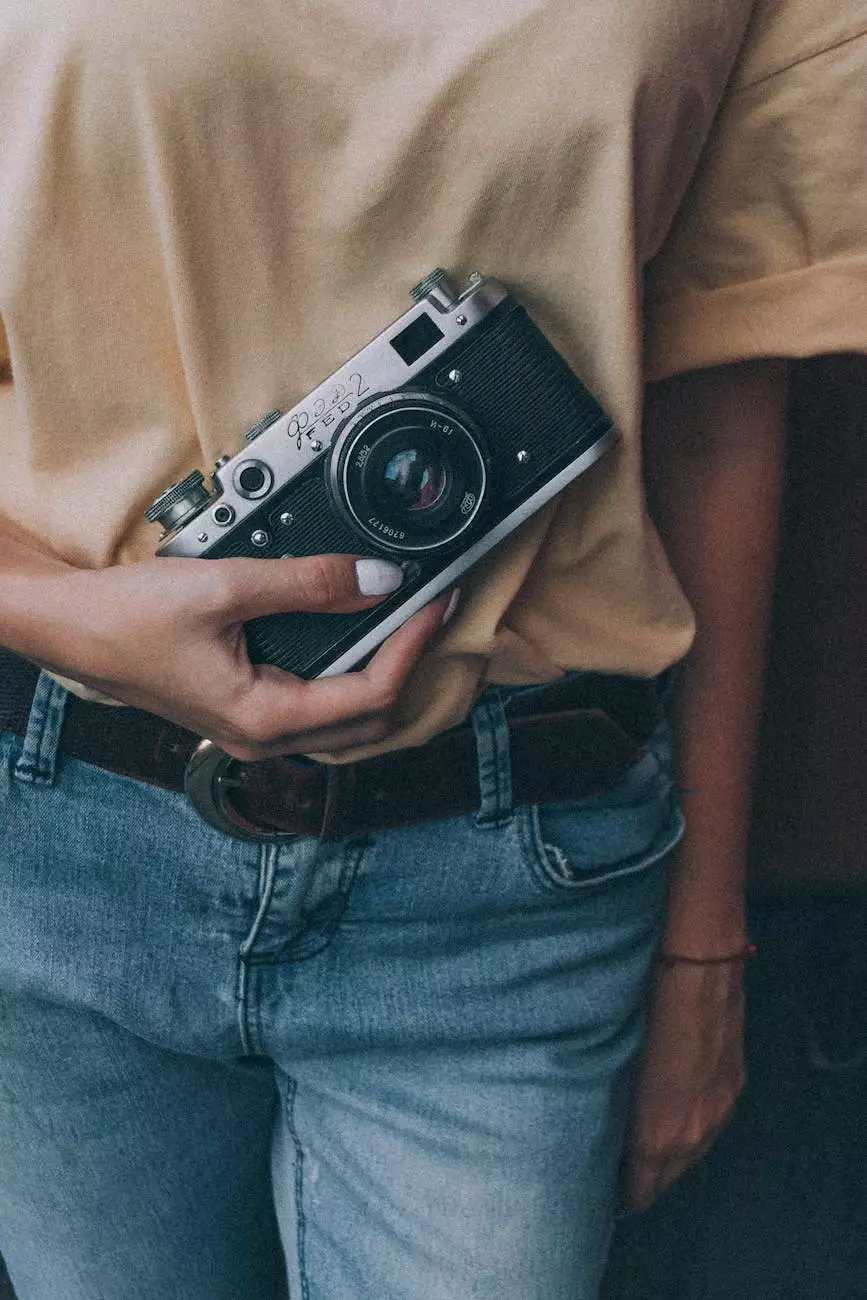 3. Wide Range of Services
At Family Affair Photography, we offer a wide range of services to cater to your specific needs. Whether you're looking for professional portraits, wedding photography, family shoots, or corporate events coverage, we have the expertise to deliver stunning results. Our team is versatile and adaptable, ensuring that we capture the essence of every occasion.
4. State-of-the-Art Equipment
We believe that to create exceptional photographs, it is crucial to have access to the latest technology and equipment. At Family Affair Photography, we invest in state-of-the-art cameras, lenses, and lighting equipment, ensuring that we can deliver high-quality images that truly stand out. Our commitment to using top-notch equipment sets us apart from other photographers in the industry.
Our Services
At Family Affair Photography, we offer a comprehensive range of services to meet all your photography needs. Our services include:
1. Wedding Photography
Your wedding day is one of the most important moments in your life, and capturing the joy and love shared on that day is what we excel at. Our team of experienced wedding photographers will work closely with you to document every precious moment, from the exchange of vows to the cutting of the cake.
2. Family Portraits
Preserving the memories of your family is a priceless gift. Whether you're looking for a candid outdoor shoot or a formal studio session, we have the expertise to create stunning family portraits that will be cherished for generations to come.
3. Corporate Events Coverage
From conferences and product launches to corporate parties and award ceremonies, our team is skilled in capturing the essence of your corporate events. We understand the importance of professional imagery to enhance your brand image, and we deliver results that align with your company's vision.
4. Professional Headshots
If you're looking to update your professional portfolio or enhance your online presence, our professional headshot services are perfect for you. We specialize in capturing your unique personality and presenting you in the best light possible, helping you make a lasting impression in the professional world.
5. Special Occasions
Whether it's a milestone birthday, graduation, anniversary, or any other special occasion, we are here to capture the joy and celebration. Our photographers have the skills and experience to adapt to any occasion, ensuring that every moment is beautifully documented.
Contact Us
If you're ready to create lasting memories with Family Affair Photography, we would love to hear from you. Contact us today to discuss your photography needs and let us capture your priceless moments with our exceptional craftsmanship.
Phone: 123-456-7890
Email: [email protected]
Weddings
Elopements - Family Affair Photography
Apr 4, 2019
Capture the magic of your elopement with Family Affair Photography. Our team of experienced photographers specializes in creating stunning visual art that beautifully captures your special moments. Contact us today to discuss your elopement photography needs.
Continue reading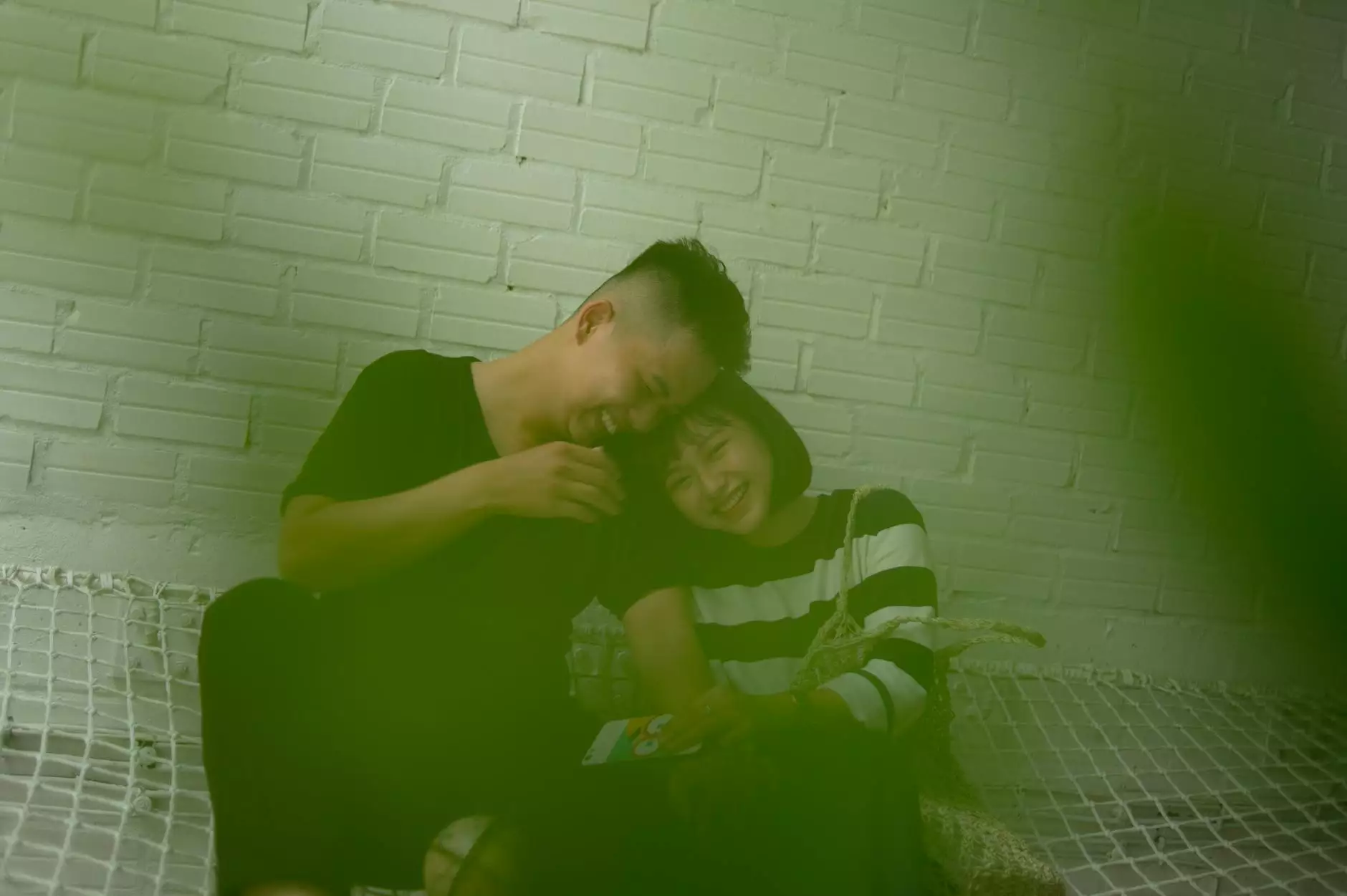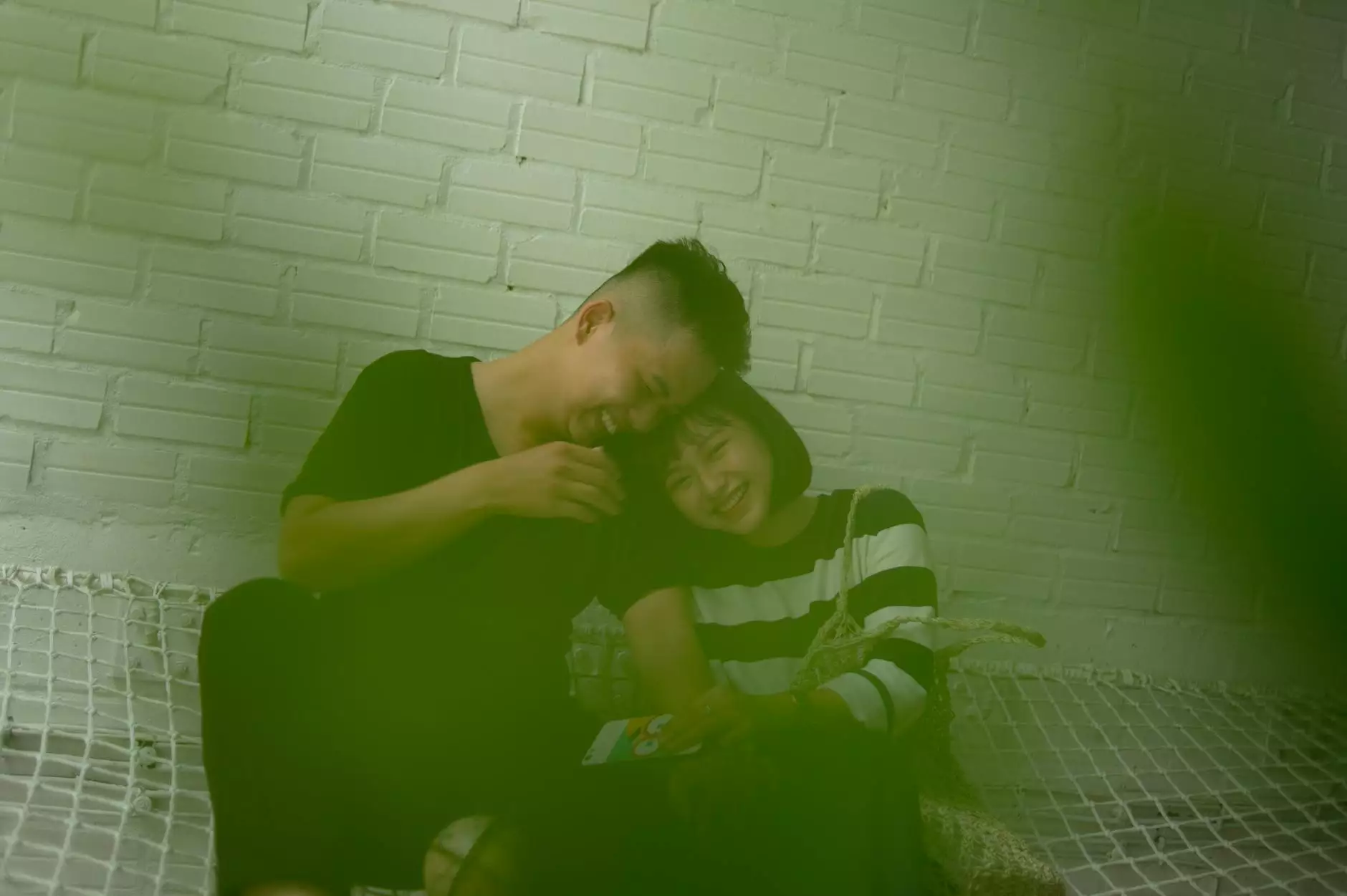 Weddings
Alacarte Product Pricing - Family Affair Photography
Jan 19, 2023
Looking for affordable and high-quality photography services? Check out the Alacarte product pricing offered by Family Affair Photography, the leading photography service provider in the Arts & Entertainment - Visual Arts and Design category. Get detailed information and choose from a wide range of photography packages tailored to your needs. Contact us today for a memorable photography experience!
Continue reading