OUTSIDE DOGS — Seattle Family & Dog Photographer
Dec 14, 2018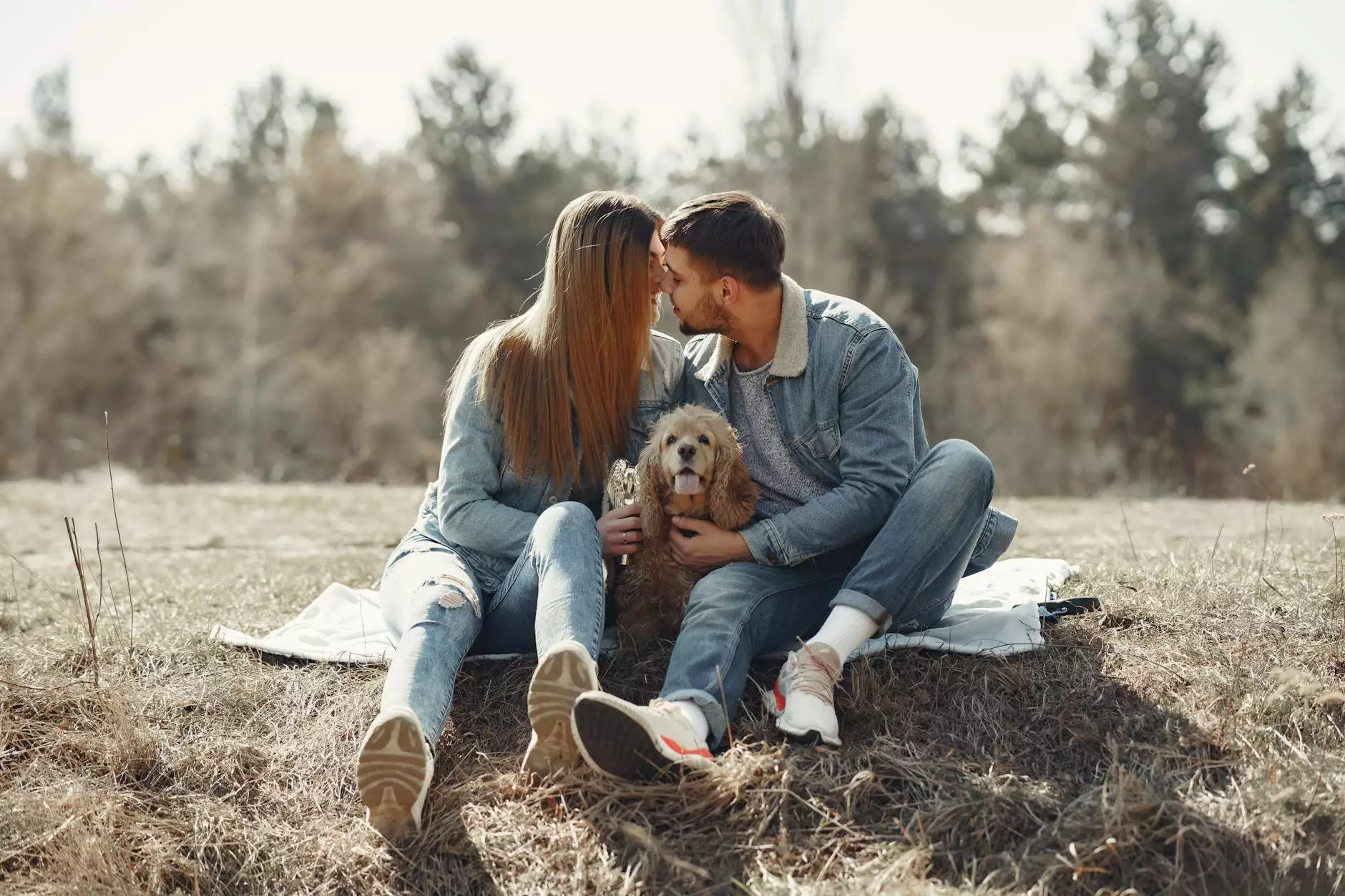 Introduction
Welcome to Family Affair Photography, the premier Seattle-based photographer dedicated to capturing the essence and beauty of outdoor family and dog photography. Our passion lies in immortalizing those heartwarming moments shared between families and their beloved furry companions amidst the great outdoors.
About Family Affair Photography
Family Affair Photography, a trusted name in the realm of family and pet photography, prides itself on delivering exceptional and visually captivating images that tell a unique story. Led by our highly skilled and passionate team, we strive to create timeless memories for families throughout the Seattle area.
Why Choose Outdoor Photography?
When it comes to capturing the true essence of family and pets, there is no better backdrop than the great outdoors. Outdoor photography provides an opportunity to showcase the natural beauty of both the surroundings and the subjects. The vibrant colors, the playfulness, and the genuine joy experienced when family and dogs come together in nature are all elements that contribute to creating stunning photographs that will be cherished for a lifetime.
The Art of Outdoor Dog Photography
At Family Affair Photography, we specialize in the art of outdoor dog photography. We understand that capturing the personality, charm, and unique bond shared between dogs and their families requires a blend of technical expertise and an innate love for animals. Our skilled photographers have the patience, experience, and talent to bring out the best in every dog, ensuring their true spirit shines in each image captured.
Our Approach
With every outdoor dog photography session, we take a personalized approach tailored to the needs and preferences of each family. We carefully select picturesque outdoor locations that enhance the beauty of the photographs, providing a stunning backdrop that truly captures the spirit of the moment. We work closely with families to understand their vision, ensuring that their unique personalities and the bond they share with their dogs are reflected in every photograph.
Our Services
At Family Affair Photography, we offer a range of services to cater to the diverse needs of our clients:
Family and Dog Outdoor Photography: Immortalize the special moments shared between your family and dogs with our professional outdoor photography sessions.
Individual Pet Portraits: Celebrate the individuality and unique personality of your beloved pets with our high-quality, personalized pet portrait sessions.
Engagement Sessions: Capture the love and joy of the newly engaged couple along with their four-legged friend against the stunning backdrop of nature.
Special Occasions: Commemorate special occasions such as birthdays, anniversaries, and celebrations with our customized outdoor photography sessions.
Professional Editing and Retouching: Our expert editing and retouching services ensure that every photograph showcases your family and dogs at their absolute best.
Contact Us
Ready to create stunning outdoor photographs that celebrate the bond between your family and dogs? Contact Family Affair Photography today to schedule a consultation. We look forward to capturing those precious moments that will be treasured for generations to come.
Remember, when it comes to outdoor family and dog photography, Family Affair Photography stands out as the leading Seattle-based photographer. Explore our gallery at "http://familyaffairphotography.com/galleries/outsidedogs" and let our captivating images speak for themselves.