SENIORS — Seattle Family & Dog Photographer
Mar 24, 2023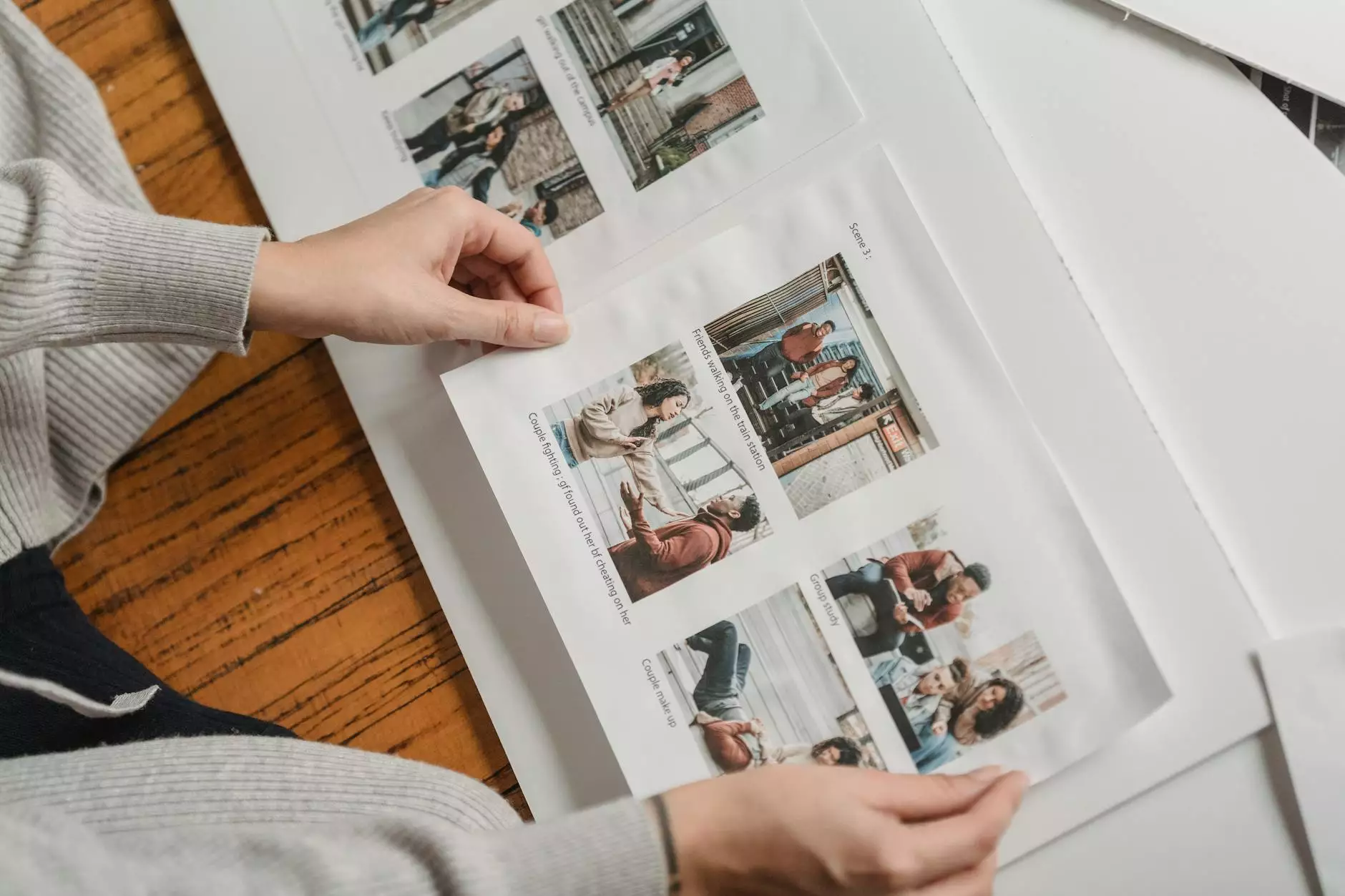 Celebrate Your Senior Year with Stunning Portraits
Family Affair Photography is delighted to present our SENIORS gallery, capturing the essence and individuality of high school seniors in Seattle. As an experienced family and dog photographer, we understand the significance of senior year and the desire to create timeless memories. Our team is passionate about showcasing your unique personality and capturing the excitement that comes with this important milestone.
Unforgettable Senior Portraits
Your senior year is a time to celebrate achievements, friendships, and personal growth. At Family Affair Photography, we strive to create unforgettable senior portraits that truly reflect who you are. Our talented photographers are skilled at capturing genuine moments and highlighting your distinct style, resulting in stunning images that you and your loved ones will cherish for years to come.
Expertise in Seattle Senior Photography
With our extensive experience in Seattle senior photography, we have developed an eye for capturing the unique spirit of each senior we work with. We understand that high school seniors are at an exciting and transformative stage of their lives, and it is our goal to showcase their personality, talents, and aspirations through our lens. Through careful attention to detail and creative composition, we translate your story into breathtaking images.
A Memorable Photoshoot Experience
At Family Affair Photography, we believe that a senior portrait session should be a memorable and enjoyable experience. Our team will work closely with you to plan a personalized photoshoot, ensuring that your preferences and ideas are incorporated. We encourage you to bring any props or outfits that reflect your interests and hobbies, as these can add a unique touch to your portraits. We want you to feel comfortable and confident during the session, allowing your true personality to shine.
Committed to Exceptional Quality
As a leading Seattle family and dog photographer, Family Affair Photography is committed to delivering exceptional quality in every photograph we capture. We utilize top-of-the-line equipment and stay up-to-date with the latest techniques and trends in the industry. Our post-production process ensures that each image is carefully edited and enhanced to bring out its full potential while maintaining a natural and timeless look.
Why Choose Family Affair Photography?
When selecting a photographer for your senior portraits, it is essential to choose one who understands your vision and brings out the best in you. Here are a few reasons why Family Affair Photography should be your top choice:
Extensive experience in senior photography
Passionate and dedicated team of photographers
Personalized and customized photoshoot experience
Commitment to exceptional quality and attention to detail
Ability to capture your unique personality and style
Professional yet relaxed and enjoyable atmosphere during the session
Outstanding track record and positive client testimonials
Contact Family Affair Photography Today
Are you ready to showcase your senior year with stunning portraits? Contact Family Affair Photography today to schedule your senior portrait session. Our team of experienced photographers is excited to work with you and capture this momentous chapter in your life. Let us create beautiful images that you will cherish forever.
Family Affair Photography - Celebrate Your Senior Year in Style!