Family Affair Photography - Capturing the Essence of Your Feline Companions
Mar 26, 2020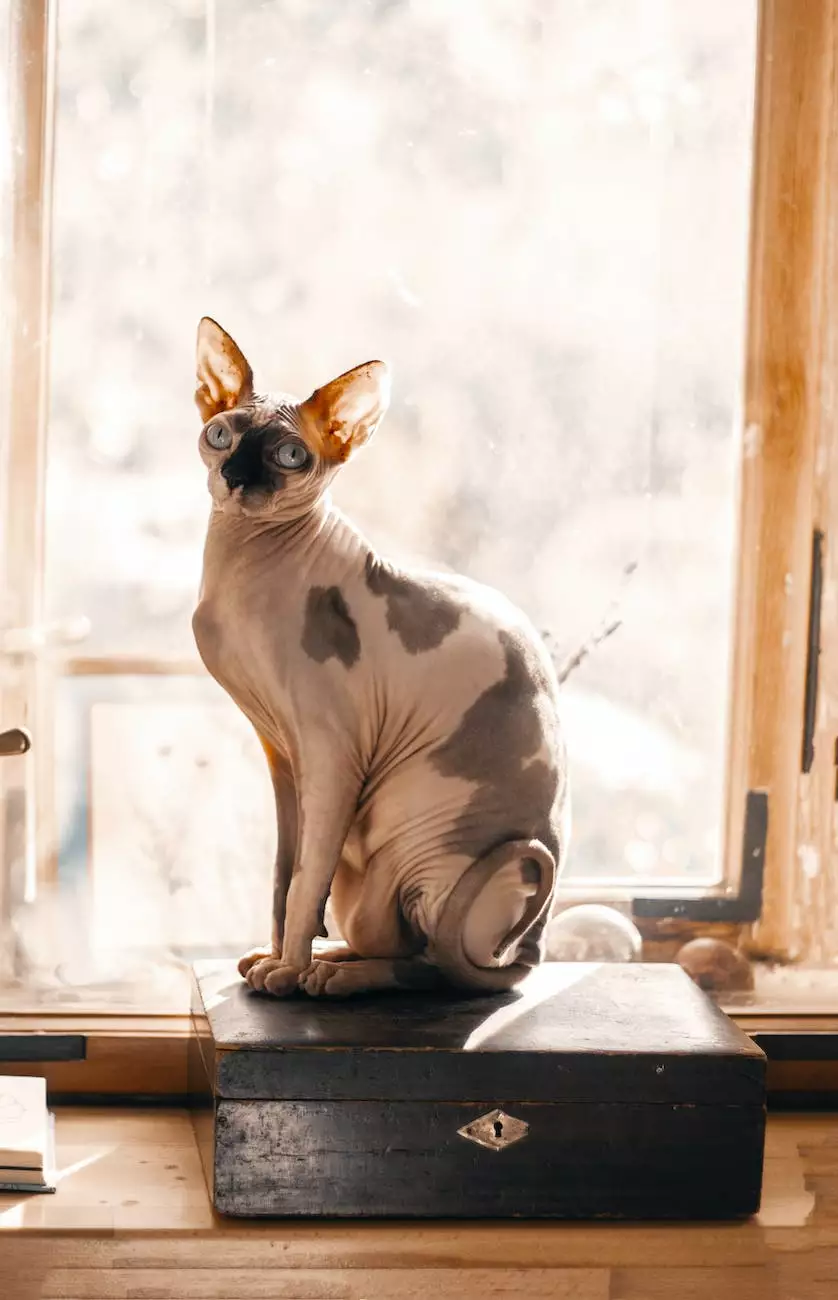 Welcome to Family Affair Photography, your premier choice for professional cat photography in Seattle. Our team of talented photographers specializes in capturing the beauty and personality of your feline friends, creating timeless art pieces that you'll cherish for a lifetime.
Why Choose Family Affair Photography for Your Cat Portraits?
At Family Affair Photography, we understand the unique bond between a cat and their owners. As passionate cat lovers ourselves, we know how important it is to capture their individuality and charm in every photograph. Our expertise in cat photography goes beyond just taking great pictures; we aim to tell a story, to freeze a moment in time that encapsulates the essence of your beloved pet.
High-Quality and Customized Cat Photography
When you book a cat photography session with Family Affair Photography, we provide a personalized experience tailored to your specific preferences. Our photographers will work closely with you to understand your vision and create a session that brings out the best in your cat. Whether you prefer a classic portrait or a playful action shot, we will capture the true spirit of your feline companion.
Expertise in Capturing Your Cat's Personality
Each cat has a unique personality and charm, and we take pride in our ability to capture those special traits in every photograph. Our team has extensive experience working with cats of all temperaments, from curious and mischievous to calm and composed. We know the techniques and tricks to engage with your cat, ensuring they feel comfortable and express their true selves during the session.
Exceptional Attention to Detail
Every photograph taken by Family Affair Photography is a work of art. We pay meticulous attention to every aspect, from the composition and lighting to the intricate details of your cat's features. Our goal is to create images that are not only visually stunning but also reflect the unique character and charm of your pet. You can trust us to deliver exceptional results that will exceed your expectations.
The Benefits of Professional Cat Photography
Investing in professional cat photography provides numerous benefits. Firstly, it allows you to preserve your cat's precious memories in a tangible form. These photographs will freeze moments in time and become cherished keepsakes for years to come. Secondly, professional cat portraits make wonderful gifts for fellow cat lovers in your life. Finally, high-quality cat photography can even serve as beautiful decor in your home, adding a touch of elegance and warmth to any room.
Capturing Stunning Portraits in a Relaxing Environment
We understand that cats may feel vulnerable or anxious in unfamiliar situations. Therefore, we create a calm and relaxing environment during our cat photography sessions. Our studio is designed to provide a stress-free experience for both you and your cat. We use gentle handling techniques, soothing sounds, and soft lighting to ensure your furry friend feels at ease throughout the session.
Preserving Moments through Timeless Art
At Family Affair Photography, we believe that photographs are more than just pictures. They are cherished memories frozen in time, capturing the essence of your cat's unique personality. Our skilled photographers excel in creating exceptional cat portraits that evoke emotions and tell stories. Each image is carefully edited to enhance its visual impact, resulting in stunning artistic pieces that you'll proudly display in your home.
Creating Lasting Memories with Your Beloved Feline Companion
Your beloved cat is a part of your family, and our goal is to capture the deep bond between you and your feline companion. We encourage owners to be a part of the cat photography sessions, as it allows us to capture the genuine love and connection shared between you and your pet. Our photographers expertly combine your interactions with your cat's individuality, resulting in photographs that are both heartwarming and visually captivating.
Contact Family Affair Photography Today
If you're looking for the finest cat photography in Seattle, look no further than Family Affair Photography. Our team is dedicated to providing top-quality, personalized services that exceed your expectations. Book a session with us today and let us capture the true essence of your feline friend in stunning photographs that will last a lifetime.
Call us at 123-456-7890 or email us at [email protected] to schedule a consultation.
Category: Arts & Entertainment - Visual Arts and Design
Home
About
Services
Cat Photography
Contact