Brand Photography Galleries Seattle Brand Photographer
Mar 2, 2018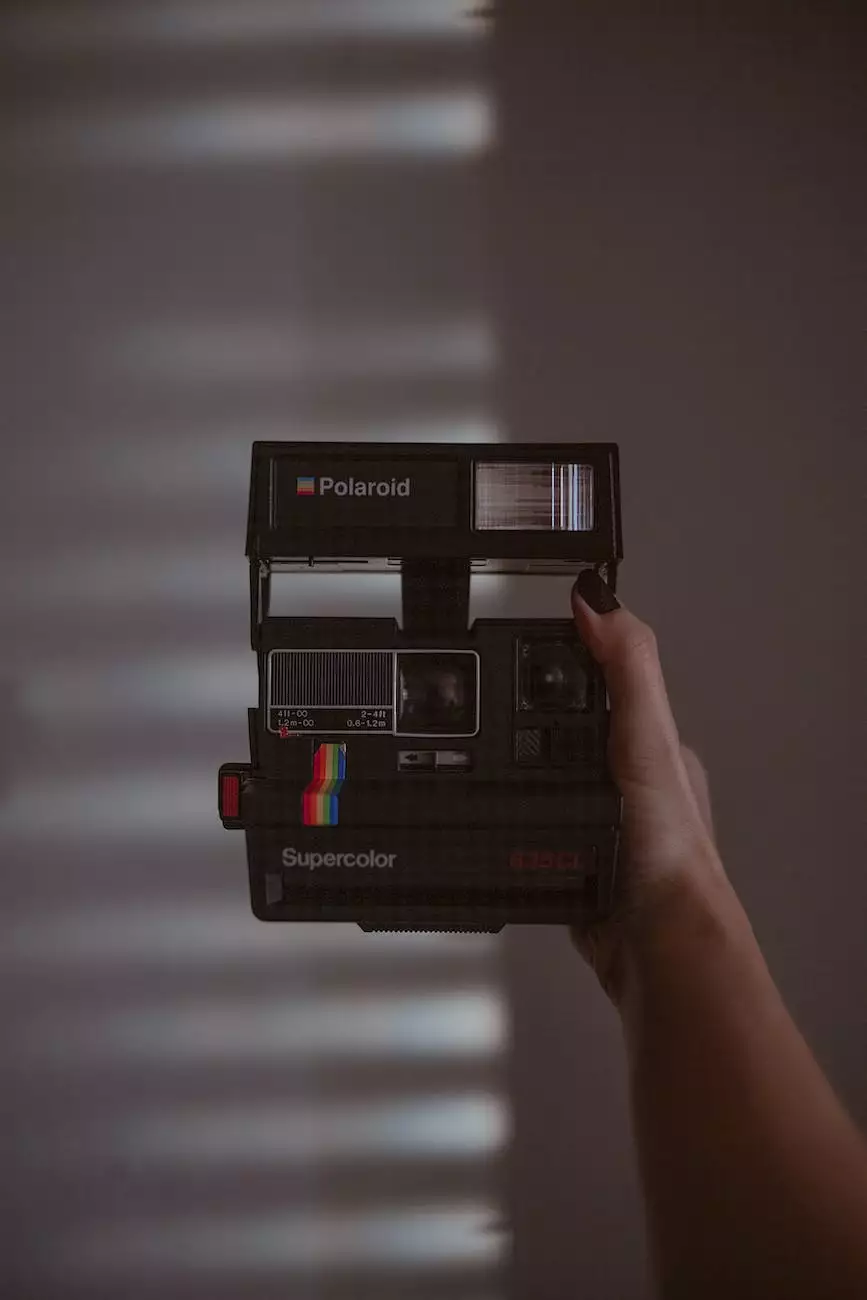 Introduction to Family Affair Photography
Welcome to Family Affair Photography, your premier destination for exceptional brand photography in Seattle. We are dedicated to helping businesses and individuals visually communicate their unique stories and services through captivating imagery. Our brand photography galleries showcase our expertise in capturing the essence of your brand, and our experienced Seattle brand photographer is here to guide you through every step of the process.
Visual Arts and Design Services
As a leading provider of arts and entertainment services in visual arts and design, Family Affair Photography offers a range of specialized services tailored to meet your specific needs:
1. Brand Photography
Our brand photography services are designed to create an immersive visual experience that speaks directly to your target audience. We understand the importance of capturing your brand's unique personality, values, and essence. Our Seattle brand photographer works closely with you to ensure that your brand's visual story is represented authentically in each photo.
2. Product Photography
With our product photography services, your products will shine in a way that truly captures their essence. Our Seattle brand photographer has extensive experience in displaying products in the best possible light, highlighting their features and enhancing their appeal. Whether it's for e-commerce, catalogs, or promotional materials, we can showcase your products with exceptional clarity and attention to detail.
3. Portrait Photography
Our portrait photography services are perfect for individuals, entrepreneurs, and professionals looking to present themselves in the best light. Our Seattle brand photographer knows how to create a relaxed and comfortable environment, allowing your personality to shine through in each image. From headshots to lifestyle portraits, we capture the essence of who you are and what you represent.
Why Choose Family Affair Photography?
When it comes to visual arts and design, Family Affair Photography stands out from the competition. Here's why you should choose us:
1. Expertise and Experience
Our Seattle brand photographer brings a wealth of expertise and experience to each project. With a keen eye for detail and a passion for storytelling, we consistently deliver outstanding results that highlight the uniqueness of your brand.
2. Tailored Approach
We understand that every brand is different, which is why we take a tailored approach to each project. Our Seattle brand photographer takes the time to understand your brand's values, goals, and target audience, ensuring that the final images resonate with your intended message.
3. High-End Equipment
We believe that quality matters, which is why we utilize high-end photography equipment to capture every detail with precision. From professional cameras to lighting and editing tools, we employ the latest technology to create stunning images that set your brand apart.
4. Excellent Customer Service
At Family Affair Photography, we prioritize your satisfaction. Our friendly and dedicated team is committed to providing exceptional customer service, guiding you through the entire process and addressing any questions or concerns you may have.
Contact Us Today
Ready to elevate your brand's visual presence? Contact Family Affair Photography today to discuss your brand photography needs. Our Seattle brand photographer is excited to collaborate with you and create stunning visuals that leave a lasting impression.
Remember, a picture is worth a thousand words. Let Family Affair Photography capture the essence of your brand!