Wedding at Semiahmoo Resort
May 14, 2023
Weddings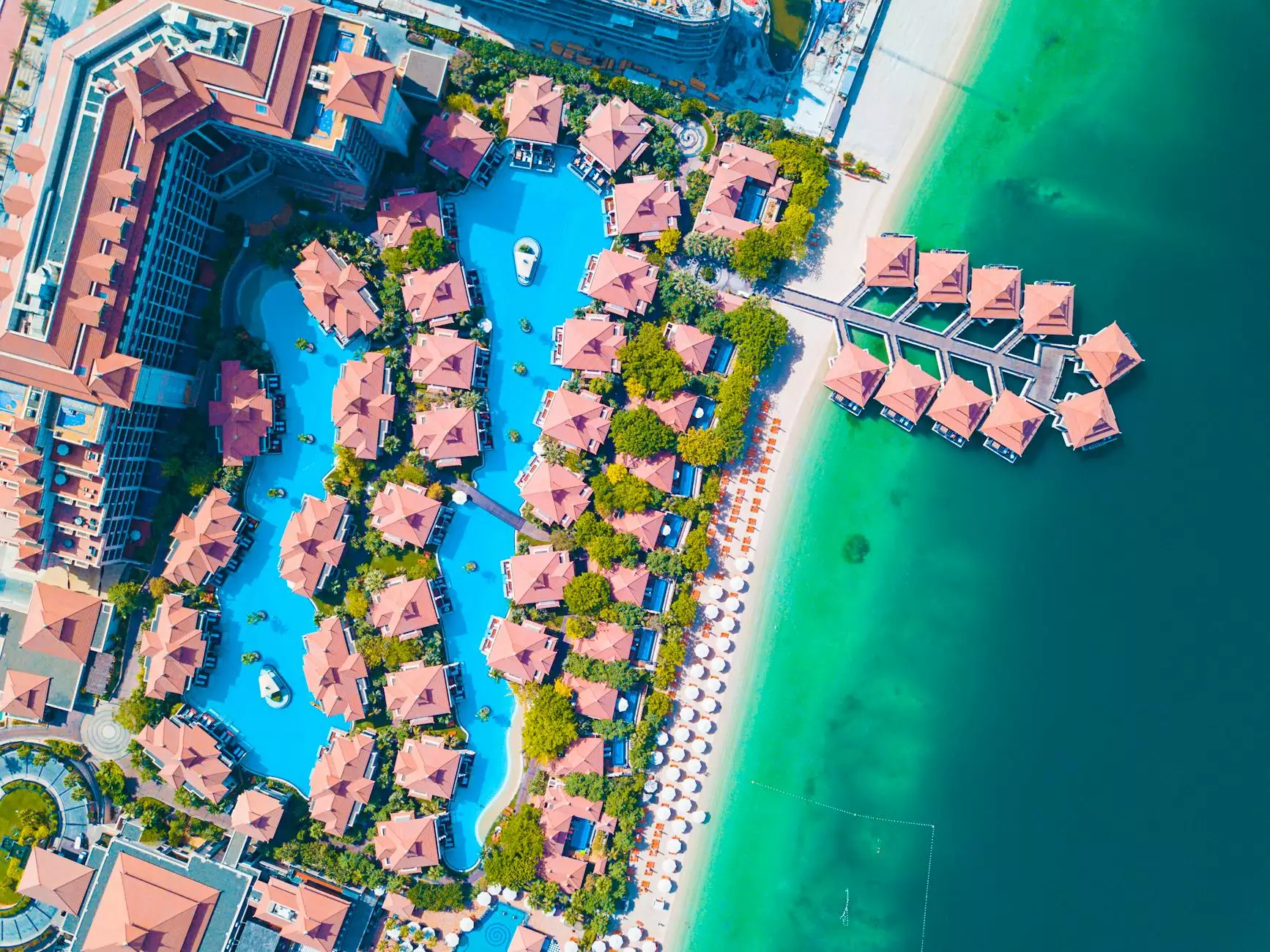 Your Special Day Captured in Timeless Beauty
Welcome to Family Affair Photography, your trusted partner in capturing your most cherished moments. Our team of highly-skilled photographers specializes in creating stunning wedding photographs that will forever evoke the emotions and memories of your unforgettable wedding at Semiahmoo Resort.
Immortalize Your Love Story
At Family Affair Photography, we understand that every love story is unique. As experts in the field of visual arts and design, we are dedicated to translating your love story into breathtaking images that will stand the test of time. Our experienced photographers have an eye for detail and a passion for capturing those special moments that make your wedding day truly extraordinary.
Unparalleled Expertise in Wedding Photography
With years of experience in the industry, our photographers possess the technical skills and artistic vision necessary to tell your love story through the lens. We pride ourselves on delivering exceptional quality and creativity, ensuring that every image reflects the essence of your special day.
Creating Timeless Pieces of Art
At Family Affair Photography, we believe that photography is an art form that should be treasured for generations to come. We pay meticulous attention to each and every detail, from composition to lighting, to produce images that are not only beautiful but also timeless works of art. Our goal is to capture the raw emotions and spontaneous moments that make your wedding day truly unique, creating photographs that will transport you back to those magical moments for years to come.
Why Choose Family Affair Photography?
Choosing the right wedding photographer is a crucial decision, as your photographs will be the lasting mementos of your special day. Here are a few reasons why Family Affair Photography stands out in the industry:
Experience: With years of experience, we have documented numerous weddings, honing our craft and perfecting our skills. We know how to capture the essence of your wedding day, ensuring that no detail goes unnoticed.
Professionalism: We pride ourselves on our professionalism and commitment to customer satisfaction. From our initial consultation to the final product delivery, our team provides a seamless and enjoyable experience, focusing on your specific needs and preferences.
Artistic Vision: Our photographers possess a unique artistic vision, not only documenting your wedding day but also highlighting the beauty and emotion that surrounds it. We strive to create photographs that are not just images, but true pieces of art.
High-End Visual Arts and Design: As experts in our craft, we understand the importance of visual arts and design in photography. We utilize the latest equipment and editing techniques to ensure that your images are of the highest quality and reflect your unique style.
Attention to Detail: We believe that the magic lies in the details. Our photographers pay attention to every aspect of your wedding, capturing both the grand moments and the subtle nuances that make your day truly yours.
Contact Family Affair Photography Today
If you're ready to have your dream wedding at Semiahmoo Resort beautifully documented by professionals who truly care, contact Family Affair Photography today. Our team is eagerly waiting to discuss your wedding photography needs and help you create lasting memories that you'll cherish for a lifetime.