Renton Pavilion Wedding
Sep 26, 2018
Weddings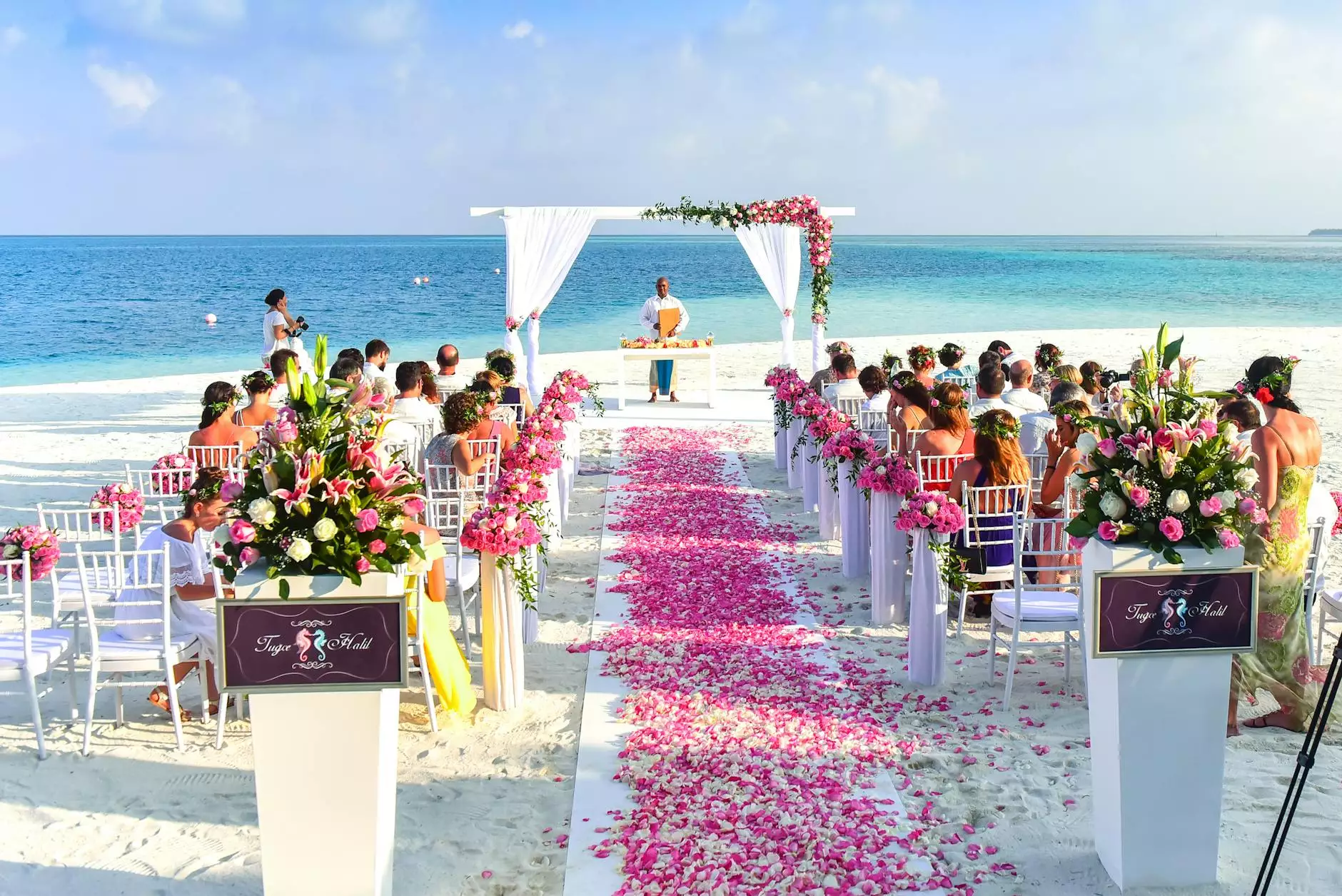 Your Dream Wedding Venue in Renton
Congratulations on your upcoming wedding! If you are searching for the perfect venue in Renton to celebrate your special day, look no further. At Family Affair Photography, we offer breathtaking services tailored to make your Renton Pavilion wedding a truly memorable experience.
Capturing Unforgettable Moments
With our extensive experience in wedding photography, we understand the importance of capturing each and every special moment of your big day. Our team of talented photographers has the skills and expertise to document your Renton Pavilion wedding in a way that reflects your unique love story. From the exchange of vows to the joyous celebration, we will be there every step of the way.
Why Choose Renton Pavilion for Your Wedding?
The Renton Pavilion is an exceptional venue that offers the perfect setting for your wedding ceremony and reception. Located in the heart of Renton, this charming pavilion provides a picturesque backdrop for your special day. Its elegant architecture, stunning views, and versatile event spaces make it an ideal choice for couples looking for a memorable wedding venue.
Whether you are planning an intimate gathering or a grand celebration, the Renton Pavilion can accommodate your needs. With its flexible layout, you have the freedom to design your wedding exactly as you envision it. The spacious indoor area and beautiful outdoor spaces allow for endless possibilities, ensuring a seamless flow throughout your event.
Professional Wedding Photography Services
At Family Affair Photography, we take pride in our ability to capture the essence of your Renton Pavilion wedding. Our professional photographers will work closely with you to understand your vision and preferences, ensuring that every moment is beautifully documented. We believe in creating timeless photographs that you and your loved ones will cherish for years to come.
From traditional portraits to candid shots, our team will expertly capture the emotions, details, and atmosphere of your wedding day. We use state-of-the-art equipment and techniques to deliver high-quality images that truly reflect the love and joy of your celebration. Our goal is to create a visual narrative that tells your unique love story, preserving memories that will last a lifetime.
Customizable Packages to Meet Your Needs
We understand that every couple has unique requirements and preferences when it comes to their Renton Pavilion wedding. That's why we offer customizable photography packages to suit your specific needs. Whether you desire full-day coverage, engagement sessions, or wedding albums, we have options that can be tailored to your preferences and budget.
In addition to photography services, we also offer videography options to capture the moving moments of your wedding day. Our skilled videographers will create a cinematic wedding film that beautifully encapsulates the emotions and highlights of your special day.
Contact Us for a Memorable Renton Pavilion Wedding
Planning your Renton Pavilion wedding should be an exciting and stress-free experience. At Family Affair Photography, we are here to support you every step of the way. Our dedicated team will work closely with you to ensure that your vision becomes a reality.
Don't settle for ordinary wedding documentation. Choose Family Affair Photography for stunning imagery that captures the magic of your Renton Pavilion wedding. Contact us today to schedule a consultation and discuss our packages. Let us be a part of your unforgettable journey as you tie the knot at the Renton Pavilion.