Private Lake Wedding
Dec 23, 2017
Weddings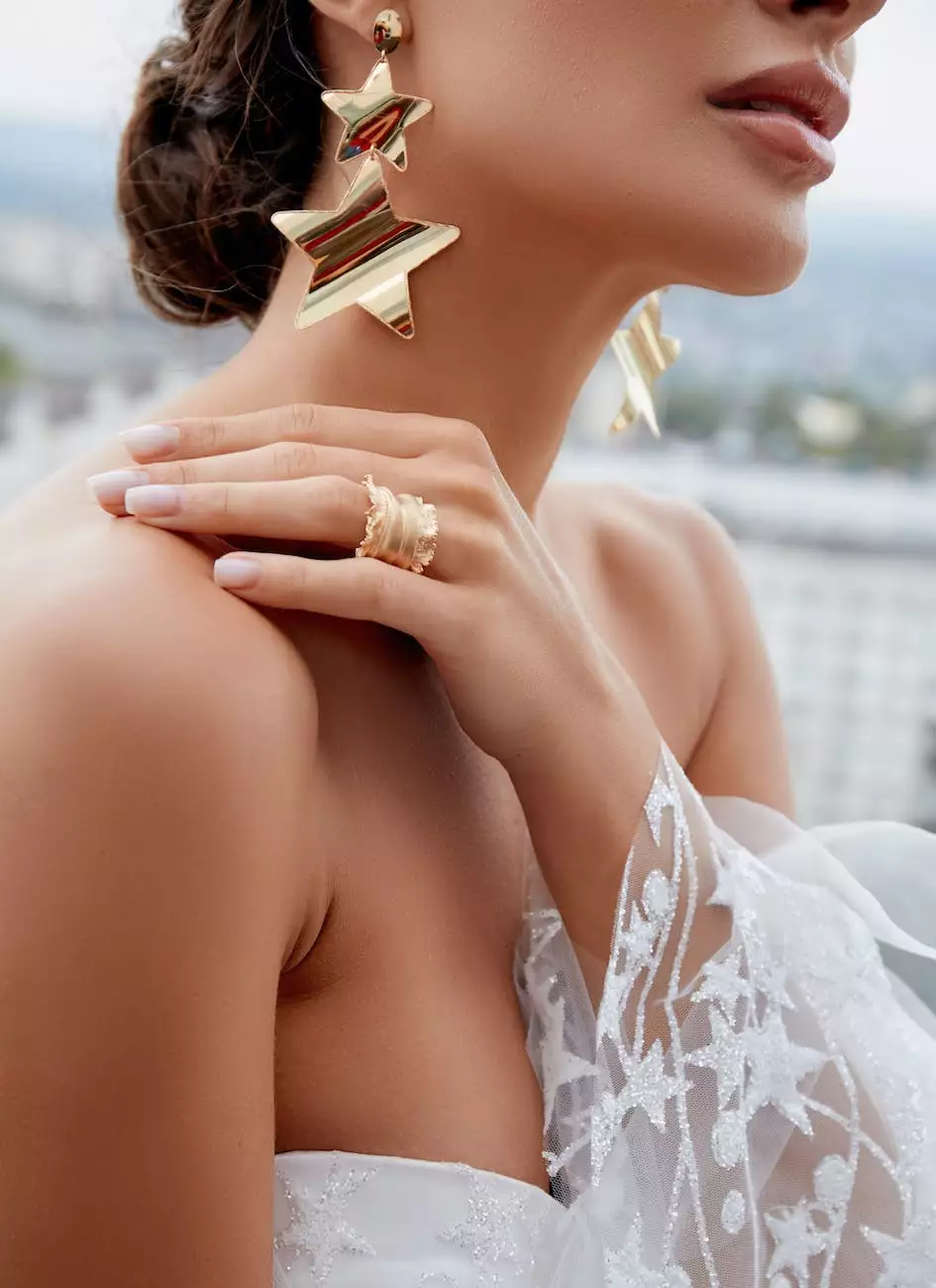 Celebrate Eternal Love in the Heart of Nature
At Family Affair Photography, we understand the importance of capturing the essence of your special day. A private lake wedding offers a truly unique and enchanting backdrop that will take your breath away. Immerse yourself in the natural beauty of Redmond Lake as you say "I do" surrounded by your loved ones.
Why Choose a Private Lake Wedding?
A private lake wedding combines the tranquility of nature with the elegance of a memorable celebration. This exclusive setting is ideal for couples who appreciate the beauty of the great outdoors and desire an intimate experience that reflects their love and commitment.
Unforgettable Visuals
Imagine exchanging vows against the backdrop of a glistening lake, with the sunlight casting a golden glow on the water. Our expert photographers at Family Affair Photography are known for their ability to capture the magic of these precious moments. With their keen eye for detail and artistic vision, they will create stunning visuals that tell the story of your love.
An Intimate Connection
A private lake wedding allows you to immerse yourself in nature and enjoy an intimate connection with your partner and guests. Surrounded by serene landscapes and beautiful vistas, you'll feel a sense of peace and serenity as you embark on this new chapter of your lives together.
Moments of Serenity
Redmond Lake offers a serene and calm atmosphere that allows you to escape the hustle and bustle of everyday life. Exchange vows under the shade of towering trees, listen to the gentle lapping of the water, and revel in the stillness that only nature can provide. It's a moment of tranquility that will stay with you forever.
Our Expert Photographers
At Family Affair Photography, we take great pride in our team of experienced and talented photographers. With a deep knowledge of photography techniques and a passion for storytelling, they will capture every emotion, every smile, and every precious moment, ensuring that your private lake wedding is forever etched in your memories.
Attention to Detail
Our photographers pay meticulous attention to detail, understanding that it's the little things that make your wedding day truly unique. From the intricate lace on your gown to the delicate blooms in your bouquet, they will immortalize these details in breathtaking photographs that you'll cherish for a lifetime.
Capturing Emotion
Emotions run high on your wedding day, and our photographers have a knack for encapsulating those feelings in their skillfully composed shots. From tears of joy to fits of laughter, they will capture the raw and genuine moments that make your private lake wedding so special.
Artistic Vision
Our photographers have an innate artistic vision that allows them to transform ordinary moments into extraordinary works of art. With their creative eye, they will compose visually stunning photographs that not only document your wedding day but also transcend the boundaries of traditional wedding photography.
Planning Your Private Lake Wedding
Planning a private lake wedding requires attention to detail and a team that understands the unique aspects of such a celebration. At Family Affair Photography, we work closely with you to bring your vision to life.
Choosing the Perfect Location
Redmond Lake offers a variety of picturesque locations for your private lake wedding. Whether you prefer a secluded cove, a sun-kissed beach, or a lush garden by the water's edge, we will assist you in finding the perfect spot that reflects your personal style and vision.
Flawless Execution
From capturing the intimate moments to organizing your group portraits, our team will ensure that every aspect of your private lake wedding is flawlessly executed. By coordinating with other vendors and understanding the unique challenges of an outdoor celebration, we guarantee a seamless and stress-free experience.
Preserving Precious Memories
Once your private lake wedding is over, we want you to be able to relive those cherished memories at any time. Our photographers will curate a collection of photographs that beautifully depict your love story, allowing you to revisit those magical moments for years to come.
Contact Us Today
If you're dreaming of a private lake wedding that will be remembered for a lifetime, contact Family Affair Photography today. Our team is eager to discuss your vision and provide you with a customized photography package that will ensure your special day is captured in all its beauty.
Experience the magic of a private lake wedding with Family Affair Photography - your trusted companion in visual arts and design.