Destination Weddings and Seattle Wedding Photographer - Family Affair Photography
Feb 27, 2022
Weddings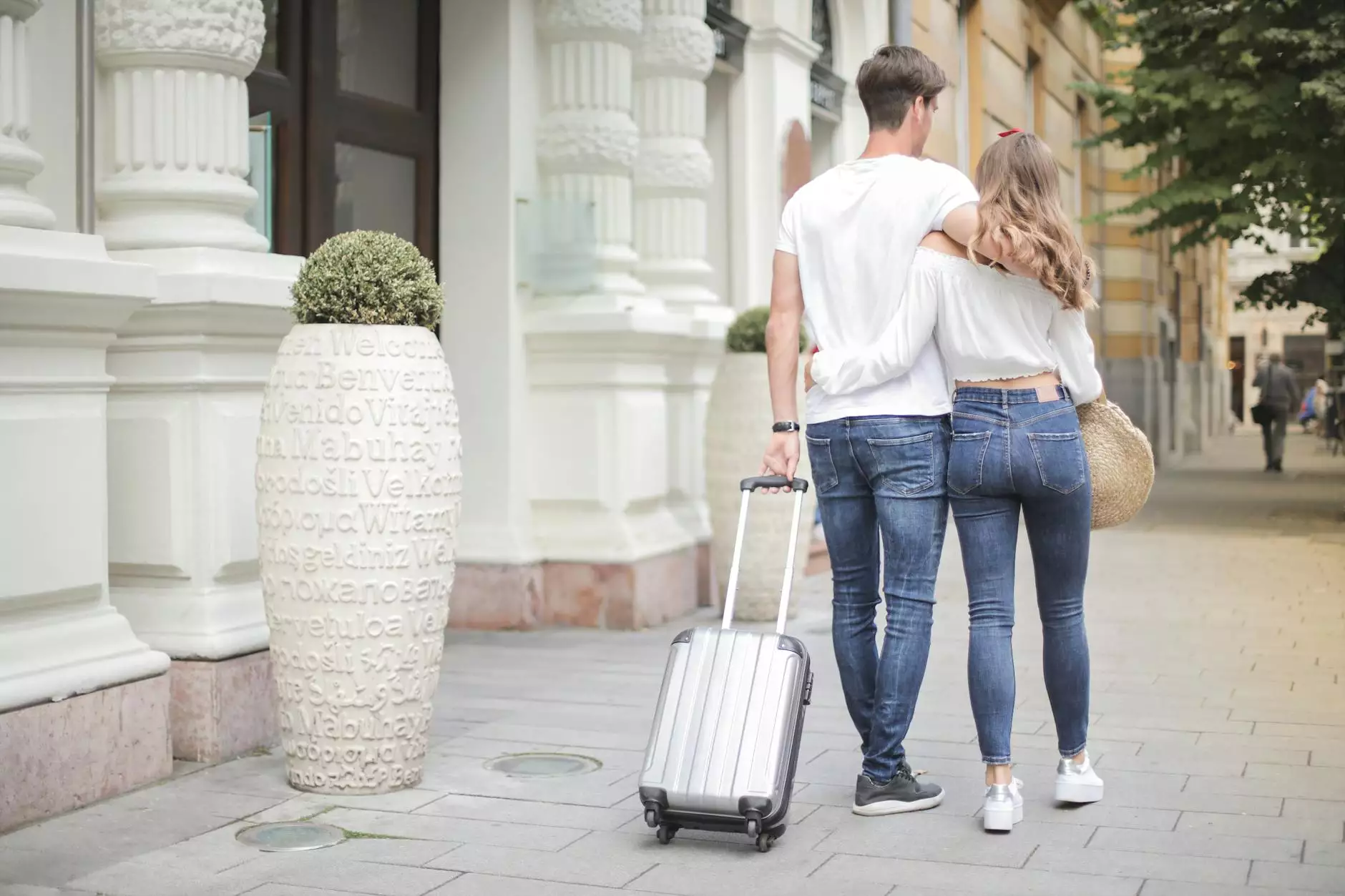 Celebrate your Love Story with Stunning Destination Wedding Photography
Welcome to Family Affair Photography, your trusted partner in capturing the magic of destination weddings in Seattle. As a passionate and experienced Seattle wedding photographer, we specialize in creating timeless photographs that authentically preserve the emotions, details, and moments of your special day. Our goal is to tell your unique love story through a series of beautifully crafted images that you can cherish for a lifetime.
Why Choose Family Affair Photography?
At Family Affair Photography, we take pride in our ability to provide exceptional wedding photography services tailored to your specific needs. Here's why we stand out:
1. Expertise in Destination Weddings
With a deep understanding of the challenges and intricacies involved in destination weddings, we excel in capturing the beauty of Seattle as the backdrop of your special day. Our team has extensive experience working in various locations across Seattle, ensuring that no moment goes unnoticed.
2. Unmatched Attention to Detail
We believe that every detail matters. From the exquisite floral arrangements to the laughter-filled candid moments, we meticulously capture the essence of your wedding day. Our keen eye for detail allows us to create photographs that not only showcase your love but also the overall ambiance and atmosphere of your wedding.
3. Professionalism and Reliability
With Family Affair Photography, you can trust that your wedding photography needs are in capable hands. We pride ourselves on our professionalism and commitment to delivering exceptional service. Our team ensures that everything runs smoothly, from pre-wedding consultations to capturing those once-in-a-lifetime memories on your big day.
4. Tailored Wedding Photography Packages
We understand that every couple has unique preferences and requirements. That's why we offer a range of customizable wedding photography packages to suit your specific needs. From full-day coverage to intimate elopements, we work closely with you to create a package that perfectly captures the essence of your destination wedding.
Our Approach to Destination Wedding Photography
At Family Affair Photography, we believe that great wedding photography goes beyond snapping pictures. It's about capturing the emotions, connections, and fleeting moments that make your wedding day truly special. Our approach combines a mix of documentary-style and artistic photography, resulting in a compelling visual narrative that tells your unique love story.
Preserving Memories, Creating Legacies
Through our work, we aim to provide you with cherished memories that will be passed down through generations. We believe that wedding photography is not just about capturing a moment; it's about creating a lasting legacy that can be revisited and shared with loved ones for years to come.
Book Your Destination Wedding Photography Package Today!
If you're planning a destination wedding in Seattle and are looking for a talented and experienced wedding photographer, look no further than Family Affair Photography. Let us document your love story and create a beautiful collection of images that capture the essence of your special day. Contact us now to book your wedding photography package or to learn more about our services.