Icicle Inn - Leavenworth Wedding
May 21, 2022
Weddings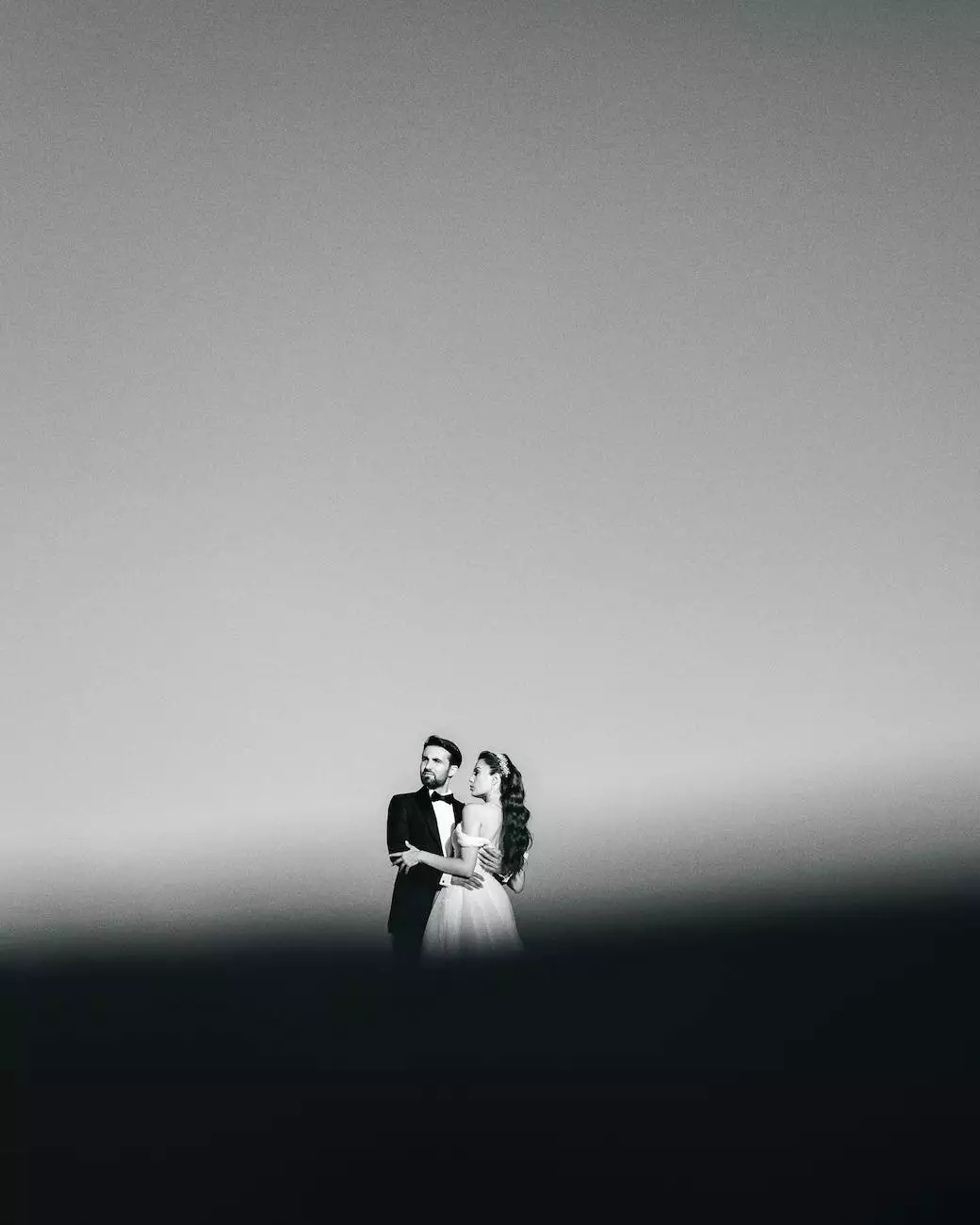 Capture Memorable Moments at Icicle Inn with Family Affair Photography
Welcome to Icicle Inn, your perfect wedding venue in the charming town of Leavenworth. At Family Affair Photography, we are dedicated to capturing the beauty and joy of your special day. With our expertise in visual arts and design, we strive to create timeless photographs that will be cherished for generations to come.
Your Dream Wedding Venue
Icicle Inn offers a picturesque and enchanting setting for your wedding day. Nestled amongst the breathtaking Cascade Mountains, this charming inn provides a stunning backdrop for your ceremony and celebration. Imagine exchanging vows surrounded by lush greenery, blooming flowers, and majestic mountain views – it's a scene straight out of a fairytale.
With its elegant event spaces, Icicle Inn can accommodate weddings of all sizes, from intimate ceremonies to grand receptions. The professional and attentive staff will work closely with you to bring your vision to life, ensuring every detail is meticulously executed.
Capturing the Essence of Your Love
At Family Affair Photography, we understand that your wedding day is filled with precious moments you'll want to relive over and over again. Our team of skilled photographers specializes in capturing the essence of your love story, with a focus on candid shots that reflect genuine emotions.
We believe that the art of photography lies in the ability to freeze time and encapsulate genuine emotions. That's why we go above and beyond to create beautiful, artistic, and natural photographs that truly tell your unique love story.
Unforgettable Photography Experience
Choosing the right wedding photographer is crucial to ensure that your memories are preserved flawlessly. With Family Affair Photography, you can trust that every important moment will be beautifully captured.
Our team is highly experienced in wedding photography and has a deep understanding of lighting, composition, and storytelling. We work discreetly and unobtrusively, allowing you to focus on enjoying your day while we capture the magic in the background.
Why Choose Family Affair Photography?
Unparalleled expertise in wedding photography
Attention to detail and commitment to excellence
Passionate team of photographers dedicated to capturing your love story
State-of-the-art equipment and advanced editing techniques
Customizable photography packages tailored to your unique needs
Timely delivery of high-quality photographs
Exceptional customer service throughout the entire process
Contact Us for a Memorable Wedding Photography Experience
Make your wedding day unforgettable with Family Affair Photography at Icicle Inn. We would love to be a part of your special day and create stunning photographs that will stand the test of time. Contact us today to discuss your wedding photography needs and reserve your date.
Remember, your wedding day is a day to be cherished forever. Trust the professionals at Family Affair Photography to capture your love story in a way that will transport you back to this magical day for years to come.