Elegant Willow's Lodge Wedding
Jun 20, 2023
Weddings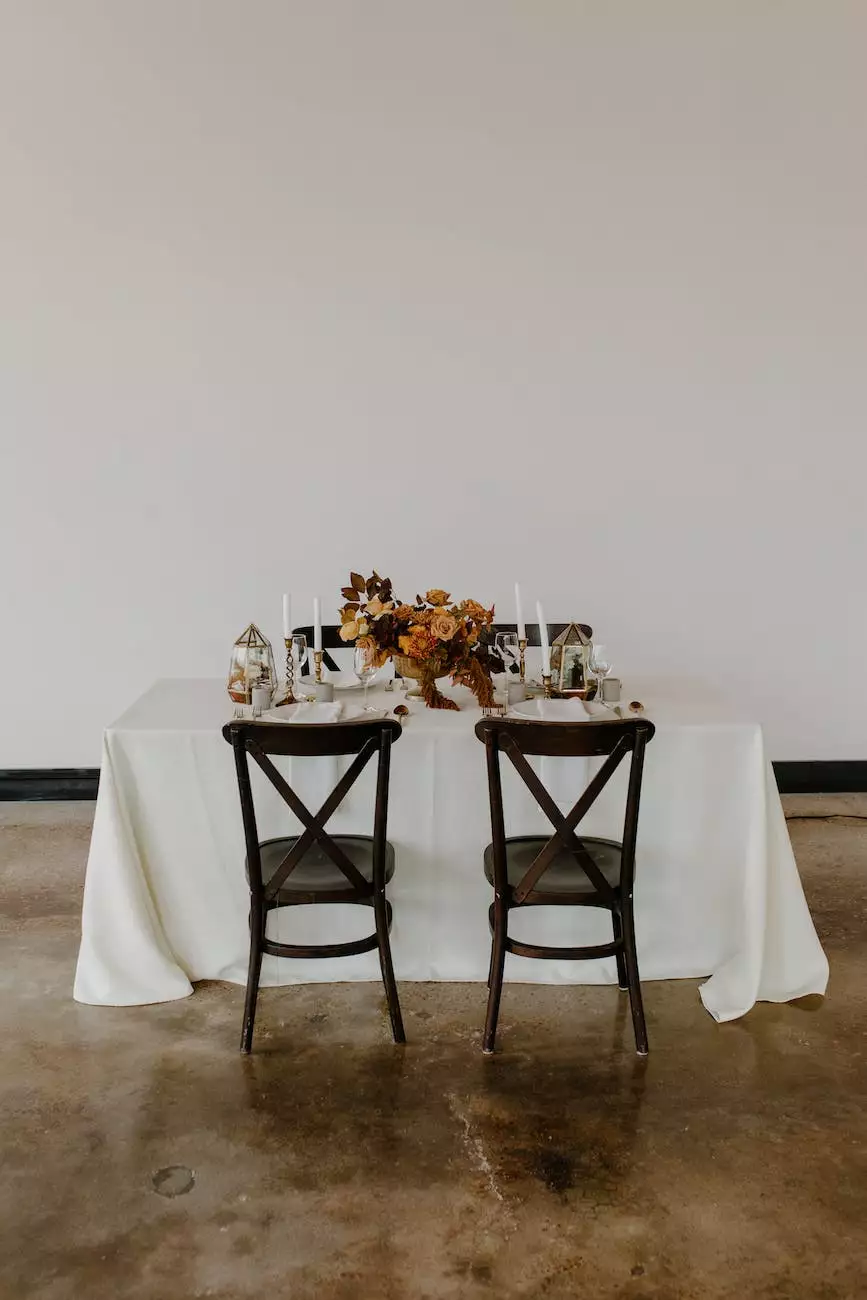 Celebrate Your Love at Willow's Lodge
At Family Affair Photography, we understand that your wedding day is one of the most significant moments in your life. That's why we are dedicated to capturing the magic of your elegant wedding at Willow's Lodge, a premier wedding venue renowned for its enchanting atmosphere and picturesque surroundings.
Exquisite Photography for Lasting Memories
Our team of highly skilled and passionate photographers specializes in creating beautiful and timeless visual art that will preserve your special day forever. With meticulous attention to detail and a keen eye for capturing emotions, we strive to deliver stunning images that tell your unique love story.
Your Dream Wedding Experience
Immerse yourself in the enchanting ambiance of Willow's Lodge as we help bring your dream wedding to life. Our tailored approach ensures that every moment, every smile, and every emotion is expertly documented, allowing you to relive those cherished memories time and time again.
Capturing Every Precious Moment
From the bridal preparations to the exchanging of vows, from the first dance to the joyful celebration, our photographers discreetly capture each precious moment with an artistic touch. We blend seamlessly into the background, allowing you to fully immerse yourself in the magic of your wedding day.
Unparalleled Attention to Detail
At Family Affair Photography, we understand that it's the little details that make your wedding truly special. From the intricate lacework on your dress to the delicate florals adorning your venue, we meticulously capture every detail, ensuring no memory is left unturned.
Award-Winning Photography Services
With years of experience in the industry, Family Affair Photography takes pride in delivering exceptional service and unparalleled quality. Our commitment to excellence has garnered us numerous awards, solidifying our reputation as one of the top wedding photography studios in the area.
Professionalism and Personalization
We understand the importance of personalization when it comes to your wedding photography. Our team takes the time to get to know you and your vision, ensuring that your photographs perfectly reflect your unique style and personality. We treat every wedding as a work of art, because that's exactly what it is.
Contact Us to Preserve Your Special Day
Preserve the beauty, love, and joy of your elegant Willow's Lodge wedding by entrusting Family Affair Photography with your precious memories. Contact us today to discuss your vision, learn more about our customizable packages, and schedule a consultation. Let us help you create extraordinary photographs that will stand the test of time.
Be Remembered Forever
Your wedding day is a celebration of love, a day filled with joyous moments and heartfelt emotions. Don't let those memories fade away. Together, let's create a stunning visual narrative that will allow you to relive the experience and share it with generations to come.