COVID-19 F.A.Q. - Everything You Need to Know
May 4, 2020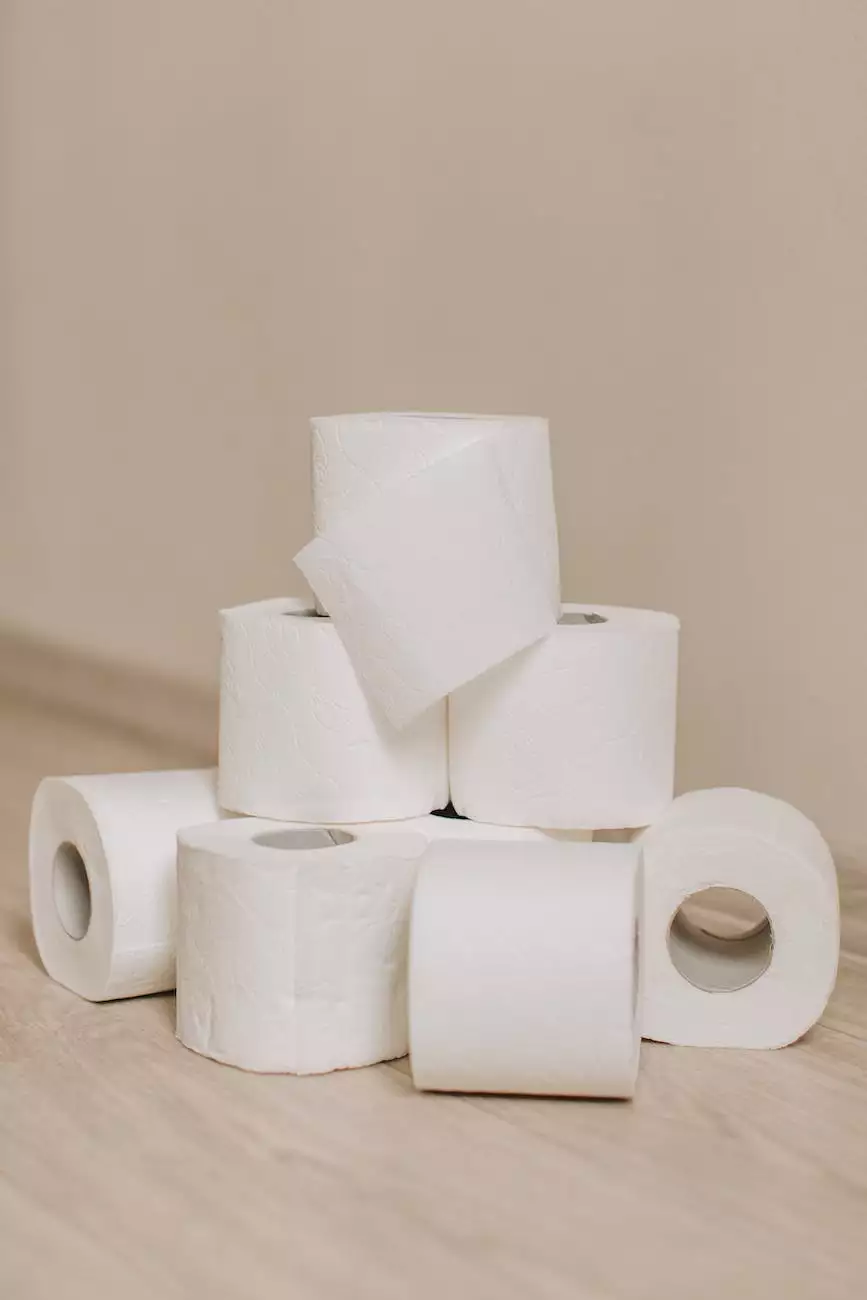 Introduction
Welcome to Family Affair Photography's COVID-19 F.A.Q. page! We understand that the ongoing pandemic has raised numerous questions and concerns regarding our services within the arts and entertainment industry. In this comprehensive guide, we aim to address your queries, provide valuable information, and offer peace of mind during these uncertain times.
1. Is Family Affair Photography still operating during the COVID-19 pandemic?
Yes, we are still operating, although some adjustments have been made to ensure the safety and well-being of both our clients and staff members. We have implemented strict hygiene and sanitation protocols, adhering to all government guidelines and recommendations. Our team has taken the necessary precautions to offer our services while minimizing any risks associated with the virus.
2. What safety measures have been put in place?
At Family Affair Photography, we prioritize the health and safety of our clients and staff above all else. In light of the pandemic, we have implemented the following safety measures:
Regular sanitization of equipment and high-touch areas
Mandatory use of personal protective equipment by our staff
Enforced social distancing during sessions
Limiting the number of clients per session to maintain safe distancing
Health screenings for clients and staff prior to any appointment
3. Are you offering in-person sessions?
Yes, we are offering in-person sessions, but with strict adherence to safety measures. Our team will work closely with you to ensure a comfortable and safe experience during your photography session. We understand that everyone's comfort levels and circumstances may vary, so we also offer virtual sessions as an alternative.
4. Can I schedule a virtual session instead of an in-person one?
Absolutely! We understand that some clients may prefer a virtual session due to personal circumstances or concerns related to the ongoing pandemic. Our photographers are experienced in providing exceptional virtual sessions that capture the essence and emotions you desire. We use cutting-edge technology to deliver high-quality images and an interactive experience, all from the comfort of your own space.
5. What happens if I need to reschedule my session due to COVID-19-related concerns?
Family Affair Photography recognizes that unforeseen circumstances can arise during these challenging times. If you need to reschedule your session due to COVID-19-related concerns, we are more than happy to accommodate your needs. Simply reach out to our team, and we will work with you to find a suitable alternative.
6. How can I book a session or get more information during the pandemic?
Booking a session or gathering more information is as easy as ever. Simply browse our website, where you will find our portfolio, contact information, and service details. To book a session, fill out the contact form on our website or give us a call. Our team will be happy to assist you and address any specific concerns you may have regarding our services during the COVID-19 pandemic.
Conclusion
Thank you for taking the time to read through our COVID-19 F.A.Q. We understand that these uncertain times have brought about numerous concerns, and we are committed to providing you with the highest level of service while ensuring your safety. Family Affair Photography remains dedicated to capturing your priceless moments while prioritizing your health and well-being. Please don't hesitate to reach out to us with any further questions or concerns. We are all in this together, and we will continue to support you throughout this pandemic and beyond.