Wellness Photography - Anita Nowacka
May 8, 2018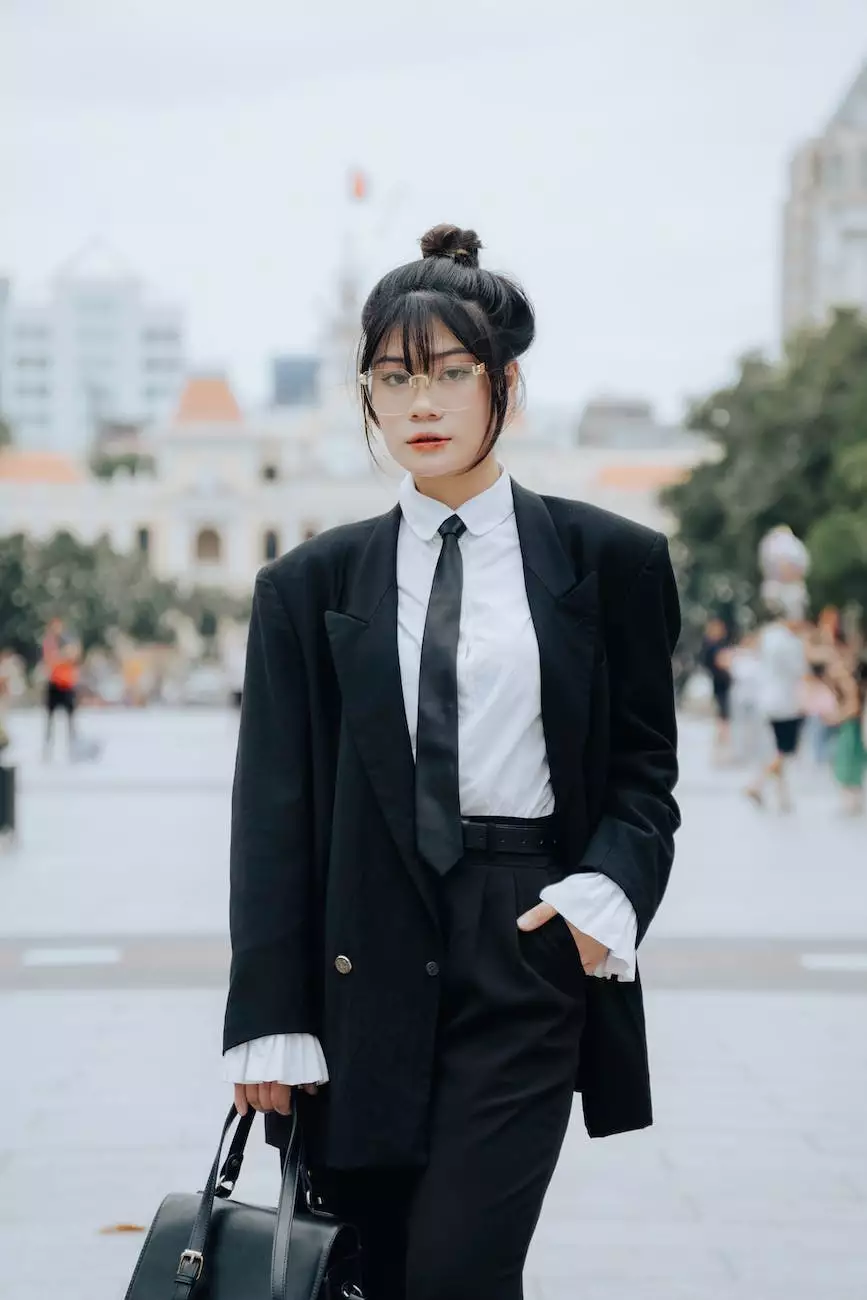 Family Affair Photography offers exceptional wellness photography services with a focus on capturing the essence and beauty of your wellness journey. Led by the talented photographer, Anita Nowacka, we aim to create stunning visual memories that truly reflect your individuality and personal growth in the field of wellness.
Experience the Power of Wellness Photography
In the realm of Arts & Entertainment - Visual Arts and Design, wellness photography has gained immense popularity for its ability to evoke emotions and portray the unique stories behind personal transformation and achievement. Wellness photography goes beyond capturing simple moments; it embraces the holistic nature of wellness and documents the physical, mental, and emotional aspects of an individual's journey.
Capturing Your Unique Journey
At Family Affair Photography, we understand the intricacies involved in capturing the essence of wellness. Our team of skilled photographers, led by Anita Nowacka, is dedicated to creating visually striking images that encapsulate your journey towards wellness.
Personalized Wellness Sessions
We believe that wellness photography is a deeply personal and intimate experience. Therefore, we strive to create a relaxed and comfortable environment for our clients, ensuring they feel at ease during the entire photoshoot process.
Unveiling Your Inner Beauty
Our photographers have a keen eye for detail and an innate ability to capture your unique qualities, allowing your inner beauty and personal growth to shine through every frame. Through careful composition, lighting, and post-processing techniques, we create captivating images that truly reflect your essence and showcase the milestones you have achieved in your wellness journey.
The Power of Visual Storytelling
As the saying goes, "A picture is worth a thousand words". In the realm of wellness photography, this statement rings true. Our photographs convey the emotions, challenges, and triumphs of your personal growth, portraying a powerful visual narrative that resonates with viewers.
From Sweat to Serenity
Our wellness photography sessions cover a diverse range of themes, including fitness, health, mindfulness, nutrition, and self-care. Whether you are an individual embarking on a personal wellness journey or a professional in the field, we have the expertise and creativity to capture your unique transformation.
Transformative fitness photoshoots that highlight your progress and achievements
Mindfulness sessions capturing moments of tranquility and inner peace
Health-focused shoots showcasing your dedication to a healthy lifestyle
Images that celebrate self-care and showcase your personal rituals
Nutrition-themed photography that emphasizes the beauty of nourishing food choices
Every session is tailored to your specific preferences and goals. We work closely with you to understand your vision and translate it into stunning visuals that tell your unique story.
Book Your Wellness Photography Session Today
If you are ready to delve into the world of wellness photography and immortalize your personal growth, it's time to contact Family Affair Photography. We invite you to explore our portfolio and witness the transformative power of our work. Trust Anita Nowacka and her team to capture the beauty and authenticity of your wellness journey.
Contact Us
Use the information below to get in touch and book your personalized wellness photography session:
Website: http://familyaffairphotography.com
Email: [email protected]
Phone: 123-456-7890
Don't miss out on the opportunity to showcase your progress and inspire others through visually compelling wellness photography. Contact us today!