Family Photography on Alki Beach, Seattle
Jun 1, 2021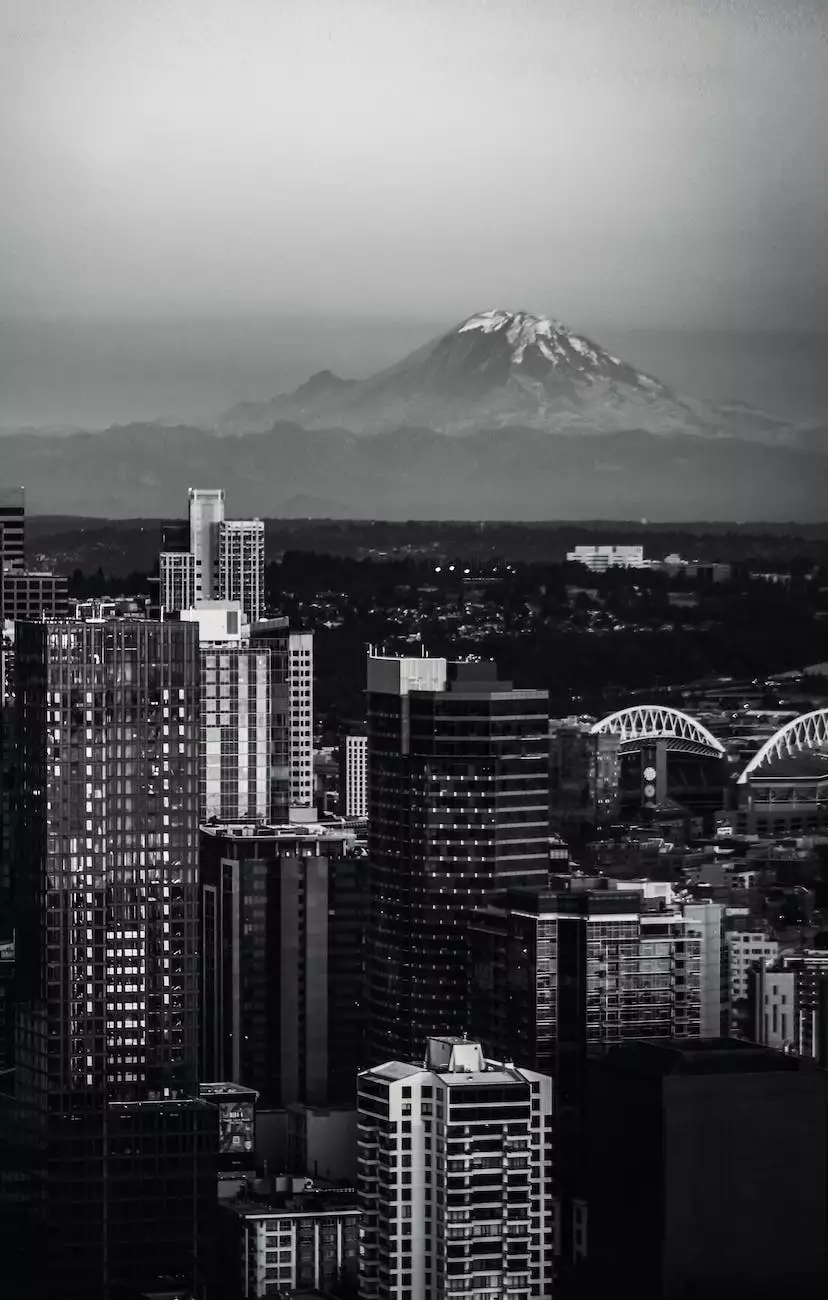 Capture Lasting Memories with Family Affair Photography
Looking to document precious moments with your loved ones against the stunning backdrop of Alki Beach in Seattle? Look no further than Family Affair Photography, your trusted and experienced family photographer. With our expertise in family photography, we specialize in capturing heartwarming moments that you will cherish for a lifetime.
Why Choose Family Affair Photography?
Family Affair Photography distinguishes itself from other photographers by creating a personalized and enjoyable experience for your family. As experts in visual arts and design, we understand that each family has its unique dynamics and personalities. Our goal is to reflect the bond and love shared among family members through our photos.
When you choose Family Affair Photography, you can expect:
Passionate and Experienced Photographers: Our team of photographers are passionate about capturing genuine and emotional moments. With years of experience in family photography, we know how to make you feel comfortable and relaxed during the shoot.
Location Expertise: As specialists in photography on Alki Beach, we know the best spots and lighting conditions to ensure your photos truly shine.
Customized Sessions: We work closely with you to understand your vision and preferences. Whether you want a playful session with your kids or a serene family portrait, we tailor our approach to meet your needs.
High-Quality Edited Photos: Our commitment to excellence extends beyond the photo shoot. We meticulously edit each image to enhance its beauty while maintaining its authenticity.
Our Family Photography Services
At Family Affair Photography, we offer a range of family photography services to suit your preferences and needs:
Family Portraits
Our family portraits beautifully capture the bond between family members and freeze those moments in time. With picturesque Alki Beach serving as the backdrop, your family's love will shine through in every photo.
Children and Newborn Photography
Children grow up so quickly, and capturing their milestones is crucial. From the first giggles of a newborn to the playful moments of a toddler, our photographers have the expertise to immortalize these precious memories.
Extended Family Shoots
We understand the significance of extended family relationships. Our extended family shoots allow you to gather multiple generations together and celebrate the love shared between grandparents, parents, and grandchildren.
Capturing Real Moments, Creating Lasting Memories
At Family Affair Photography, our approach is all about capturing the real moments and connections that make your family unique. We believe that the best family photos are the ones that tell a story and evoke genuine emotions.
During the photo session, our skilled photographers will interact with your family to bring out the laughter, love, and natural interactions. We aim to create an atmosphere where everyone feels relaxed and at ease, resulting in timeless photos that truly reflect your family's essence.
Contact Family Affair Photography Today
If you're ready to create lasting memories with your loved ones on Alki Beach, Seattle, contact Family Affair Photography today. We can't wait to be a part of your family's special moments and create beautiful photos that you'll treasure forever.
Note: Remember to insert contact details and call-to-action buttons/forms to convert website visitors into clients.