Seattle photographer on capturing genuine smiles
Oct 16, 2022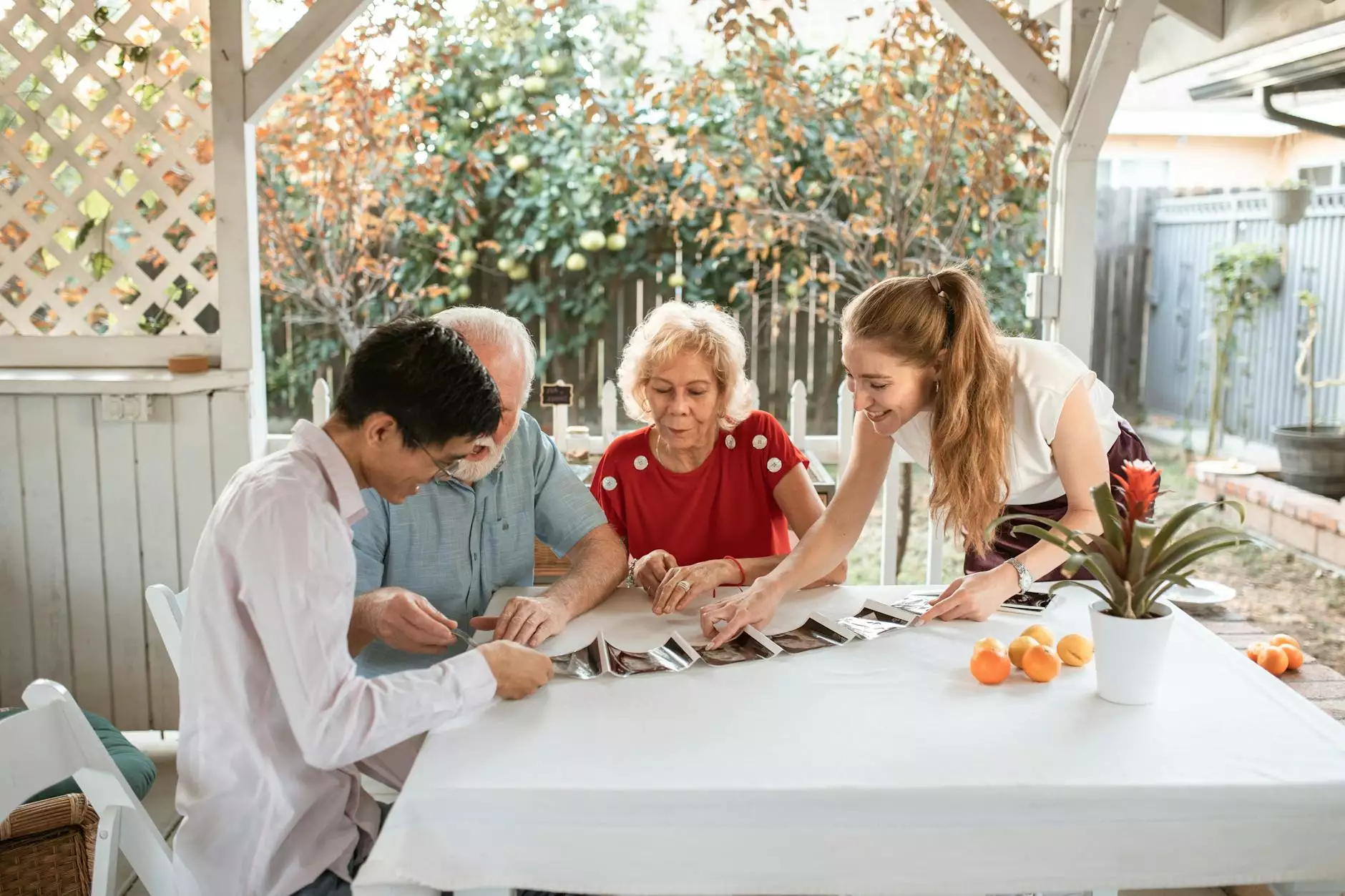 Welcome to Family Affair Photography, your trusted Seattle photographer, specializing in capturing genuine smiles and creating unforgettable family moments. With our passion for storytelling through photography and attention to detail, we are dedicated to providing you with exceptional service and stunning images that will be treasured for a lifetime.
Experience the Difference with Family Affair Photography
At Family Affair Photography, we understand that family is the most important aspect of your life. Our mission is to capture the unique personalities, emotions, and connections within your family, delivering timeless portraits that reflect the love and joy you share.
With years of experience in the field, we have mastered the art of capturing genuine smiles and natural interactions. We know how to make you feel comfortable in front of the camera, allowing your authentic selves to shine through. Our friendly and professional approach ensures a relaxed and enjoyable photoshoot experience for everyone.
Why Choose Family Affair Photography?
Uncompromising Quality: We have a keen eye for detail and strive for excellence in every photograph we capture. Our state-of-the-art equipment, combined with our expertise, ensures that each image is of the highest quality.
Customized Sessions: We tailor each session to suit your unique style, preferences, and vision. Whether you prefer a traditional family portrait or a more candid approach, we work closely with you to bring your ideas to life and create a truly personalized experience.
Beautiful Locations: Seattle offers a diverse range of picturesque locations for your family photoshoot. From stunning parks and waterfronts to urban landscapes and iconic landmarks, we know the hidden gems that will make your images stand out.
Professional Editing: Our meticulous post-processing ensures that your photos receive the attention they deserve. We enhance colors, adjust lighting, and retouch images to ensure a flawless presentation.
Memories to Last a Lifetime: Our goal is to freeze those precious moments in time, creating images that will transport you back to that exact instant years later, evoking the same smiles, laughter, and emotions.
Contact Us
Ready to capture genuine smiles and create everlasting memories? Contact us today to schedule your family photo session. We offer flexible packages to accommodate your needs and create a personalized experience you and your loved ones will cherish forever.
Family Affair Photography
Phone: 123-456-7890
Email: [email protected]