Kids Portrait Photography - Seattle - Anita Nowacka
May 18, 2019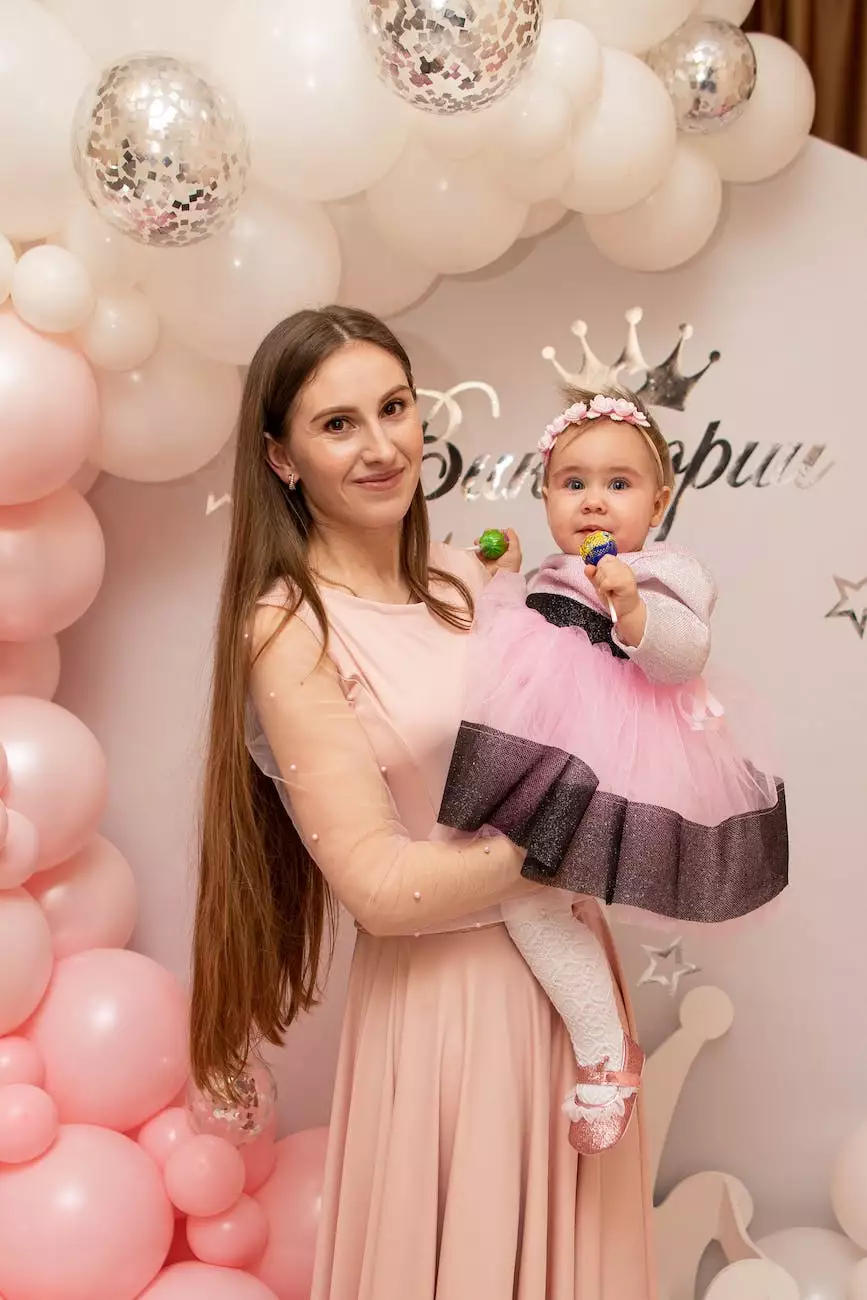 Capturing Precious Moments with Kids Portrait Photography
Welcome to Family Affair Photography, where we specialize in providing high-quality kids portrait photography services in Seattle. At Family Affair Photography, we understand the importance of capturing those precious moments of childhood in stunning and memorable portraits. Our talented photographer, Anita Nowacka, combines her artistic vision and technical expertise to create portraits that truly reflect the spirit and personality of your child.
Why Choose Anita Nowacka for Kids Portrait Photography?
Anita Nowacka is a highly skilled and experienced photographer who has a deep passion for capturing the innocence and charm of children. With years of experience in kids portrait photography, Anita knows how to make your child feel comfortable and relaxed during the session, resulting in authentic and heartfelt portraits.
When you choose Anita Nowacka as your kids portrait photographer, you can expect:
Professionalism: Anita takes her work seriously, ensuring a professional and reliable service from start to finish.
Creativity: Anita's artistic vision combined with her technical skills allows her to create unique and captivating portraits.
Attention to Detail: Every aspect of the session, from lighting to composition, is carefully thought out to produce exceptional results.
Flexible Packages: We offer various packages tailored to suit different preferences and budgets, ensuring that you get the most value for your investment.
Memories to Last a Lifetime: With Anita's talent and expertise, the portraits she captures will become cherished memories that can be treasured for generations to come.
Our Approach to Kids Portrait Photography
At Family Affair Photography, we believe in creating a comfortable and enjoyable experience for both children and their parents. We want the session to be fun and relaxed, allowing your child's true personality to shine through.
Here is what you can expect during a kids portrait photography session with us:
Pre-session Consultation: Before the session, we will have a consultation to discuss your vision, preferences, and any specific ideas you have in mind. This allows us to tailor the session to your unique requirements.
Choosing the Location: We can either schedule the session at our professional studio or choose an outdoor location that complements your child's personality and interests.
Creating a Relaxing Atmosphere: We create a positive and welcoming environment for your child, making them feel at ease throughout the session.
Personalized Posing and Styling: We guide your child through various poses and make sure their outfits and props align with their individual style and preferences.
Capturing Candid Moments: While we guide the session, we also aim to capture natural and candid moments that showcase your child's true essence.
Reviewing and Selecting the Best Shots: After the session, we carefully review and select the best portraits for you to choose from during the ordering process.
Professional Editing and Retouching: Once you have made your selections, we apply professional editing techniques to enhance the final portraits while ensuring the natural beauty of your child shines through.
Delivery and Print Options: We offer various print options, including wall art, albums, and digital files, so you can choose the best way to display and preserve your child's portraits.
Book Your Kids Portrait Photography Session Today
If you are looking to capture the beauty and innocence of your child through stunning portraits, look no further than Family Affair Photography and our talented photographer Anita Nowacka. Contact us today to schedule your kids portrait photography session in Seattle and create timeless memories that will be cherished for years to come.
As a leading provider of kids portrait photography services in the Seattle area, we pride ourselves on delivering exceptional quality, professionalism, and customer satisfaction. Trust Family Affair Photography to capture the essence of your child's spirit and create portraits that are truly unique and memorable.