Family Photography - Seattle - Anita Nowacka
Apr 5, 2018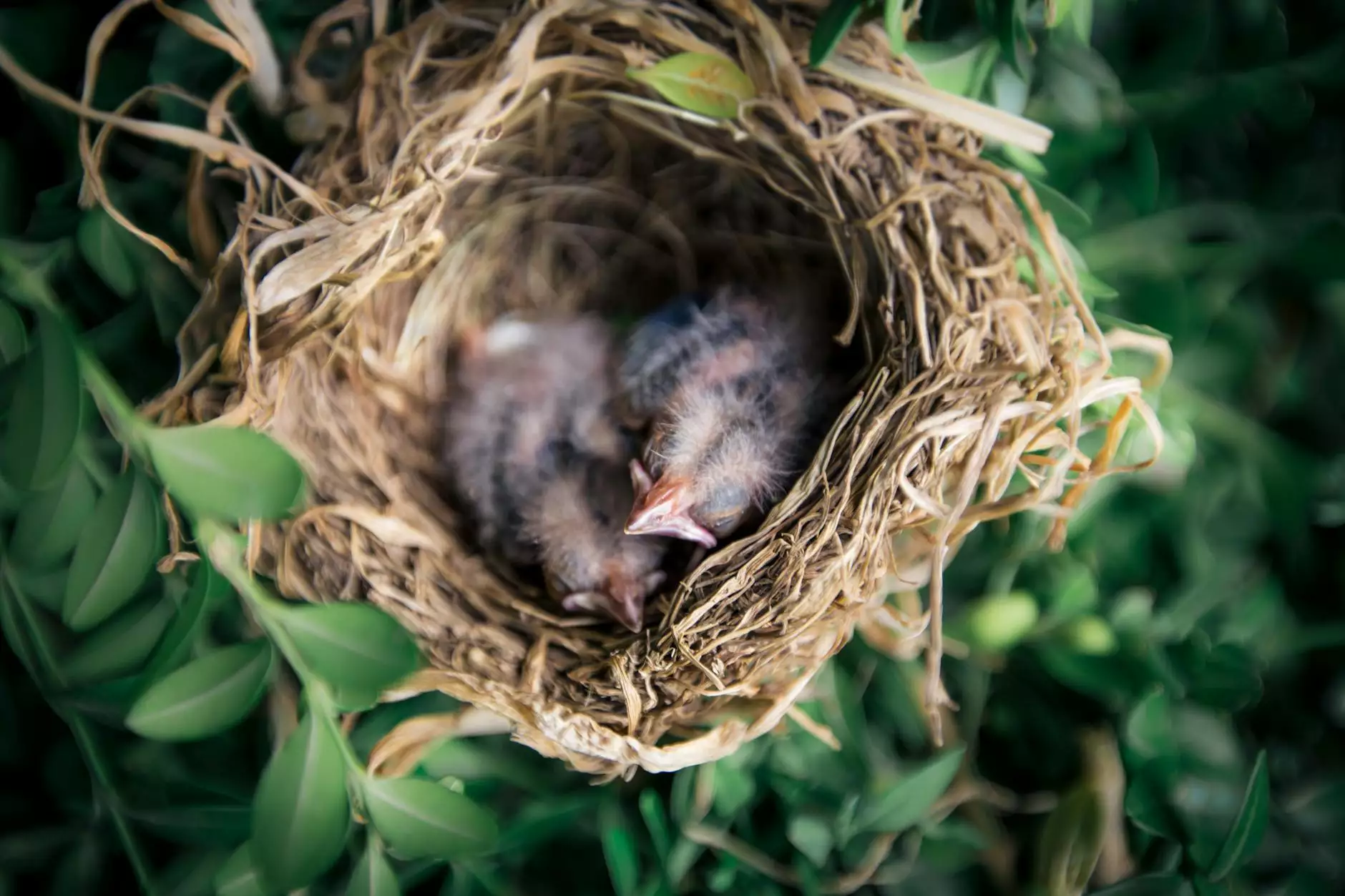 Welcome to Family Affair Photography
Welcome to Family Affair Photography, your premier destination for professional family photography in Seattle. With years of experience and a passion for capturing cherished moments, Anita Nowacka is dedicated to providing you with high-quality, heartfelt family photographs. Our team understands the value of capturing the love, joy, and bonds shared among families, providing you with timeless memories to cherish for a lifetime.
Why Choose Family Affair Photography?
When it comes to family photography, we believe in going above and beyond to exceed your expectations. Here are just a few reasons why Family Affair Photography stands out:
1. Experience and Expertise
With over 10 years of experience in the industry, Anita Nowacka has developed a keen eye for capturing the essence of family connections. She knows how to make every session unique and personalized to your family's dynamic, ensuring that each photograph reflects your love and bond.
2. Tailored Sessions
We understand that every family is different, with their own unique story to tell. That's why we offer personalized sessions tailored to your specific preferences. Whether you envision a whimsical outdoor shoot or a cozy indoor session, we will work closely with you to bring your vision to life.
3. Creative Direction
Our team of creative professionals will guide you throughout the entire process, helping with everything from outfit selection to location scouting. We believe in creating a relaxed and enjoyable atmosphere, allowing genuine emotions to shine through in every photograph.
4. Stunning Portfolio
Discover the magic of our extensive portfolio of children and family photography. Each photograph showcases the unique personalities and connections within each family. From playful candid shots to beautifully composed portraits, our portfolio highlights the versatility and artistry of our work.
Our Services
At Family Affair Photography, we offer a range of services to meet your family photography needs:
1. Family Portraits
Capture the love and connections shared among your family members with our captivating family portrait sessions. Whether it's an outdoor setting bathed in golden sunlight or a cozy indoor backdrop, we will bring out the best in each family member, creating heirloom-worthy photographs you will treasure for generations.
2. Children's Portraits
Children grow up so fast, and our children's portrait sessions are designed to freeze these precious moments in time. We aim to capture the innocence, curiosity, and vibrant spirit of each child in a natural and authentic way, ensuring photographs that reflect their unique personalities.
3. Maternity Photography
Celebrate the start of a new chapter in your family's life with our stunning maternity photography sessions. Our experienced photographers will capture the beauty and joy of pregnancy, creating elegant and timeless photographs that showcase the love and anticipation of this special time.
Contact Us
Ready to book a session or have any questions? We would love to hear from you! Contact Anita Nowacka today to discuss your family photography needs or to schedule a consultation.
Phone: 123-456-7890 Email: [email protected] Location: Seattle, Washington
Conclusion
Family Affair Photography is committed to capturing the essence of your family's love and connections. With our expertise, personalized approach, and stunning portfolio, we strive to provide you with images that evoke emotions and tell your unique story. Contact Anita Nowacka today to embark on a photography journey that will yield timeless memories for years to come.