Amber + John | Wedding at Hell's Canyon Resort
Mar 23, 2021
Weddings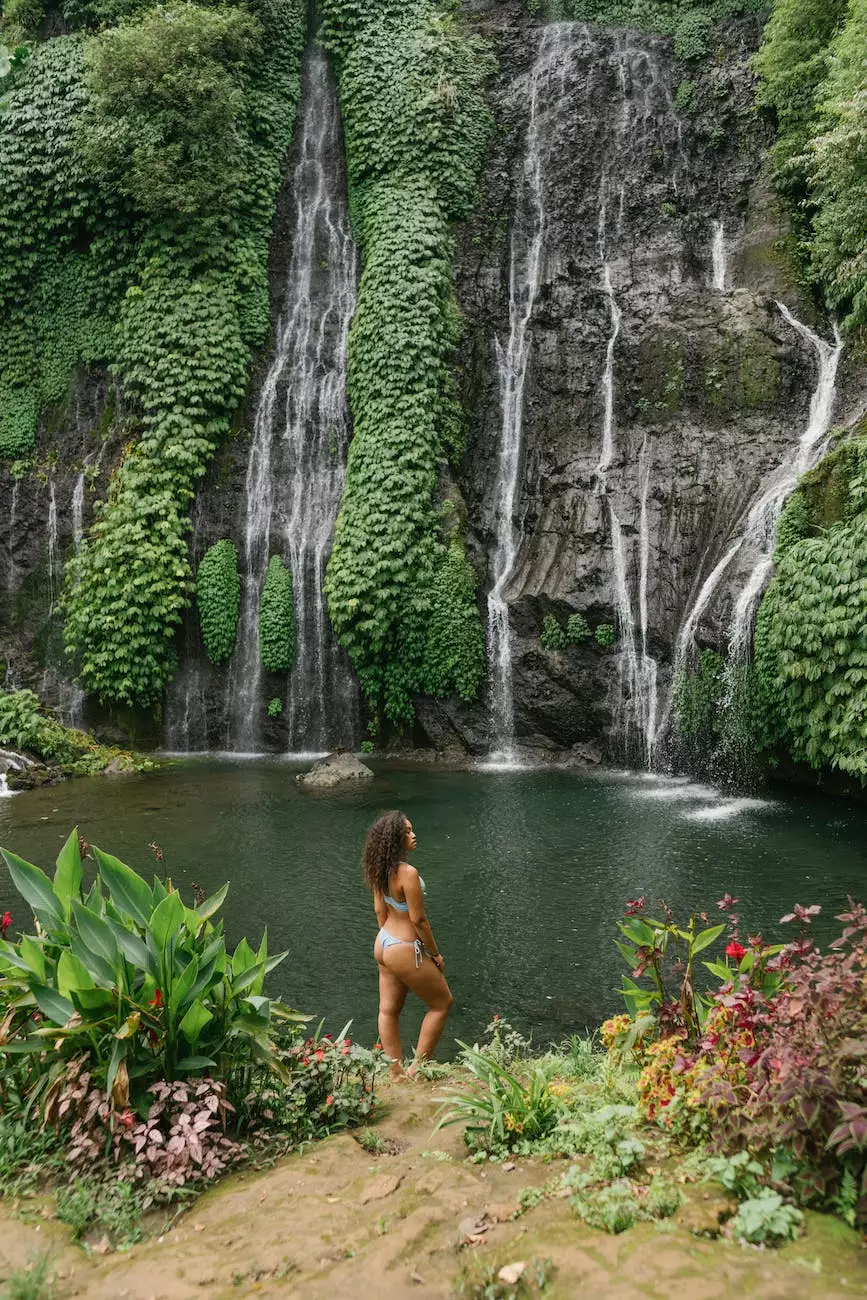 Introduction
Welcome to Family Affair Photography, where we specialize in capturing the most precious moments of your life. In this blog, we are thrilled to bring you the stunning wedding of Amber and John at Hell's Canyon Resort. Read on to immerse yourself in their love story and relive the joy and romance of their special day.
Love in the Scenic Beauty of Hell's Canyon Resort
Amber and John chose the breathtaking Hell's Canyon Resort for their wedding day. Nestled amidst nature's magnificence, this picturesque venue provided the perfect backdrop for their love-filled celebration. With its towering mountains, lush greenery, and tranquil waters, Hell's Canyon Resort created a magical atmosphere that enchanted all in attendance.
The Couple's Journey
Amber and John's love story began years ago, and their wedding day symbolized the culmination of their journey together. They met through mutual friends and instantly felt a connection that grew stronger over time. Their shared passions, dreams, and unwavering support for each other solidified their bond, leading them to say "I do" surrounded by their loved ones.
Picturesque Wedding Ceremony
The wedding ceremony took place in the resort's stunning outdoor garden, adorned with vibrant floral arrangements and delicate fairy lights. With the sun shining down and a gentle breeze whispering through the trees, the ambiance was nothing short of magical. Amber looked ethereal in her flowing white gown, while John looked dapper in his tailored suit.
A Vow Exchange Filled with Emotion
As the couple stood hand in hand, vows of love and commitment filled the serene air. Tears of joy glistened in the eyes of their friends and family as Amber and John promised to cherish and support each other for a lifetime. The heartfelt words exchanged were a testament to the depth of their love and brought everyone present to tears.
Celebrating with Family and Friends
After the ceremony, the newlyweds and their guests moved to the resort's elegant reception hall. The space was beautifully decorated with personalized details that reflected the couple's unique style. From exquisite floral centerpieces to personalized wedding favors, every element added to the ambiance of love and celebration.
Capturing the Special Moments
At Family Affair Photography, we understand the importance of preserving memories that will last a lifetime. Our talented team of photographers was there to capture every moment of Amber and John's wedding day. With a keen eye for detail and an artistic approach, we aimed to weave their love story into a stunning collection of photographs.
Creating Timeless Wedding Portraits
Amidst the natural wonders of Hell's Canyon Resort, we took the couple to scenic spots for their wedding portraits. The majestic mountains and serene waters served as the perfect backdrop, allowing us to capture not just the love between Amber and John but also the breathtaking surroundings. Our focus was to create timeless portraits that would transport them back to this significant day every time they looked at them.
Candid Moments of Joy and Laughter
Weddings are filled with moments of pure joy and happiness, and Amber and John's special day was no exception. Our photographers skillfully captured candid shots of their infectious laughter, stolen glances, and the loving interactions between the couple and their guests. These candid photographs became cherished mementos that perfectly showcased the love and happiness that radiated throughout the day.
Preserving Memories for a Lifetime
Your wedding day is an extraordinary milestone in your life, and we believe that the memories should be cherished forever. At Family Affair Photography, we specialize in preserving these precious moments for generations to come. Our passion for storytelling through photography allows us to create albums that capture the essence of your love story.
Personalized Wedding Albums
We understand that each love story is unique, and your wedding album should reflect that. Our team works closely with you to curate a personalized wedding album that encapsulates the emotions, details, and memories of your special day. From selecting the perfect layout to choosing the most exquisite cover, every aspect of your album is crafted with care and thoughtfulness.
Relive Your Special Day
Through our artistic and creative approach, we aim to create a wedding album that effortlessly transports you back to your special day. Every time you open your album, the memories come flooding back, allowing you to relive the emotions, the laughter, and the love that filled the air. It is our privilege to craft tangible memories that will be cherished by you and your loved ones for a lifetime.
Contact Family Affair Photography
If you are looking for a photographer who can capture the magic of your wedding day, look no further. At Family Affair Photography, we are passionate about documenting love stories, and we would be honored to be a part of yours. Contact us today to learn more about our services and how we can make your wedding memories truly unforgettable.