Woodland Meadows Farm - Wedding Venue
Mar 11, 2018
Weddings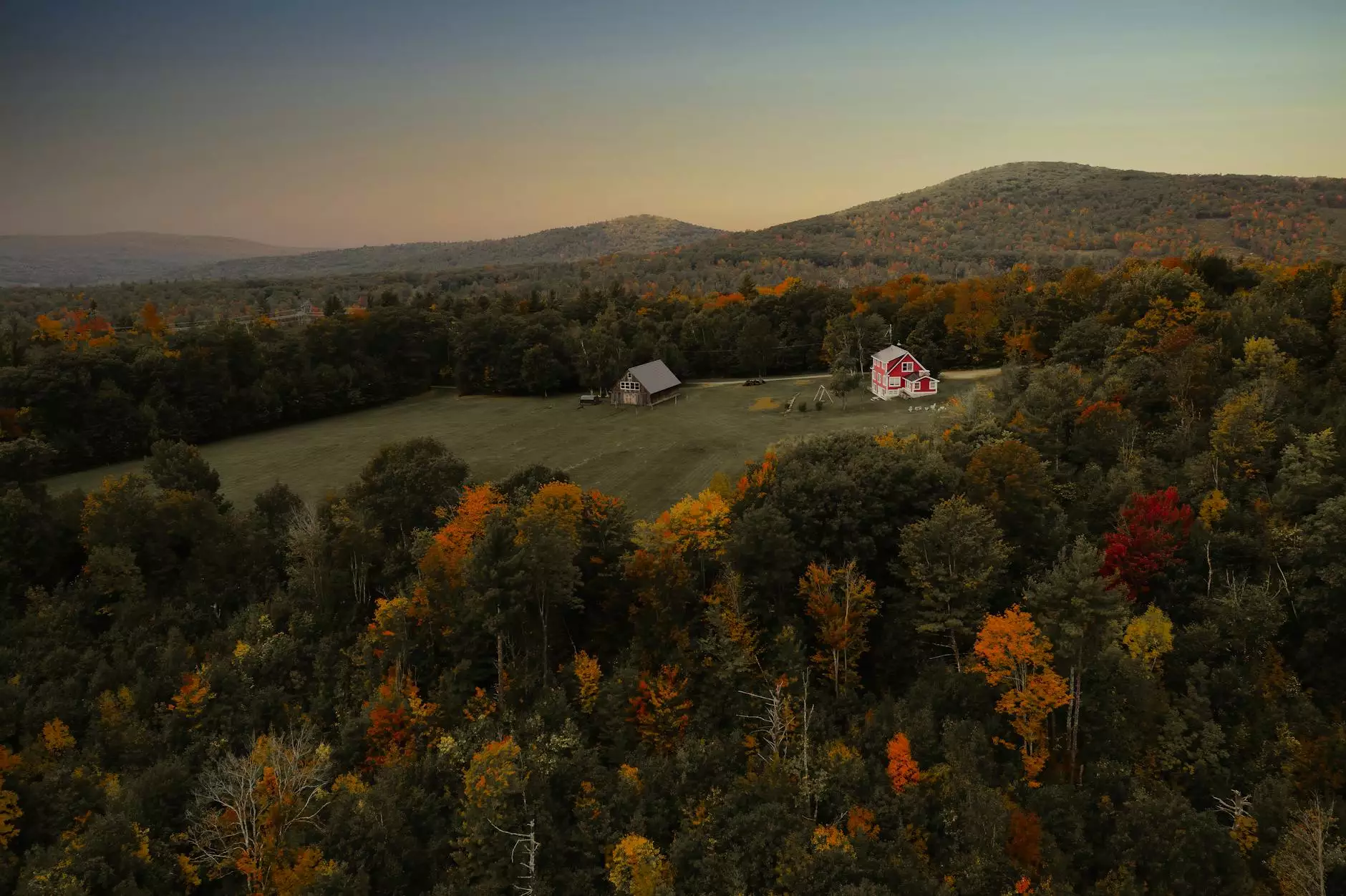 The Perfect Setting for Your Dream Wedding
Welcome to Woodland Meadows Farm, where your dream wedding comes to life amidst the picturesque beauty of nature. Our stunning venue, located just outside the bustling city, offers a serene and magical atmosphere for couples looking to celebrate their love in a unique and unforgettable way.
Unforgettable Memories
At Woodland Meadows Farm, we believe that every couple deserves to have their wedding day unfold seamlessly and be filled with lifelong memories. Our team at Family Affair Photography understands the importance of capturing those cherished moments, and we are dedicated to preserving the essence of your special day through our expert photography services.
The Perfect Backdrop
Our farm offers a stunning natural backdrop for your wedding day. The sprawling meadows, lush greenery, and rustic charm create an idyllic setting that will make your heart flutter. Imagine exchanging vows beneath an elegant gazebo adorned with beautiful flowers, surrounded by your loved ones as the sun sets on the horizon.
Meticulously Curated Spaces
Woodland Meadows Farm boasts a variety of meticulously curated spaces, designed to accommodate both intimate and grand celebrations. From our enchanting outdoor ceremony sites to the elegant indoor reception hall, every space offers its own unique charm and ambiance.
Exquisite Cuisine
No wedding is complete without delectable cuisine to tantalize your taste buds. Our experienced catering team at Woodland Meadows Farm ensures that your guests are treated to an unforgettable culinary experience. From mouthwatering appetizers to a grand feast, every dish is prepared with love and attention to detail.
Services Tailored to Your Vision
At Family Affair Photography, we understand that every couple has a unique vision for their perfect day. We offer a range of services that can be customized to suit your individual needs and preferences. Our team of talented photographers is experienced in capturing the essence of your love story, ensuring that every frame tells a story that is uniquely yours.
Pre-Wedding Consultations
We believe in getting to know our clients on a personal level, understanding their style, preferences, and the vision they have for their wedding. Our pre-wedding consultations allow us to build a rapport with you, ensuring that we can capture the emotions and moments that matter most to you.
Full Day Coverage
Your wedding day is filled with countless precious moments, from getting ready to the first dance as newlyweds. Our team will be with you every step of the way, capturing every smile, tear, and joyful expression. With full-day coverage, you can relive those special moments for years to come.
Expert Editing and Album Design
Once we have captured the essence of your wedding day, our team of expert editors will curate and enhance your photos to perfection. We offer a range of album options, from classic to modern, ensuring that your wedding album reflects your unique style and is a treasured keepsake.
Make Your Dream Wedding a Reality
Woodland Meadows Farm, in collaboration with Family Affair Photography, is dedicated to making your dream wedding a reality. From the breathtaking scenery to the meticulous attention to detail, every aspect of our service is tailored to create a wedding day that exceeds your expectations. Contact us today to schedule a consultation and begin your journey towards an unforgettable celebration of love.