Welcome to Family Affair Photography - Maternity Photography
Apr 10, 2018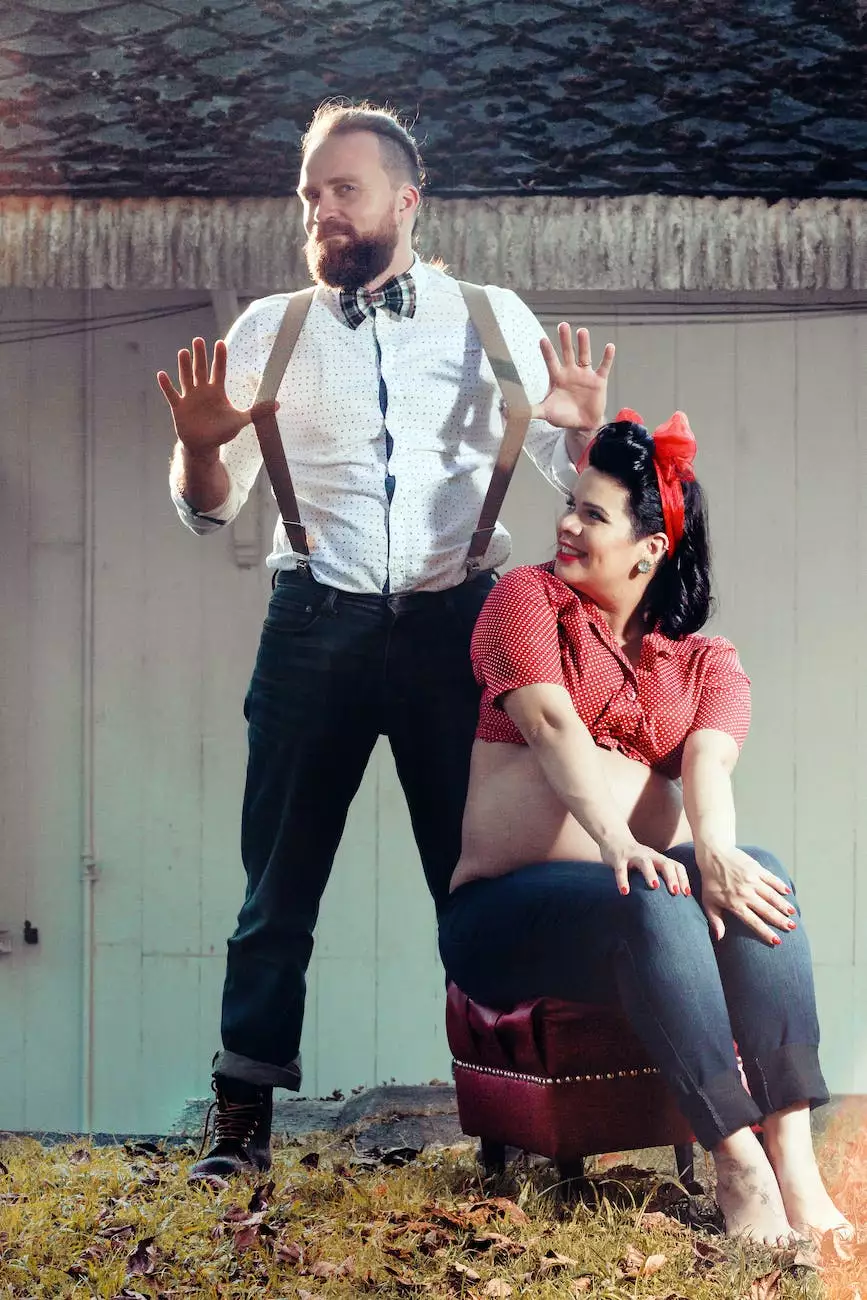 Why Choose Maternity Photography by Family Affair Photography?
At Family Affair Photography, we understand that pregnancy is a special and magical time in a woman's life. Our expert photographers are dedicated to capturing the beauty, joy, and love that radiate from expectant mothers. We offer exceptional maternity photography services that will create precious memories to cherish forever.
Capturing the Essence of Motherhood
We believe that every pregnancy is unique and deserves to be celebrated. Our skilled photographers have a keen eye for detail and a passion for showcasing the natural beauty of motherhood. Through thoughtful compositions and artistic techniques, we ensure that every photograph tells a powerful story, capturing the pure essence of motherhood.
Professionalism and Expertise
With years of experience in maternity photography, we have honed our expertise in capturing stunning images that encapsulate the love, anticipation, and happiness surrounding pregnancy. Our photographers are skilled in providing guidance and direction, creating a comfortable atmosphere during the shoot, and ensuring that each client's vision is brought to life with exceptional skill and professionalism.
Making Memories to Last a Lifetime
Our goal is to create timeless and elegant maternity photographs that will become cherished heirlooms for generations to come. We understand the significance of these moments, and we strive to deliver photographs that capture the emotions and beauty of pregnancy in a way that can be treasured for a lifetime.
Our Maternity Photography Services
At Family Affair Photography, we offer a range of maternity photography services tailored to your specific needs and preferences. Our packages include:
Outdoor Maternity Sessions
Experience the enchantment of nature as the backdrop to your maternity photographs. Our skilled photographers will scout the perfect location, ensuring stunning natural surroundings that enhance the beauty of your pregnancy.
Indoor Maternity Sessions
If you prefer a more intimate and cozy setting, our indoor maternity sessions offer a comfortable and relaxed atmosphere. We provide a variety of props and backdrops to create unique and beautiful images that reflect your personal style.
Maternity Couple Sessions
Celebrate the love and connection between you and your partner with our maternity couple sessions. Our photographers will capture the bond and excitement of this special time, creating photographs that showcase your journey together.
Professional Editing and Retouching
As part of our comprehensive service, we provide professional editing and retouching to ensure that your photographs look flawless. Our skilled team will enhance the colors, tones, and lighting to create stunning, magazine-worthy images that you will be proud to display.
Contact Us for Exceptional Maternity Photography
If you are ready to capture the beauty and joy of your pregnancy through exquisite maternity photography, Family Affair Photography is here to help. Contact us today to schedule your session and let our talented photographers create a personalized experience that will exceed your expectations.
Remember, pregnancy is a fleeting and precious time, so don't miss the opportunity to preserve these magical moments forever. Allow Family Affair Photography to be a part of your journey and turn your pregnancy into a work of art that you and your family will cherish for years to come.