Session Info — Seattle Family & Dog Photographer
Jan 1, 2022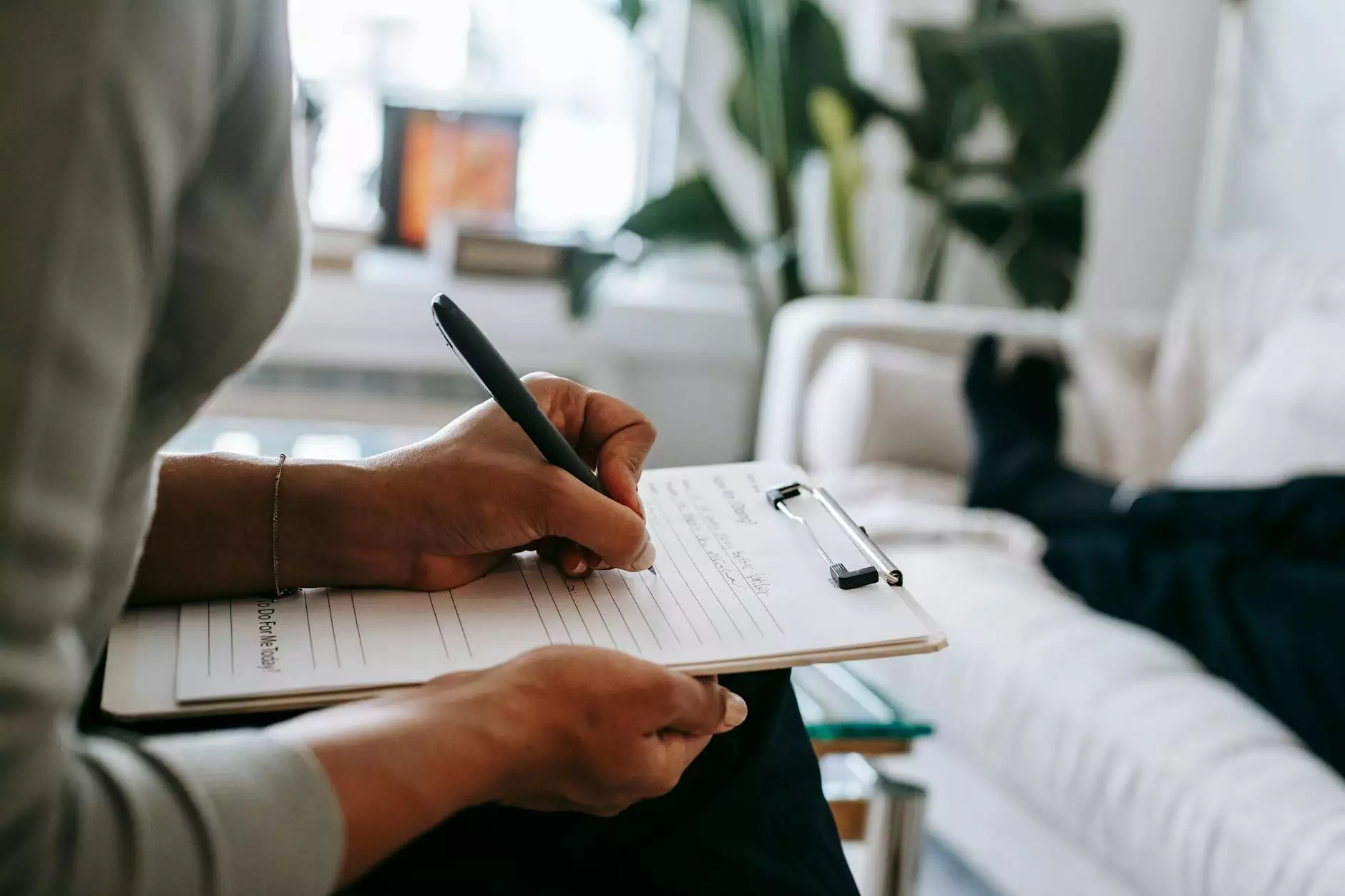 Introduction
Welcome to Family Affair Photography, the premier destination for capturing special moments for families and their beloved pets in Seattle. Our team of experienced photographers is dedicated to providing you with memorable sessions that highlight the unique bonds within your family. With a focus on natural light and genuine emotions, we strive to create photographs you'll cherish for a lifetime.
Services Offered
At Family Affair Photography, we offer a range of services tailored to meet the needs of each client. Whether you're looking for a family portrait or a session specifically dedicated to your furry friend, we've got you covered.
Family Portraits
Our family portrait sessions are designed to capture the essence of your relationships and document the love and connections that make your family unique. From candid moments of laughter to formal group shots, we ensure that every detail is imbued with artistry and authenticity. Our photographers will work closely with you to create a relaxed and enjoyable experience, resulting in timeless photographs that truly reflect your family's personality.
Dog Photography
We understand that dogs are cherished members of your family, and we pride ourselves on our ability to capture their individual personalities in stunning photographs. Our dog photography sessions allow you to immortalize the joy, energy, and unconditional love that your canine companion brings to your life. Whether in a park setting or at your home, we create an environment where your dog feels comfortable, resulting in images that showcase their unique spirit.
Our Approach
What sets Family Affair Photography apart is our commitment to delivering exceptional experiences and photographs that go beyond the ordinary. Our photographers possess a keen eye for detail and an innate ability to capture true emotions. We do not rely on staged poses or artificial backdrops; instead, we prefer to embrace the beauty of natural surroundings and genuine interactions.
Unrushed Sessions
We believe that the key to a successful photo session lies in providing a relaxed and unhurried environment. We allocate ample time for each session, ensuring that you have the opportunity to express yourselves fully, creating images that are genuine and heartfelt. Your comfort and satisfaction are our top priorities.
Scenic Locations
Seattle and its surrounding areas offer a myriad of picturesque locations for capturing family memories. From sandy beaches and lush parks to iconic landmarks, our photographers are well-versed in selecting the perfect backdrop that complements your family's style and preferences. We aim to create photographs that not only reflect your family but are also a celebration of the stunning landscapes that make Seattle a remarkable city.
Packages and Pricing
At Family Affair Photography, we understand the importance of transparency when it comes to pricing. Our packages are designed to provide flexibility and cater to a variety of needs and budgets. Whether you prefer digital copies or printed heirloom albums, we have options that will suit your preferences.
Bronze Package
Includes a 1-hour photo session for up to 5 family members or dogs
Digital copies of 15 edited high-resolution photographs
Online gallery for easy sharing and ordering additional prints
Silver Package
Includes a 2-hour photo session for up to 8 family members or dogs
Digital copies of 25 edited high-resolution photographs
10x10 custom-designed linen album showcasing your favorite images
Online gallery for easy sharing and ordering additional prints
Gold Package
Includes a 3-hour photo session for up to 12 family members or dogs
Digital copies of 40 edited high-resolution photographs
12x12 custom-designed linen album showcasing your favorite images
16x24 canvas print of your choice
Online gallery for easy sharing and ordering additional prints
Book Your Session Today
If you're ready to capture beautiful memories that will last a lifetime, it's time to book your session with Family Affair Photography. We pride ourselves on delivering exceptional service and photographs that exceed your expectations. Contact us today to discuss your vision, get answers to any questions you may have, and secure your spot for a session that will leave you with treasured memories.
Family Affair Photography - where love, laughter, and cherished moments are transformed into timeless art.