Welcome to Woodland Meadows Farm - A Dream Wedding Venue
Dec 5, 2019
Weddings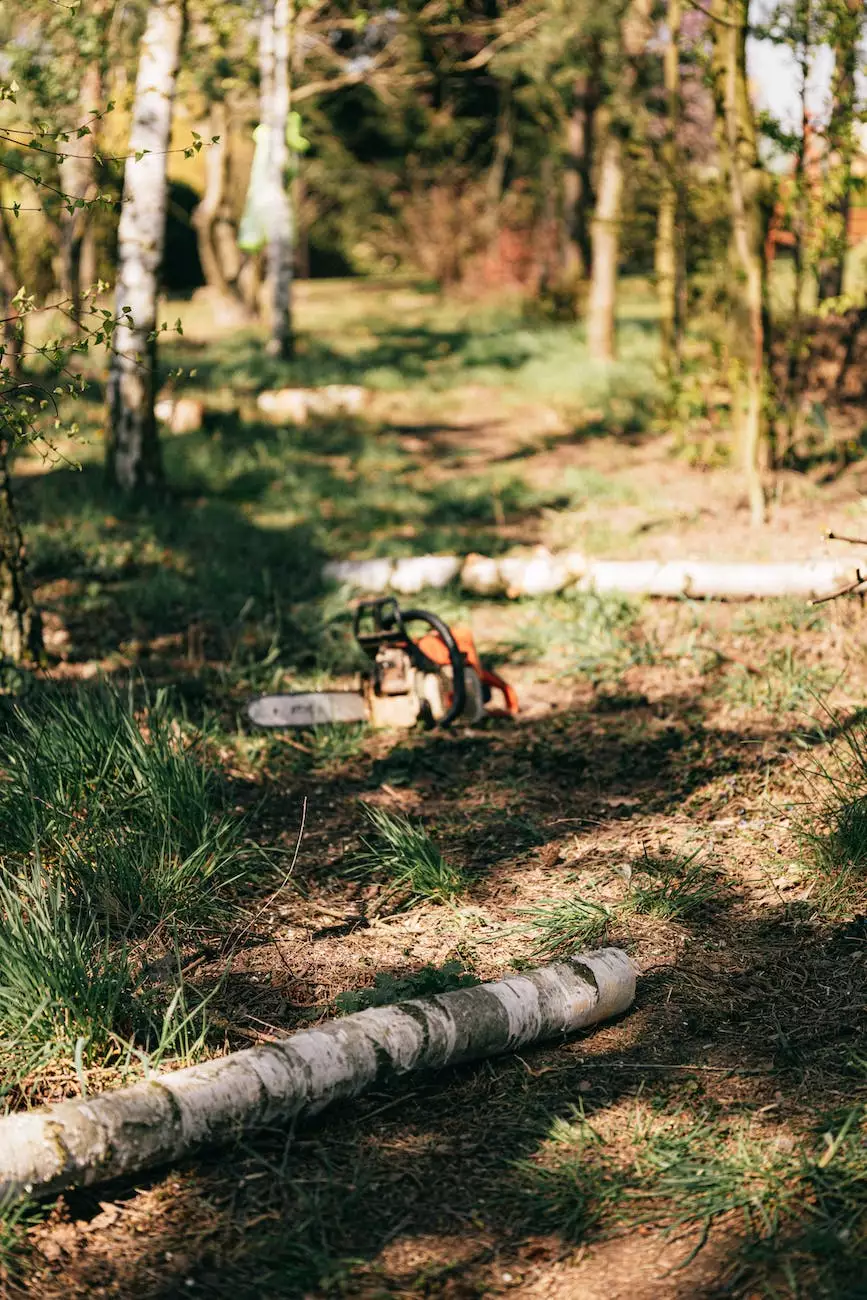 Introduction
Family Affair Photography proudly presents Woodland Meadows Farm, an exquisite wedding venue nestled in the heart of nature. We understand that your wedding day is a once-in-a-lifetime event, and our mission is to capture every cherished moment with artistry and passion.
The Enchanting Beauty of Woodland Meadows Farm
Imagine exchanging vows under a canopy of ancient trees, surrounded by lush green meadows and a gentle breeze that carries the sweet scent of wildflowers. Woodland Meadows Farm is a captivating oasis designed to make your wedding dreams come true.
A Unique Wedding Experience
At Woodland Meadows Farm, we believe that every wedding should be unique and personalized to reflect the couple's love story. Our dedicated team will work closely with you to understand your vision, ensuring that every detail is carefully curated to perfection.
Spellbinding Settings
Our venue offers a variety of breathtaking settings to choose from, each with its own charm and ambiance. Whether you prefer an intimate ceremony by the tranquil pond or an elegant reception in our rustic barn, Woodland Meadows Farm has the perfect backdrop for your special day.
Award-Winning Services
Family Affair Photography is renowned for our exceptional artistry and unrivaled professionalism. Our team of experienced photographers will capture every sublime moment, from the tender exchange of vows to the joyous celebrations that follow.
Exquisite Details
From the hand-picked flowers adorning the aisle to the delicate lace trim on the tables, we understand that it is the small, exquisite details that make a wedding truly extraordinary. Our talented decorators will ensure that every aspect of your wedding decor is a reflection of your unique style.
Culinary Delights
Your wedding feast should be a gastronomic journey that delights the senses. Our carefully selected catering partners will create a menu that surpasses expectations, offering delectable dishes crafted from the finest locally sourced ingredients.
Exceptional Customer Service
At Family Affair Photography and Woodland Meadows Farm, we pride ourselves on providing exceptional customer service from the initial consultation until the final photograph is delivered. Our friendly and dedicated staff will ensure that every aspect of your wedding day exceeds your expectations.
Book Your Dream Wedding
Don't miss the opportunity to exchange vows at the enchanting Woodland Meadows Farm. Create memories that will last a lifetime and let Family Affair Photography gracefully capture the magic of your special day. Contact us today to schedule a consultation and start planning your dream wedding.
Unlock the Magic of Woodland Meadows Farm
Woodland Meadows Farm is not just a wedding venue; it is a place of breathtaking beauty, timeless moments, and everlasting memories. Let your love story unfold amidst nature's embrace, and entrust Family Affair Photography to preserve every cherished moment. Choose Woodland Meadows Farm for an unforgettable wedding experience.