Sensational Benaroya Hall Wedding
May 20, 2023
Weddings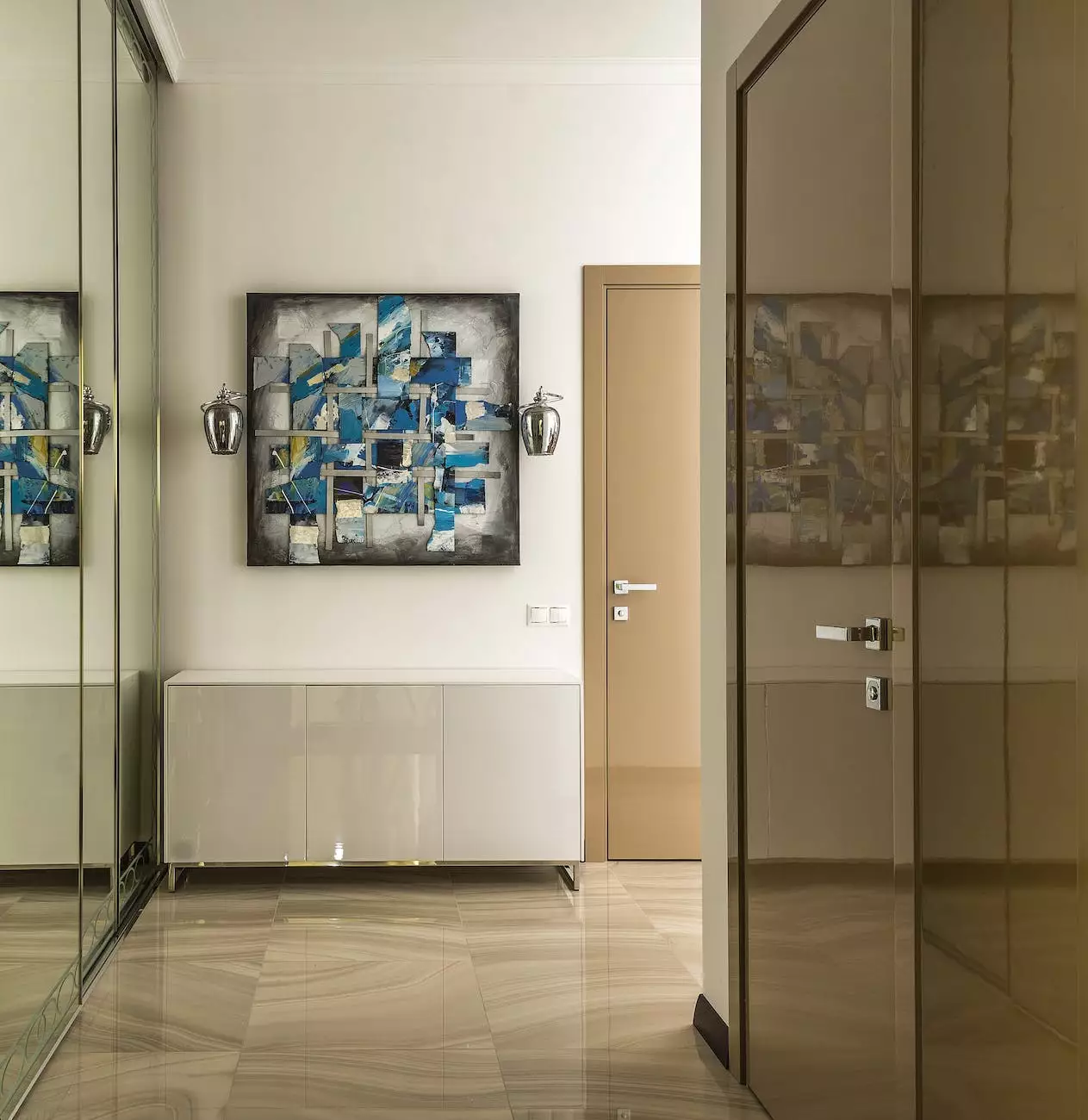 Welcome to Family Affair Photography, your premier source for capturing the magic of weddings at Benaroya Hall. As experts in visual arts and design, we specialize in documenting the beauty and emotions of your special day. Our team of talented photographers is committed to providing exceptional service and ensuring that your wedding memories last a lifetime.
Discover the Beauty of Benaroya Hall
Located in the heart of downtown Seattle, Benaroya Hall is a stunning venue renowned for its architectural grandeur and exquisite artistic performances. With its magnificent spaces and breathtaking views, it sets the perfect stage for an unforgettable wedding celebration.
From its iconic exterior featuring reflective glass and towering columns to its elegant interior adorned with marble accents and artistic masterpieces, Benaroya Hall offers a truly enchanting setting for your wedding. Whether you choose to exchange vows in the grand hall, courtyard, or one of the intimate spaces, every corner of this venue exudes sophistication and charm.
Capture Every Emotion
At Family Affair Photography, we understand the importance of preserving the emotional moments that unfold during your Benaroya Hall wedding. Our dedicated photographers have a keen eye for detail and an innate ability to capture the essence of your love story.
From the anticipation and excitement before the ceremony to the joyous celebrations on the dance floor, we will be there to document every moment with creativity and elegance. Our goal is to not only provide you with beautiful photographs but also to tell your unique story and create a timeless heirloom that you can cherish forever.
Experience Unrivaled Expertise
With years of experience in the wedding photography industry, Family Affair Photography is renowned for our exceptional quality and commitment to excellence. Our team of professionals is passionate about what we do, and this dedication is reflected in every image we capture.
When you choose us to be a part of your Benaroya Hall wedding, you can expect:
Personalized service tailored to your specific needs and preferences
A collaborative approach, ensuring your vision is brought to life
A stress-free experience, allowing you to focus on enjoying your special day
Artistic and timeless photographs that showcase the beauty of your love
Flexible packages designed to fit within your budget
Contact Family Affair Photography
Ready to embark on this wonderful journey with us? Contact Family Affair Photography today to schedule a free consultation. We would love to meet you, hear your love story, and discuss how we can capture the magic of your Sensational Benaroya Hall Wedding. Trust us to transform your dream into reality and deliver photographs that will exceed your expectations.
Don't settle for anything less than extraordinary. Choose Family Affair Photography for your Benaroya Hall wedding and let us create stunning visual art that will be cherished for generations to come. Your story deserves to be told in the most exquisite way, and we are here to make that happen.