Volunteer Park Conservatory Wedding
Mar 2, 2018
Weddings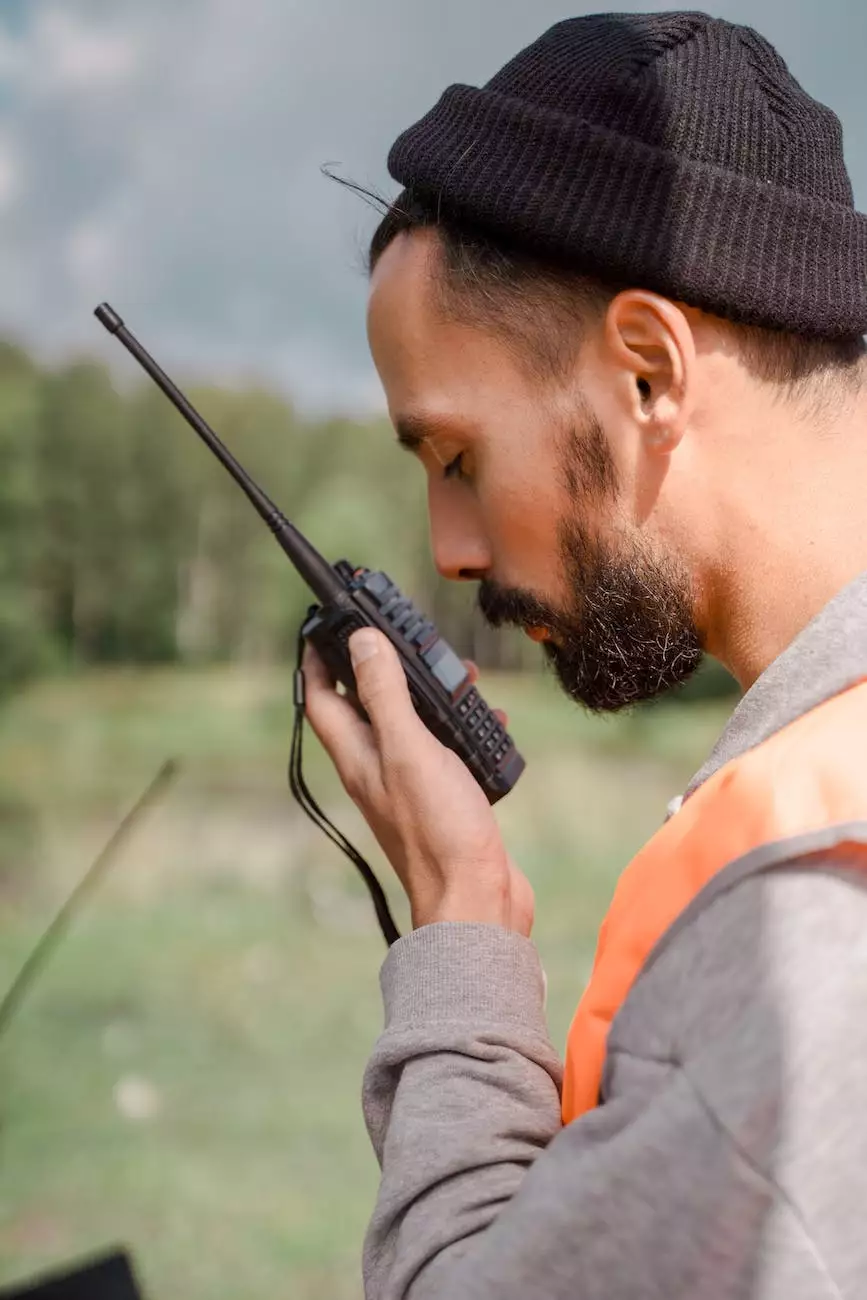 Family Affair Photography: Capturing Memorable Moments
Welcome to Family Affair Photography, your trusted partner in capturing the most beautiful moments of your wedding day at the Volunteer Park Conservatory. With our expertise in visual arts and design, we are dedicated to delivering exceptional photography services tailored to your unique vision.
Creating Lasting Memories at Volunteer Park Conservatory
Your wedding day is a significant milestone in your life, and it deserves to be celebrated in a location as enchanting as the Volunteer Park Conservatory. Situated in the heart of Seattle, this iconic venue provides the perfect backdrop for your dream wedding. From lush greenery to beautiful blooms, the Conservatory offers a natural and breathtaking setting that will make your special day truly unforgettable.
Why Choose Family Affair Photography?
At Family Affair Photography, we understand the importance of capturing every precious moment of your wedding day. With our team of highly skilled photographers, we strive to create a unique and personalized experience for each couple we work with. Our mission is to tell your love story through stunning, high-quality images that you will cherish for a lifetime.
Expertise in Visual Arts and Design
As experts in the field of visual arts and design, we go above and beyond to ensure that your wedding photos are a true reflection of your love and personalities. Our team utilizes state-of-the-art equipment and techniques to capture the essence of your special day with a blend of creativity and technical precision. From posed portraits to candid moments, we have the expertise to capture all the details that make your wedding unique.
Personalized Approach to Wedding Photography
At Family Affair Photography, we believe that every wedding is as unique as the couple getting married. That's why we take a personalized approach to every project we undertake. Our skilled photographers take the time to understand your vision, preferences, and style, ensuring that we capture the moments that matter most to you. We are committed to delivering a personalized and tailored photography experience that exceeds your expectations.
Capturing Emotions and Details
We understand that your wedding day is filled with emotions, and it's our mission to capture those emotions in their purest form. Whether it's the nervous excitement before walking down the aisle or the joyous tears during the vows, our photographers have the keen eye and expertise to capture the essence of these moments. Additionally, we pay attention to the smallest of details, from the elegant floral arrangements to the intricate design of your wedding cake, ensuring that no element goes unnoticed.
Comprehensive Wedding Photography Packages
Our comprehensive wedding photography packages are designed to suit your specific needs and preferences. We offer a range of services including pre-wedding consultations, engagement sessions, full-day coverage, and personalized albums. Our packages are customizable, allowing you to add extras such as photo booths, drone photography, or even a second photographer to capture even more unique moments on your special day.
Experience the Difference with Family Affair Photography
By choosing Family Affair Photography for your Volunteer Park Conservatory wedding, you are not only choosing a team of professionals but also opening the door to a personalized and exceptional photography experience. Our commitment to quality, attention to detail, and dedication to capturing meaningful moments make us the ideal choice to document your special day. Contact us today to discuss how we can create everlasting memories of your Volunteer Park Conservatory wedding.