Lord Hill Farms - Kelly + Stefan's Wedding
Jun 23, 2019
Weddings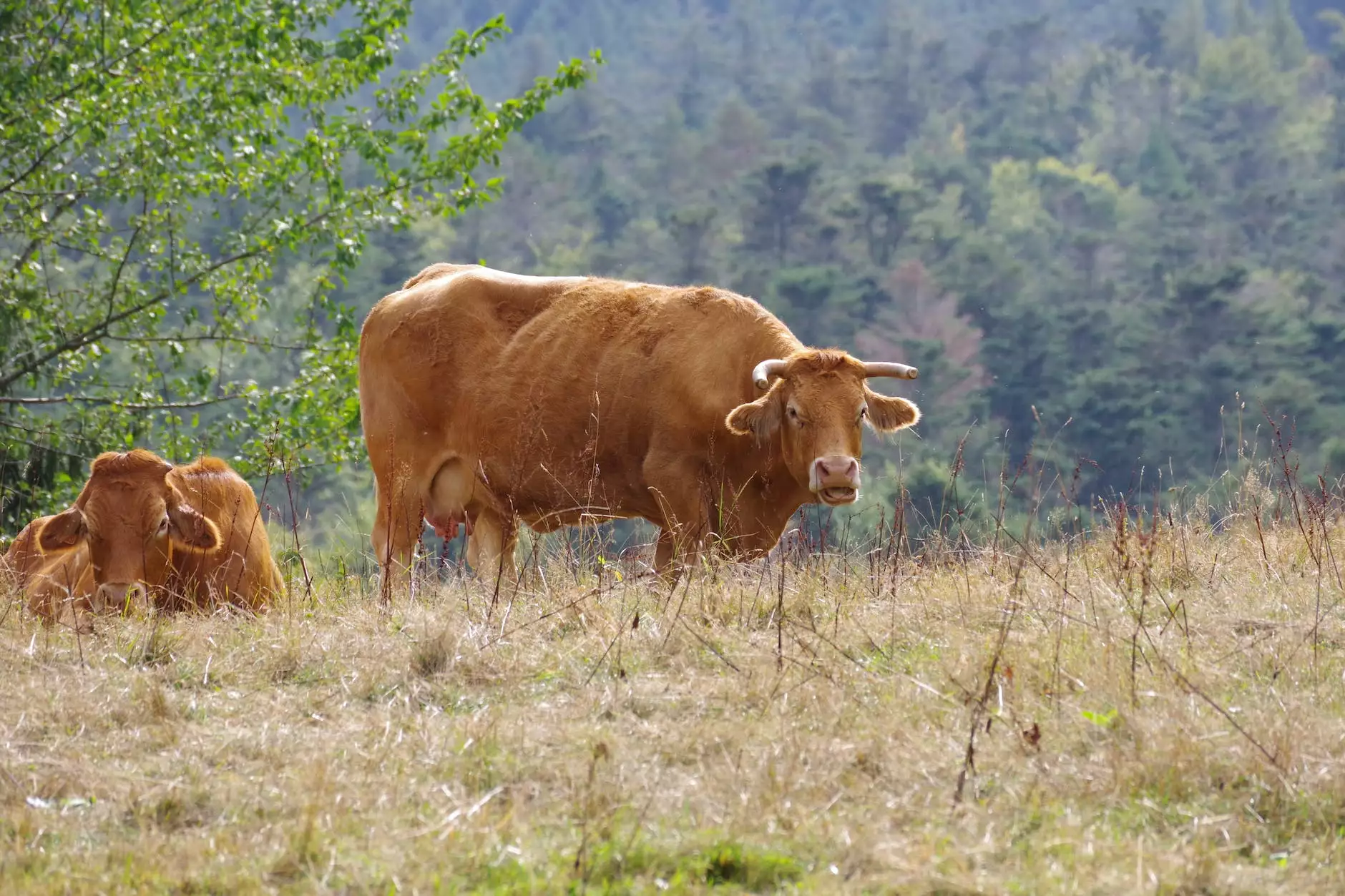 Celebrating Love and Happiness
Welcome to Lord Hill Farms, where Kelly and Stefan's unforgettable wedding took place! At Family Affair Photography, we are dedicated to capturing beautiful moments of happiness, love, and celebration. As a leader in the arts and entertainment industry, our visual arts and design portfolio showcases stunning weddings that leave lasting memories for our clients.
Our Passion for Visual Arts and Design
At Family Affair Photography, we understand the significance of your wedding day. It is a once-in-a-lifetime event that deserves to be celebrated and remembered for years to come. Our team of highly skilled photographers and artists are passionate about visual arts and design and are committed to capturing every precious moment of your special day.
Capturing Magical Moments
Every wedding is unique, and at Lord Hill Farms, Kelly and Stefan's wedding was no exception. Our team worked closely with the couple to understand their vision and style, ensuring that every shot reflected their love story. From the breathtaking outdoor ceremony to the heartwarming speeches and joyous dances, we captured the magical moments that will be cherished for generations.
Attention to Detail
At Family Affair Photography, we believe that the true beauty lies in the details. We pay meticulous attention to every aspect of your wedding, from the stunning floral arrangements to the intricate wedding attire. Our photographers have an eye for capturing the small, intimate moments that often go unnoticed, ensuring that no moment of your special day is overlooked.
Creating Timeless Memories
Your wedding day is a chapter in your love story, and at Family Affair Photography, we strive to create timeless memories that will be treasured forever. Through our visually captivating photographs, we aim to transport you back to that magical day, allowing you to relive the emotions and joy you experienced. Our dedication to quality and excellence is reflected in every image we capture.
Personalized Approach
We understand that every couple has unique preferences and desires for their wedding photography. At Family Affair Photography, we offer a personalized approach, tailoring our services to meet your specific needs. We value open communication and will work closely with you to understand your vision, ensuring that we exceed your expectations and deliver photographs that truly reflect your love and personality.
Contact Us Today
Thank you for visiting our Lord Hill Farms - Kelly + Stefan's Wedding page. If you are looking for a visual arts and design expert to capture the essence of your wedding day, look no further than Family Affair Photography. Contact us today to discuss your wedding photography needs and let us help you create beautiful, lasting memories.
For inquiries or to book our services, please reach out to us via email at [email protected] or give us a call at (123) 456-7890. We look forward to hearing from you!