Experience Unforgettable Wedding Photography on Vashon Island
Jul 25, 2018
Weddings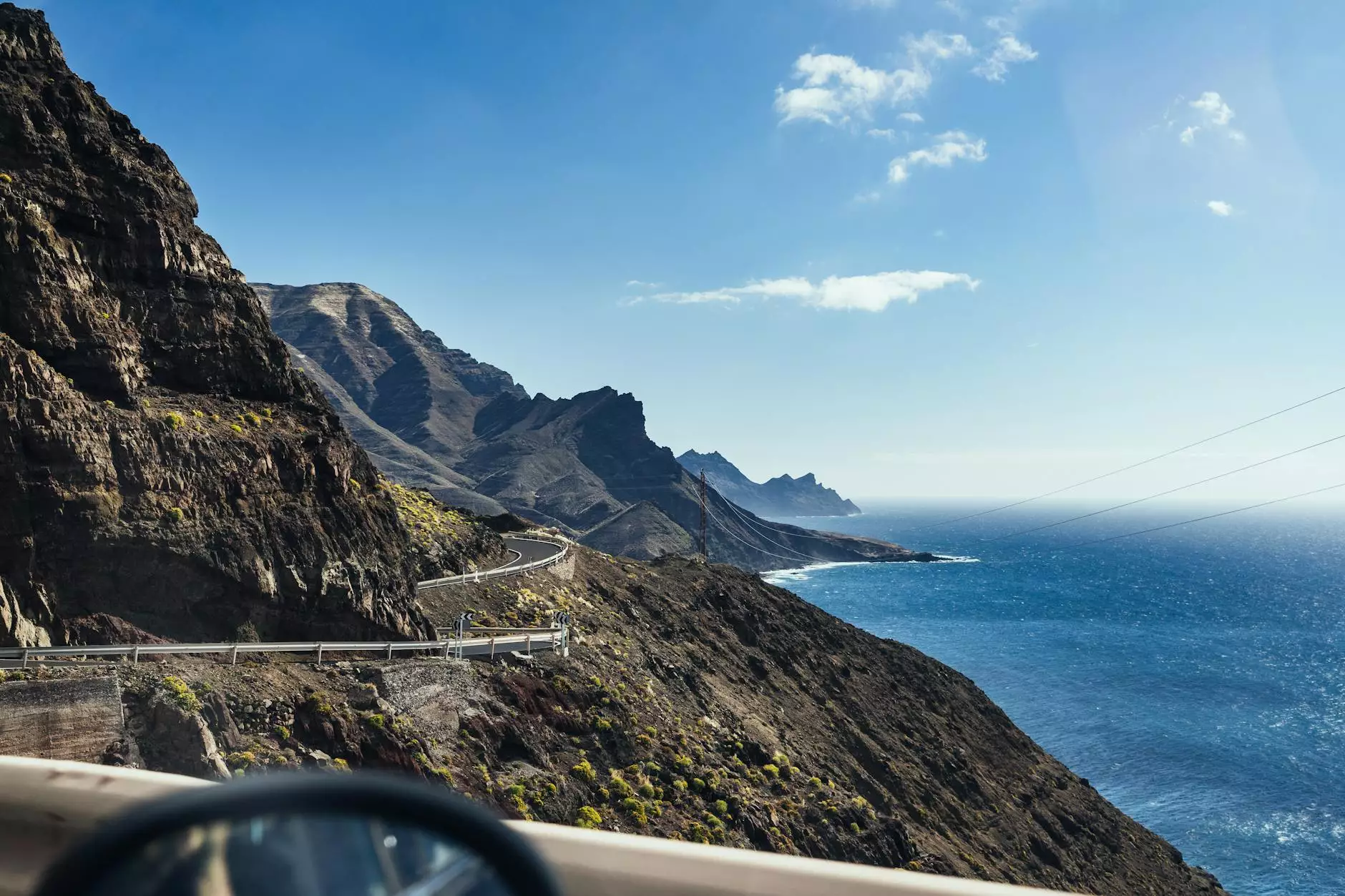 Welcome to Family Affair Photography, the premier destination for exceptional wedding photography on Vashon Island. With our unparalleled expertise and artistic vision, we strive to create breathtaking visual masterpieces that capture the essence of your special day.
Why Choose Family Affair Photography?
At Family Affair Photography, we understand the importance of preserving the beautiful moments that unfold during your Vashon Island wedding. Our team of highly skilled photographers combines technical proficiency with a creative eye to deliver unparalleled results.
Here's why we stand out:
Expertise: With years of experience in wedding photography, our team has developed a deep understanding of the unique aspects of Vashon Island weddings. We know how to create stunning visuals that truly reflect the beauty of the island.
Passion: We are passionate about our craft and dedicated to capturing the love, joy, and emotions that fill the air on your special day. From the first look to the final dance, we'll be there to document every unforgettable moment.
Personalized Approach: We believe that every couple is different and deserves a photography experience tailored to their unique style and preferences. We take the time to get to know you and understand your vision, ensuring that your wedding photos are a true reflection of who you are.
Attention to Detail: We pay meticulous attention to every detail, from the lighting and composition to the small nuances that make each wedding unique. Our goal is to deliver images that transport you back to the magic of your special day.
Unobtrusive Presence: We understand that your wedding day can be a whirlwind of emotions, and we strive to be a calming presence. Our team works discreetly in the background, capturing candid moments without disrupting the flow of your celebration.
Timeless Memories: Our goal is to create images that stand the test of time. We want you to look back on your wedding photos years from now and experience the same emotions as you did on that day. That's why we approach our work with a commitment to delivering stunning visual artistry.
Our Wedding Photography Services
At Family Affair Photography, we offer comprehensive wedding photography services designed to meet all your needs:
1. Engagement Sessions
Our engagement sessions are the perfect opportunity for you and your partner to showcase your love and excitement before the big day. We'll work together to choose a location on Vashon Island that holds special meaning to you, ensuring that the images are not only beautiful but also deeply personal.
2. Full-Day Coverage
With our full-day coverage, we'll be there from the early preparations to the grand finale, capturing all the magical moments in between. From exchanging vows against the backdrop of Vashon's natural beauty to the heartfelt toasts and joyful celebrations, nothing will be missed.
3. Fine Art Prints and Albums
We believe that your wedding photos deserve to be showcased as art. That's why we offer a selection of exquisite fine art prints and albums, meticulously crafted to preserve your precious memories in the most beautiful way possible.
4. Online Gallery and Sharing
Sharing your wedding photos with loved ones near and far is an essential part of reliving the magic. With our online gallery, you'll have a convenient platform to view and share your images. We make it easy for you to download, print, and relive those cherished moments whenever you wish.
Contact Us Today
If you're planning your dream wedding on Vashon Island, don't settle for anything less than extraordinary. Trust the skilled photographers at Family Affair Photography to immortalize your special day with stunning visual artistry.
Contact us today to discuss your wedding photography needs and let us create unforgettable memories that will last a lifetime.