Trinity Tree Farm - Issaquah Wedding
Nov 5, 2019
Weddings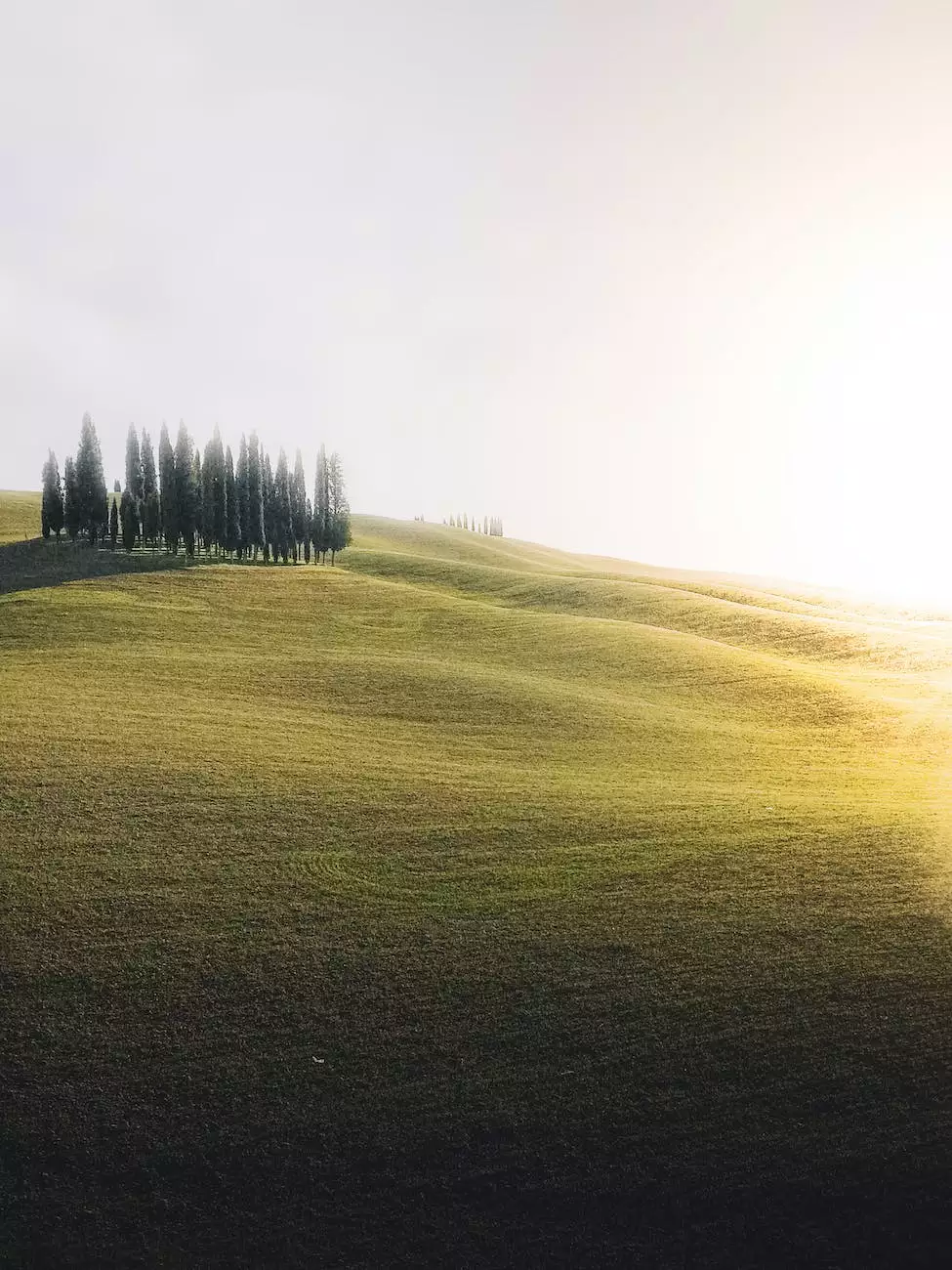 The Perfect Venue for Your Dream Wedding
Welcome to Trinity Tree Farm, one of the most picturesque wedding venues nestled in the heart of Issaquah. Whether you envision an intimate gathering or a grand celebration, our scenic property provides the stunning backdrop you've always dreamed of for your special day.
Unforgettable Memories Captured by Family Affair Photography
At Family Affair Photography, we understand the importance of preserving every precious moment of your wedding day. With our expertise in wedding photography, we specialize in delivering exceptional and timeless images that tell the unique story of your love.
Exquisite Backdrops and Breathtaking Scenery
Imagine exchanging vows under a canopy of majestic trees, surrounded by lush greenery and panoramic views. Trinity Tree Farm offers a variety of enchanting settings, including breathtaking meadows, tranquil gardens, and rustic barns. These picturesque locations create the perfect ambiance for capturing your cherished memories.
A Welcoming and Versatile Venue
Our venue provides a versatile space that can be customized to meet your specific needs and preferences. Whether you envision a formal black-tie affair or a casual and laid-back celebration, Trinity Tree Farm offers various options to accommodate your unique style.
Personalized Wedding Photography Packages
With our personalized wedding photography packages, we aim to exceed your expectations and provide you with a collection of images that truly encapsulate the essence of your special day. From getting ready moments to the last dance, we are dedicated to capturing every tear, smile, and embrace in between.
Why Choose Trinity Tree Farm and Family Affair Photography?
When it comes to your wedding day, selecting the perfect venue and photographer is key to creating cherished memories that will last a lifetime. Here are some compelling reasons to choose Trinity Tree Farm and Family Affair Photography:
Breathtaking Scenery: Trinity Tree Farm offers a stunning natural backdrop that enhances the beauty of your wedding photos.
Experienced Professionals: Family Affair Photography consists of a team of highly skilled photographers with extensive experience in capturing weddings.
Attention to Detail: We focus on the little moments, ensuring that no special memory goes unnoticed.
Customization: Both Trinity Tree Farm and Family Affair Photography understand that every couple is unique, and we strive to tailor our services to meet your individual needs.
Reliability: We are committed to providing exceptional service, from the initial consultation to the delivery of your beautifully edited photos.
Exceptional Client Reviews: Countless happy couples have trusted Trinity Tree Farm and Family Affair Photography to capture their special day, resulting in glowing testimonials and positive reviews.
Contact Us for Your Dream Wedding Experience
If you're looking for a stunning wedding venue in Issaquah and exceptional photography services, contact Trinity Tree Farm and Family Affair Photography today. We would be delighted to discuss your vision and make your dream wedding a reality.
Remember, your wedding day is a once-in-a-lifetime event, and it deserves the attention to detail and expertise that Trinity Tree Farm and Family Affair Photography can provide. Let us capture the magic and create cherished memories that will last a lifetime.