Venues – Glover Mansion Weddings - Spokane
Nov 26, 2018
Weddings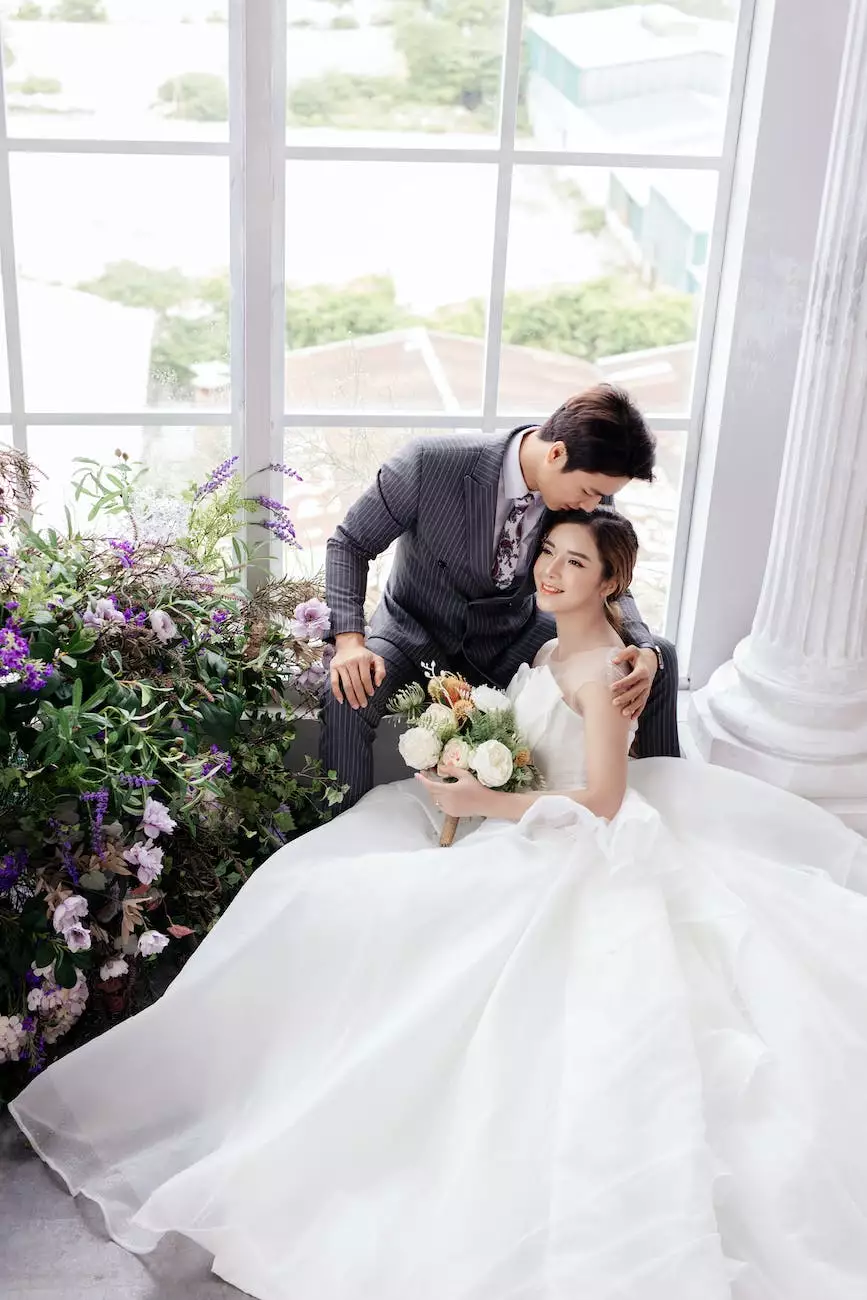 Introduction
Welcome to Family Affair Photography's page dedicated to venues for Glover Mansion Weddings in Spokane. We understand how important it is to find the perfect venue for your wedding, and we are here to help make your dream a reality. With our exceptional services and stunning settings, Glover Mansion Weddings provides an ideal location for creating beautiful and unforgettable memories on your special day.
The Charm of Glover Mansion Weddings
Glover Mansion Weddings in Spokane is renowned for its timeless charm and elegant ambiance. The mansion, originally built in 1888, offers a unique blend of historic architecture and modern amenities, providing a picturesque backdrop for your wedding celebrations. The rich history and intricate details of the mansion add to its enchanting allure, creating an atmosphere that is both romantic and captivating.
Exquisite Indoor and Outdoor Spaces
When it comes to choosing a venue, Glover Mansion Weddings has something to suit every couple's preferences. The mansion boasts beautiful indoor spaces, including grand ballrooms, intimate reception areas, and a stunning bridal suite. These spaces are designed to accommodate weddings of various sizes, ensuring that you have the perfect setting for your guest list.
In addition to the indoor spaces, Glover Mansion Weddings also offers breathtaking outdoor areas. From lush gardens to charming courtyards, these outdoor spaces provide a lovely backdrop for exchanging vows or hosting an alfresco reception. The well-manicured gardens and scenic views of Spokane's skyline make for a truly magical setting.
Competitive Pricing and Customization
At Glover Mansion Weddings, we believe that your dream wedding shouldn't come with a hefty price tag. We offer competitive pricing options that cater to different budgets without compromising on quality and elegance. Our dedicated team of wedding specialists will work closely with you to customize every detail of your event, ensuring that your vision is brought to life.
Exceptional Services and Amenities
To make your special day truly memorable, Glover Mansion Weddings provides exceptional services and amenities. From expert event planning and coordination to personalized menus created by renowned chefs, we strive to exceed your expectations. Our goal is to ensure that every aspect of your wedding, from the venue choice to the smallest details, is meticulously planned and executed to perfection.
Elevate Your Wedding Photography
As professional photographers at Family Affair Photography, we understand the importance of capturing your special moments in the best possible way. Glover Mansion Weddings offers a plethora of stunning settings that elevate the beauty of your wedding photographs. Our skilled photographers know the venue inside out, enabling them to capture every magical detail and emotion. Your wedding album will be a masterpiece, showcasing the love and joy of your special day.
Contact Us
If you are interested in booking Glover Mansion Weddings for your big day, we would be delighted to assist you. Please don't hesitate to reach out to our dedicated team at Family Affair Photography. We can provide you with additional information, answer any questions you may have, and guide you through the process of securing this exquisite venue for your wedding.
With Glover Mansion Weddings in Spokane, your dream wedding becomes a reality. Book now and create memories that will last a lifetime.