Spokane Wedding Photographers - Information and Gallery
May 24, 2022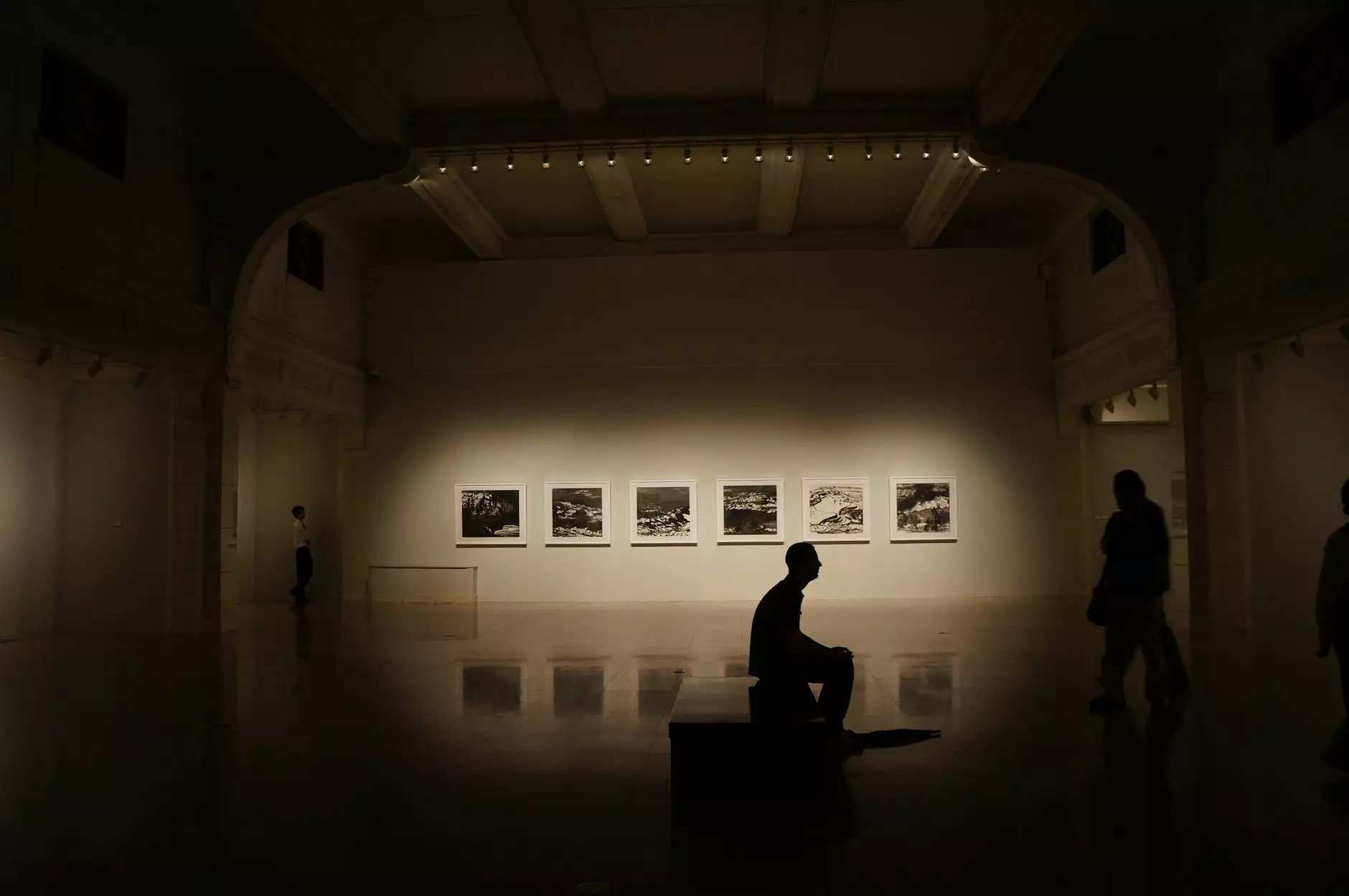 About Family Affair Photography
Welcome to Family Affair Photography, your premier choice for professional wedding photographers in Spokane. With years of experience capturing beautiful wedding moments, we strive to provide you with exceptional photography services tailored to your unique needs.
Preserving Special Moments
Your wedding day is one of the most significant events in your life, filled with love, joy, and unforgettable memories. Our team of skilled photographers specializes in documenting those precious moments, ensuring that the essence and emotion of your special day are forever preserved in stunning images.
Why Choose Us?
When it comes to choosing a wedding photographer, you deserve only the best. Here are some reasons why Family Affair Photography stands out:
1. Experience and Expertise
Our photographers have years of experience in the industry and possess the skills and knowledge required to capture every unique detail of your wedding day. We understand the importance of composition, lighting, and timing to create truly remarkable photographs.
2. Personalized Approach
At Family Affair Photography, we believe in providing a personalized experience for each couple. We take the time to understand your vision, preferences, and style, allowing us to tailor our services to meet your specific requirements. Our goal is to exceed your expectations and create a wedding album that reflects your love story.
3. High-Quality Images
We utilize state-of-the-art equipment and techniques to ensure that the images we capture are of the highest quality. From candid moments to posed shots, we pay attention to every detail, resulting in visually stunning photographs that you will treasure for a lifetime.
4. Extensive Gallery
Explore our extensive gallery to get a glimpse of our previous work. Our portfolio showcases a variety of weddings, each with its own unique style and atmosphere. Marvel at the beautiful landscapes, heartwarming emotions, and tender moments captured by our talented photographers.
Our Services
Family Affair Photography offers a range of services to meet all your wedding photography needs. Whether you're planning an intimate ceremony or a grand celebration, we have the expertise to capture the essence of your special day:
1. Wedding Photography Packages
Choose from our carefully crafted wedding photography packages, designed to cater to different budgets and preferences. Each package includes a set number of hours of coverage, a specified number of edited images, and various additional services such as engagement sessions or photo albums.
2. Engagement Sessions
Celebrate the joyous moments leading up to your wedding with our engagement sessions. These sessions provide an opportunity for you and your partner to be comfortable in front of the camera, building rapport with our photographers while capturing beautiful images of your love story.
3. Customizable Add-Ons
We understand that every wedding is unique, and you may have specific requests or preferences. We offer customizable add-ons, allowing you to enhance your photography package with options such as additional hours of coverage, professional prints, or even destination wedding coverage.
Contact Us
Ready to discuss your wedding photography needs? Contact Family Affair Photography today to schedule a consultation. Our dedicated team is excited to be a part of your special day, capturing timeless moments that you can treasure for generations to come.
Our commitment to excellence, combined with our passion for storytelling through captivating imagery, sets us apart as the leading Spokane wedding photographers. Trust us to create a wedding album that truly reflects the love and emotions shared on your big day.
Don't settle for ordinary photographs; choose Family Affair Photography for extraordinary wedding memories. Let's embark on this creative journey together, capturing the essence of your love story in every frame.