Spokane Wedding Photographers | Senior Portraits
Oct 5, 2017
Weddings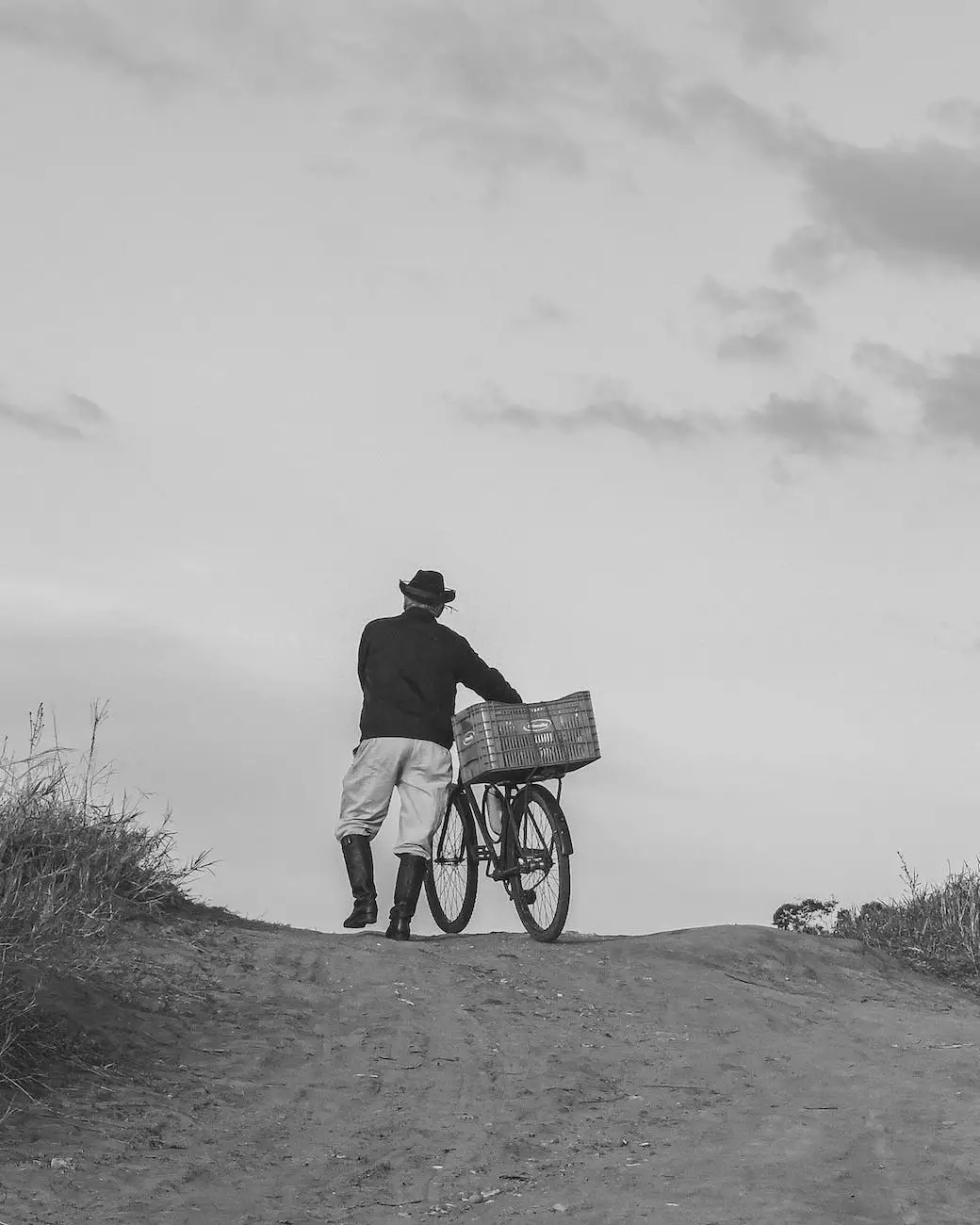 Welcome to the Blog of Family Affair Photography
Welcome to the captivating world of Family Affair Photography, where we strive to bring your most cherished moments to life through breathtaking imagery. As leading Spokane wedding photographers and masters of senior portraits, we are dedicated to delivering an exceptional experience that surpasses your expectations. With our unique artistic approach, we create timeless photographs that tell your story with authenticity and creativity.
Unparalleled Expertise in Spokane Wedding Photography
At Family Affair Photography, we understand the significance of your wedding day. We are committed to documenting every precious moment, from the intimate exchange of vows to the joyous celebration with family and friends. Our team of highly skilled and experienced Spokane wedding photographers is adept at capturing the essence of your special day while providing a comfortable and relaxed environment for you and your loved ones.
With an eye for detail and a passion for storytelling, we go beyond traditional wedding photography. We believe in crafting images that evoke emotions, leaving you with a collection of cherished memories that you can relive for years to come. From candid moments to carefully composed portraits, we strive to create a visual narrative that showcases the love, joy, and excitement of your wedding day.
Unforgettable Senior Portraits
Senior year is a milestone in every student's life, and our senior portrait sessions are designed to capture the essence of this exciting time. Our skilled photographers work closely with each senior, creating a personalized experience that reflects their unique personality and interests.
Whether it's a serene outdoor setting or an urban backdrop, we have the expertise to bring out the best in each senior. Our goal is to create stunning portraits that truly reflect their individuality, allowing them to shine in front of the camera. We believe that senior portraits should be more than just a snapshot; they should be a celebration of the achievements and dreams of each graduating senior.
Artistry and Creativity in Visual Arts and Design
As professionals in the field of visual arts and design, we constantly push the boundaries of creativity to deliver captivating images that leave a lasting impression. With a deep understanding of composition, lighting, and storytelling, we transform ordinary moments into extraordinary works of art.
Our Spokane wedding photographers and senior portrait specialists are passionate about their craft, constantly honing their skills to capture timeless images that evoke emotions and make an impact. We believe that visual arts have the power to inspire, engage, and connect people from all walks of life. Through our work, we aim to create art that resonates and leaves a lasting legacy.
Choose Family Affair Photography for Unforgettable Moments
If you're looking for Spokane wedding photographers or seeking to capture the essence of your senior year with breathtaking portraits, look no further than Family Affair Photography. Our passion for photography, attention to detail, and commitment to excellence set us apart in the world of visual arts and design.
Contact us today to schedule a consultation or browse our portfolio to see the exceptional quality and artistry that Family Affair Photography brings to every project. Let us be part of your journey and help you create memories that will last a lifetime.