Spokane Wedding Photographers | Senior Portraits » Blog »
Nov 24, 2018
Weddings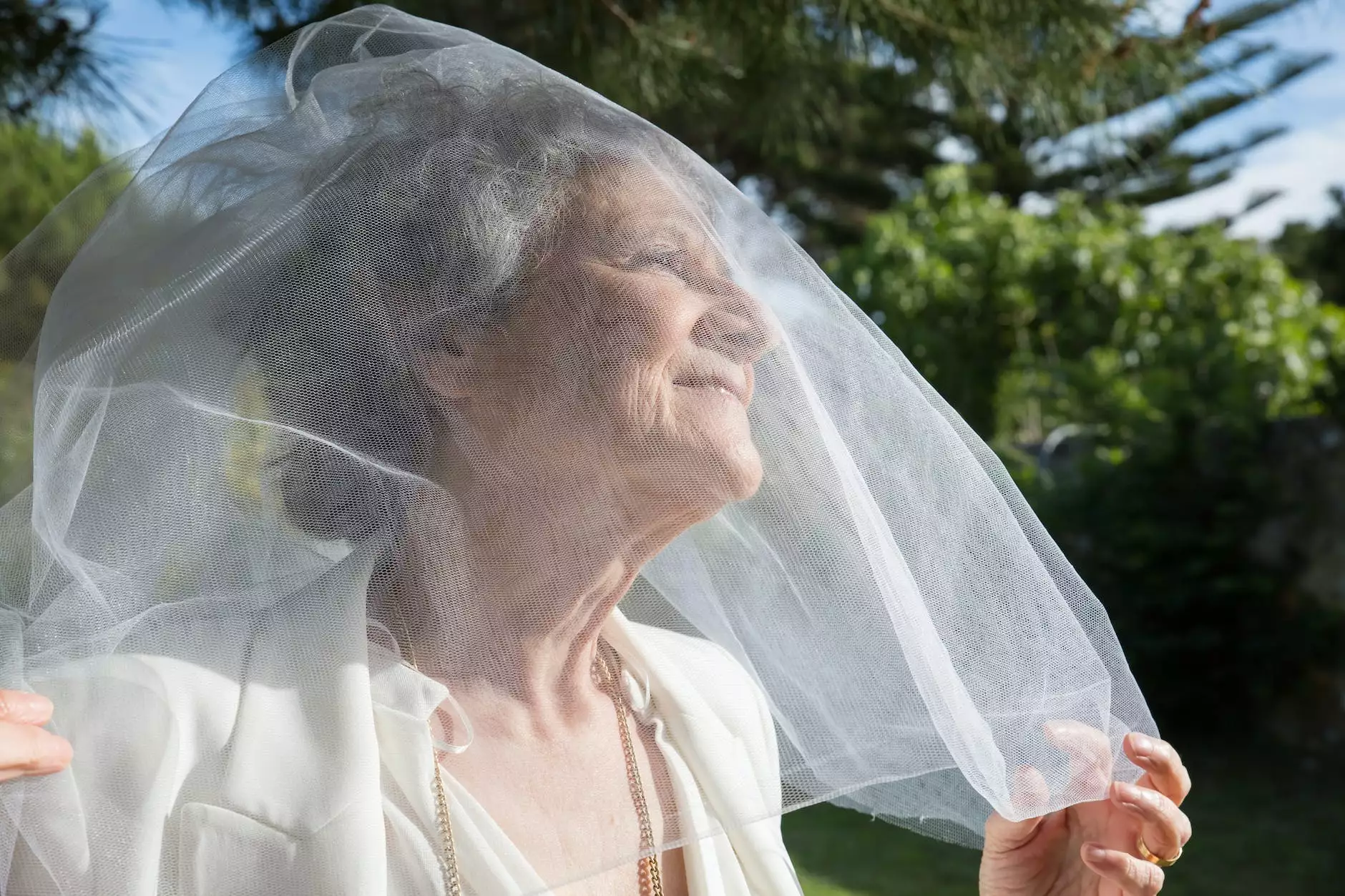 About Family Affair Photography
Welcome to Family Affair Photography, the leading professional photography studio specializing in wedding photography and senior portraits in the Spokane area. Our passionate team of talented photographers is dedicated to capturing the essence of your special moments and preserving them in beautiful, timeless images.
Capturing Precious Moments
At Family Affair Photography, we understand the importance of your wedding day and want to ensure that every moment is captured in its truest form. Our experienced Spokane wedding photographers are highly skilled in candid photography, creating elegant portraits, and capturing the genuine emotions throughout your special day. We blend seamlessly into the background, allowing you to relax and fully enjoy your celebration while we document it all.
Moreover, we specialize in senior portraits, providing graduating students with stunning and unique images that reflect their personality and style. Our photographers work closely with each senior, understanding their vision and bringing it to life through professional photography. We strive to capture the excitement and achievements of this milestone in a way that will be cherished for years to come.
Exceptional Service and Expertise
With our extensive experience and expertise in the field of photography, we have established ourselves as one of the top Spokane wedding photographers and senior portrait studios. We are committed to delivering exceptional service to our clients, ensuring that every aspect of their experience with us surpasses their expectations.
Our team takes pride in providing personalized attention, combining our technical mastery with a genuine passion for capturing the beauty of life's precious moments. We believe that meaningful connections and trust are the foundation of creating extraordinary photographs that tell a story. Our goal is to not just capture images but to create cherished memories that will be treasured for generations to come.
Tips, Advice, and Inspirations
On our blog, you'll find a wealth of tips, advice, and inspirations to help you plan your wedding or choose the perfect senior portrait session. We share our expertise and insights gained from years of experience in the industry, guiding you through every step of the process.
Whether you're looking for tips on selecting the ideal wedding venue, suggestions for the best outdoor locations for senior portraits, or guidance on posing and styling, our blog is filled with valuable information that will assist you in making informed decisions.
View Our Beautiful Work
We invite you to explore our portfolio and witness the artistry and dedication that goes into every photograph we create. Our website features a gallery of stunning wedding photography and senior portraits, showcasing our diverse style and storytelling capabilities.
By browsing through our portfolio, you'll gain a sense of our attention to detail, creative compositions, and ability to capture the authenticity of the moment. We believe that every photograph should evoke emotions and tell a unique story, and our work reflects this belief.
Contact Us
If you're interested in hiring our services for your wedding or senior portrait session, we would love to hear from you. We offer customized packages tailored to your specific needs, ensuring that you receive the perfect photography experience.
Feel free to reach out to us through our website or give us a call. Our friendly team will be happy to answer any questions you may have and guide you through the process of booking your session or wedding date. We can't wait to be a part of your special moments and create memories that will last a lifetime.
Family Affair Photography - Spokane Wedding Photographers | Senior Portraits
Category: Arts & Entertainment - Visual Arts and Design