FAMILY AFFAIR PHOTOGRAPHY | ANNIE & PHILIP ~ ST PATRICK CHURCH, TACOMA
Jun 5, 2019
Weddings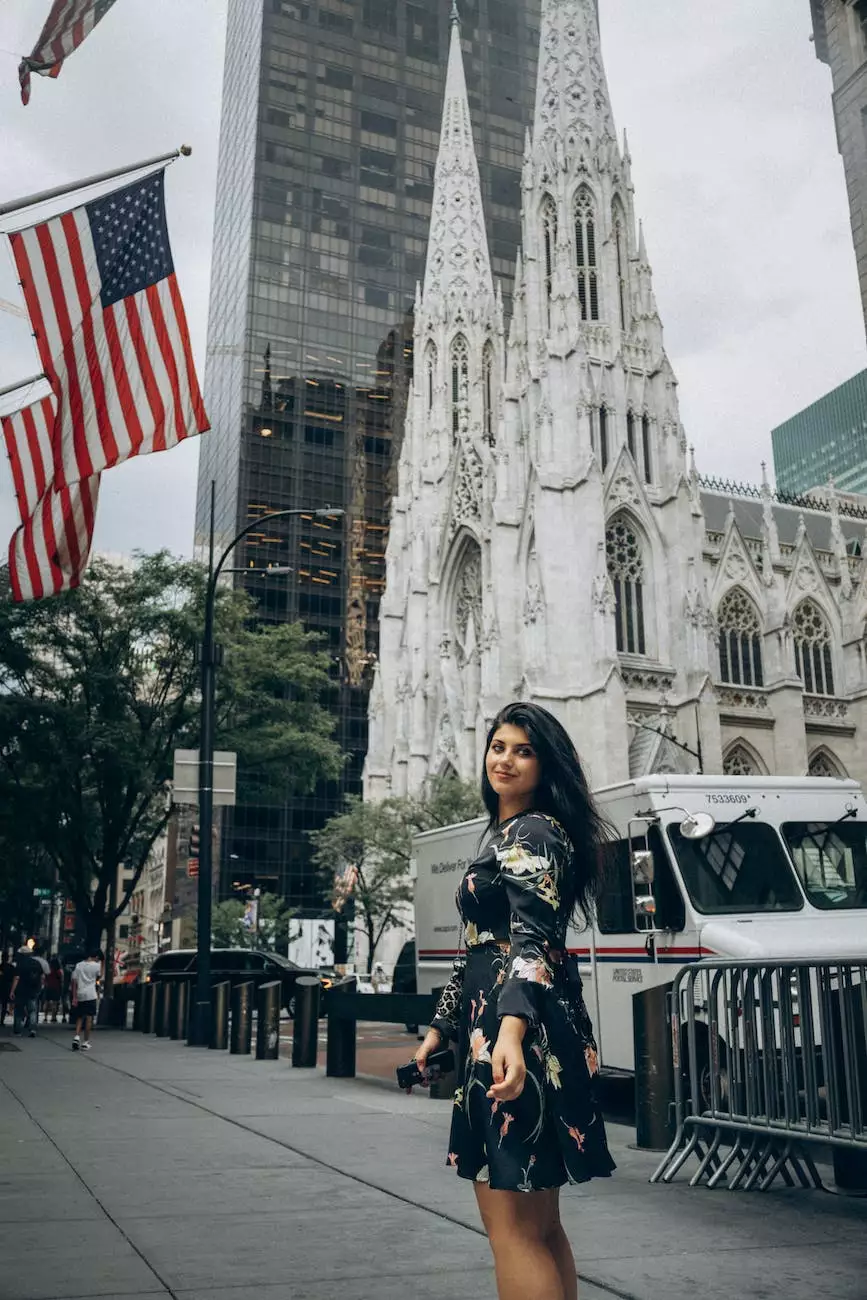 Capturing Unforgettable Wedding Moments
Welcome to Family Affair Photography, your trusted partner in preserving your cherished memories. We specialize in capturing precious moments, and we are honored to showcase Annie & Philip's wedding held at the stunning St Patrick Church in Tacoma. Join us as we dive into the enchanting story of their special day.
St Patrick Church: A Perfect Setting
Situated in the heart of Tacoma, St Patrick Church offers a picturesque setting for weddings. The stunning architecture, pristine surroundings, and warm ambiance create a truly magical atmosphere. This sacred space allowed Annie & Philip to exchange their vows in an intimate and spiritual environment, surrounded by their loved ones.
Embracing Love and Joy
Love was in the air on Annie & Philip's wedding day, and we were honored to witness and capture the beautiful emotions shared between the couple. From the nervous anticipation before the ceremony to the elated smiles and happy tears, every moment was imbued with pure love and joy, resulting in timeless photographs that reflect the couple's pure happiness.
Meticulously Crafted Details
Annie & Philip's wedding was a testament to their love for detail and personal touch. Every aspect of the day was carefully planned and executed, from the elegant floral arrangements to the exquisite wedding attire. At Family Affair Photography, we pay close attention to these details, ensuring that each element is captured artistically, allowing you to relive the magic for years to come.
The Essence of True Connection
As photographers, our goal is to authentically capture the essence of every couple's unique bond. Annie & Philip's deep connection was palpable, and we had the privilege of translating that emotion into timeless images. By understanding the couple's personalities and story, we were able to create a narrative that showcases their love, allowing their personalities to shine through every frame.
Professionalism and Expertise
At Family Affair Photography, we take pride in our professionalism and expertise. With years of experience in the industry, we know how to capture the most flattering angles, use natural lighting to our advantage, and create a relaxed and enjoyable atmosphere for our clients. Our team of talented photographers is committed to delivering exceptional results that exceed your expectations.
A Lasting Legacy
Your wedding day is a milestone in your life, and the memories deserve to be preserved for generations to come. Our passion lies in providing you with a visually stunning collection of images that will stand the test of time. We believe in creating a lasting legacy that allows you to relive every emotion, every smile, and every tear, evoking the same feelings even years down the line.
Preserve Your Precious Moments with Family Affair Photography
If you are searching for a dedicated team of professionals to capture the magic of your wedding day, look no further than Family Affair Photography. With our unique blend of artistic vision and technical expertise, we strive to exceed your expectations and provide you with a collection of photographs that truly captures the essence of your love story.
Contact Us Today
Don't let your precious wedding memories fade away. Contact Family Affair Photography today to schedule a consultation and discuss how we can help you preserve your special day forever. Visit our website to explore our portfolio and see the beauty of Annie & Philip's wedding at St Patrick Church, Tacoma.