Cameron & Carina {River Valley Oasis Wedding}
May 30, 2023
Weddings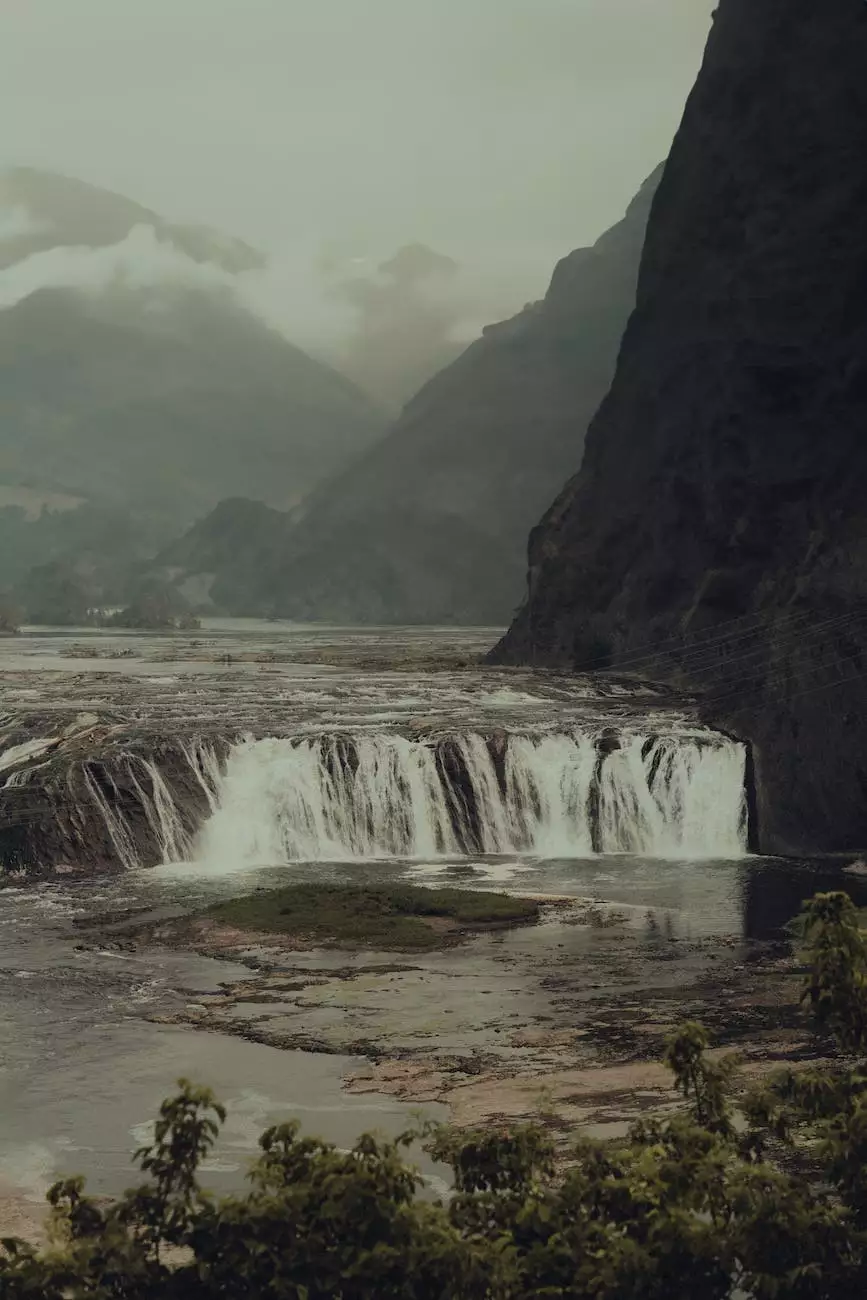 About Family Affair Photography
Welcome to Family Affair Photography, your go-to destination for capturing cherished moments. As a leading photography business in the Arts & Entertainment - Visual Arts and Design category, we pride ourselves on delivering exceptional service and creating stunning visual memories.
Documenting Your Special Day
At Family Affair Photography, we understand the importance of capturing the magic and beauty of your wedding day. Our expert team of photographers is dedicated to ensuring that every detail of your River Valley Oasis wedding is beautifully documented.
Experienced Wedding Photographers
With years of experience in capturing weddings, our talented photographers possess the skills and expertise to showcase your love story through their lens. We are committed to understanding your unique vision and bringing it to life with creative and artful photographs.
A Personalized Approach
We believe in getting to know our clients personally, and this allows us to capture the authentic moments and emotions that make your wedding day truly special. Our personalized approach ensures that your photographs reflect the essence and personality of your relationship.
Unforgettable Memories
Every wedding is unique, and we strive to make sure that your memories remain unforgettable. The River Valley Oasis provides a picturesque backdrop for your special day, and we take pride in capturing the natural beauty of the surroundings, complementing your love story with stunning visuals.
Capturing Emotions
From the nervous excitement of getting ready to the joyous celebration on the dance floor, we know that weddings are filled with a myriad of emotions. Our photographers have a keen eye for detail and are masters at capturing those fleeting moments, allowing you to relive the emotions of your wedding day for years to come.
Customizable Packages
We offer customizable photography packages to accommodate the unique needs and preferences of each couple. Whether you prefer a full-day coverage or a more intimate ceremony photography package, we have options that suit your requirements. Our aim is to provide a stress-free experience, ensuring that you can focus on enjoying your special day.
Contact Us Today
If you are looking for professional and passionate photographers to document your River Valley Oasis wedding, contact Family Affair Photography today. Let us help you preserve the memories of your special day with stunning photographs that will truly stand the test of time.
Experience the difference that Family Affair Photography can make in capturing the magic of your wedding day. We are committed to providing outstanding service and delivering photography that exceeds your expectations. Contact us now to discuss your requirements and book our services.