Family Affair Photography | Liz & Alex ~ Point Defiance Wedding
Dec 20, 2018
Weddings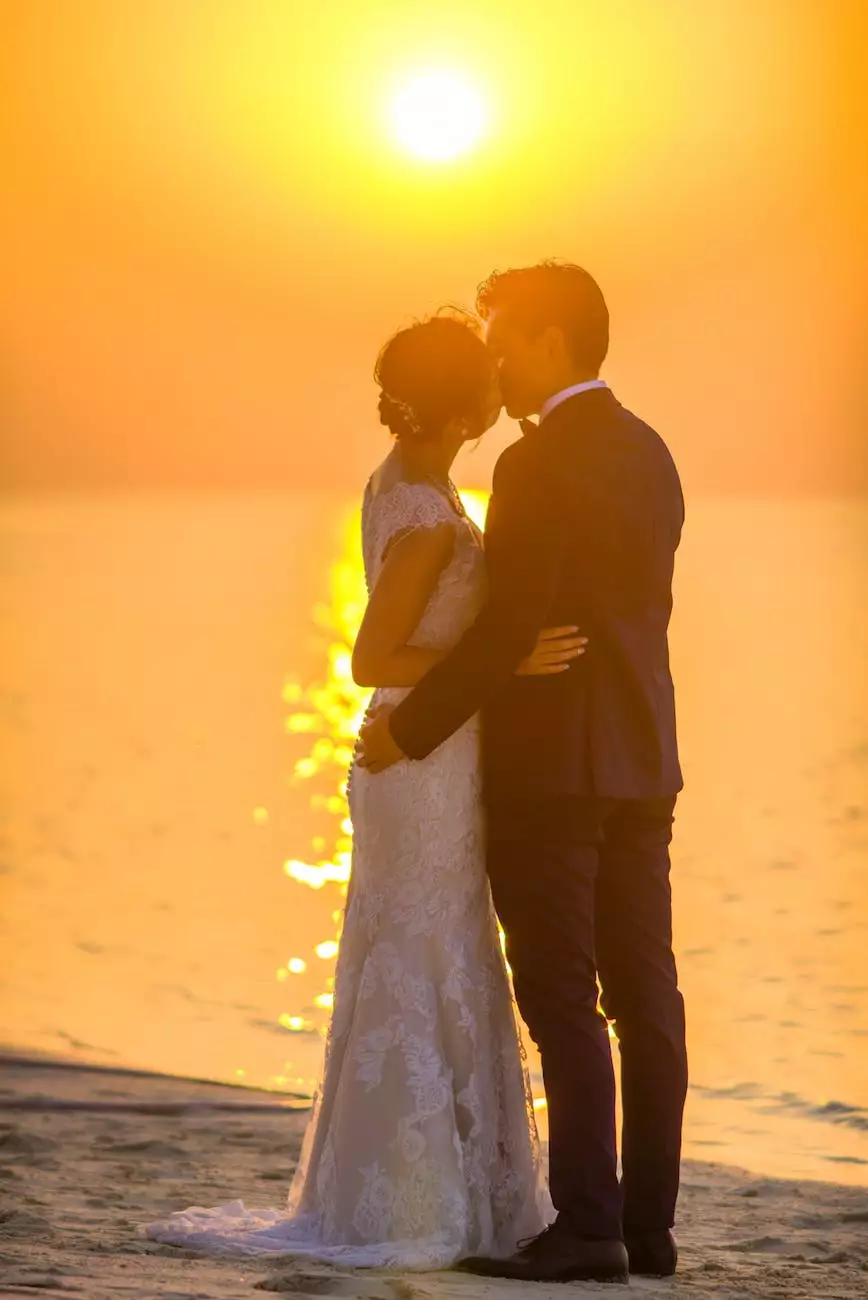 Introduction
Celebrate the eternal bond of love between Liz and Alex with the breathtaking wedding photography captured at Point Defiance by Family Affair Photography. We are passionate about capturing the most beautiful and cherished moments of your special day, ensuring your memories last a lifetime.
Unforgettable Moments at Point Defiance
With its awe-inspiring natural beauty, Point Defiance serves as the perfect backdrop for Liz and Alex's wedding. Nestled in the heart of Tacoma, Washington, this stunning location offers picturesque landscapes, vibrant flora, and breathtaking views of the Puget Sound.
Our Approach to Wedding Photography
At Family Affair Photography, we believe that every wedding is unique, and we strive to capture the essence of your love story in every shot. Our skilled team of photographers combines artistic vision with technical expertise to create a seamless blend of candid and posed photographs, ensuring that every emotion and detail is beautifully preserved.
Capturing Emotions and Details
From the tearful exchange of vows to the joyous celebrations, our photographers expertly capture the heartfelt emotions shared by Liz and Alex and their loved ones. We pay meticulous attention to detail, immortalizing the intricate aspects of the wedding, including the delicate lace on Liz's dress, the elegant floral arrangements, and the personalized decor.
Creating Timeless Memories
We understand the significance of your wedding day, and we are committed to providing you with a collection of timeless and artistic photographs that fully encapsulate the atmosphere, emotions, and beauty of your cherished moments. Our photographs will allow you to relive your wedding day over and over again, passing down your memories to future generations.
Artistry and Professionalism
As professionals in the field of wedding photography, we take pride in our artistry and strive to deliver the highest quality images. Our photographers have an eye for composition, lighting, and storytelling, ensuring that each photograph tells a unique and captivating story.
Why Choose Family Affair Photography
There are several reasons why Family Affair Photography is the perfect choice to capture your wedding day:
Experience: With years of experience in the industry, we have honed our skills and mastered the art of wedding photography. We know how to anticipate and capture those fleeting moments that often go unnoticed.
Personalized Service: We believe in building a strong connection with our clients. We take the time to understand your vision, preferences, and unique love story, ensuring that your photographs reflect your individuality.
Attention to Detail: From the initial consultation to the final delivery of your photographs, we pay meticulous attention to every detail. Your satisfaction is our top priority, and we strive to exceed your expectations.
State-of-the-Art Equipment: We utilize the latest high-resolution cameras, lenses, and editing software to ensure that your photographs are of the highest quality.
Reliability: We understand the importance of punctuality and reliability on your wedding day. You can trust us to be there, capturing your most precious moments without any worries.
Contact Family Affair Photography
Ready to preserve the magic of your wedding day forever? Contact Family Affair Photography today to discuss your wedding photography needs. Let us be a part of your love story and create stunning, timeless photographs that will be cherished for generations to come.