Family Affair Photography | Michelle & Dan ~ Thornewood Castle
Mar 4, 2022
Weddings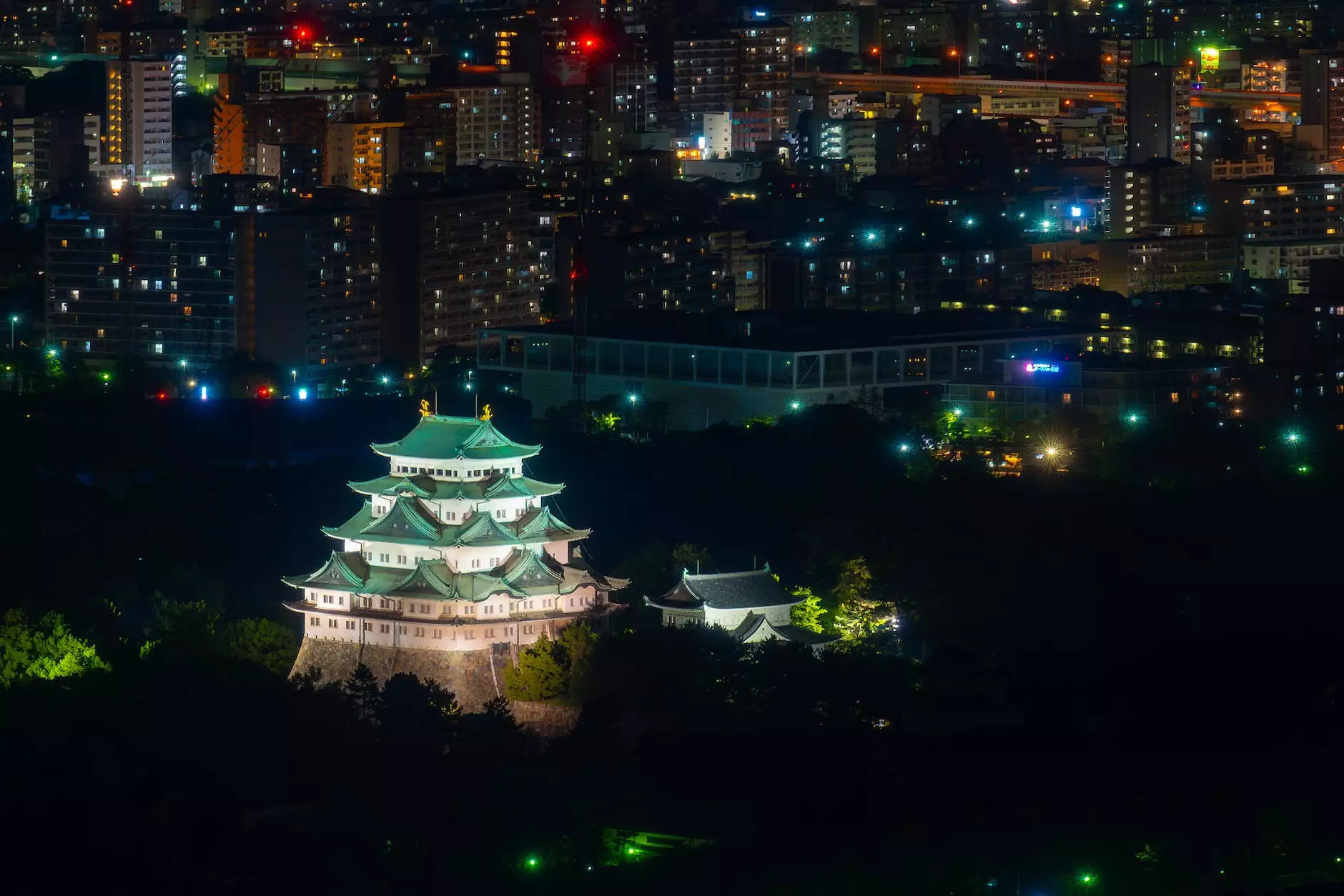 The Wedding of Michelle and Dan at Thornewood Castle
Welcome to Family Affair Photography, where we pride ourselves on capturing the most unforgettable moments of your special day. In this blog post, we are thrilled to showcase the beautiful wedding of Michelle and Dan at the enchanting Thornewood Castle.
Capturing the Magic Through Visual Arts and Design
As a leading provider of photography services in the Arts & Entertainment industry, Family Affair Photography has built a reputation for excellence in visual arts and design. Our team of skilled professionals is dedicated to ensuring that your wedding photographs tell a unique story and reflect your personal style.
Unparalleled Expertise in Wedding Photography
With years of experience in capturing weddings, we understand the significance of every detail and emotion. Our goal is to immortalize the precious moments of your special day, so you can relive them for a lifetime.
A Magical Venue: Thornewood Castle
Michelle and Dan's wedding took place at the magnificent Thornewood Castle, a historic landmark nestled in Lakewood, Washington. This breathtaking venue served as the perfect backdrop for their fairytale celebration.
The Grandeur of Thornewood Castle
Thornewood Castle, known for its timeless charm and rich history, provided a truly romantic setting for Michelle and Dan's wedding. With its stunning architecture, lush gardens, and serene lake views, the castle offered endless opportunities for capturing the essence of their love story.
The Bride's Radiant Beauty
Michelle looked absolutely radiant on her wedding day. Our team of photographers expertly captured every detail, from her elegant gown and exquisite jewelry to her flawless hair and makeup. The photographs truly reflect her inner joy and beauty.
The Groom's Handsome Demeanor
Dan stood beside Michelle with unwavering love and support. Our photographers skillfully captured his handsome demeanor, highlighting the emotions he felt as he awaited the arrival of his bride.
Ensuring Every Moment is Eternalized
At Family Affair Photography, we believe that your wedding photos should transport you back to the most precious moments of your day. Our team meticulously documented each part of Michelle and Dan's wedding, ensuring that their story is beautifully represented.
Attention to Detail: A Reflection of Our Craft
As a distinguished provider of visual arts and design services, Family Affair Photography understands the importance of attention to detail. From the arrangement of flowers to the placement of every guest, we make sure to capture every element that contributes to the beauty and uniqueness of your day.
An Unforgettable Celebration
The wedding of Michelle and Dan was marked by the love, laughter, and joy that filled the air. From the heartfelt vows to the heartfelt toasts, every moment was filled with an abundance of emotion.
Capturing Precious Moments
Family Affair Photography's team was there to capture every unscripted moment, from the tears of joy to the laughter shared among loved ones. Our objective is to create an album filled with timeless images that truly reflect the essence of your celebration.
Expressions of Love
Throughout the day, the bride and groom exchanged countless expressions of love, which our photographers were able to encapsulate in their stunning photographs. Each image tells a story of the immense love shared by Michelle and Dan, allowing their emotion to shine through.
The Magic of First Dances
The first dance is a special moment, and Michelle and Dan's was no exception. Our photographers ensured that every twirl, gaze, and smile was captured. The resulting photographs are a testament to the magic of that moment shared between the newlyweds.
Celebrating with Loved Ones
Michelle and Dan's wedding was a celebration filled with heartfelt embraces, joyous laughter, and heartfelt toasts. Our photographers made sure to document the love and support surrounding the couple, preserving the memories of their loved ones for years to come.
Create Your Own Unforgettable Story
At Family Affair Photography, we believe that every love story is unique. No matter the venue or the details, we are dedicated to capturing the magic of your special day and telling your story through our lenses.
Contact Family Affair Photography Today
Ready to turn your wedding day into an everlasting memory? Contact Family Affair Photography today to discuss your vision and learn more about our services. We look forward to capturing the moments that will be cherished for a lifetime.