Maplehurst Farm Wedding | Whitney & Kris
Jan 1, 2019
Weddings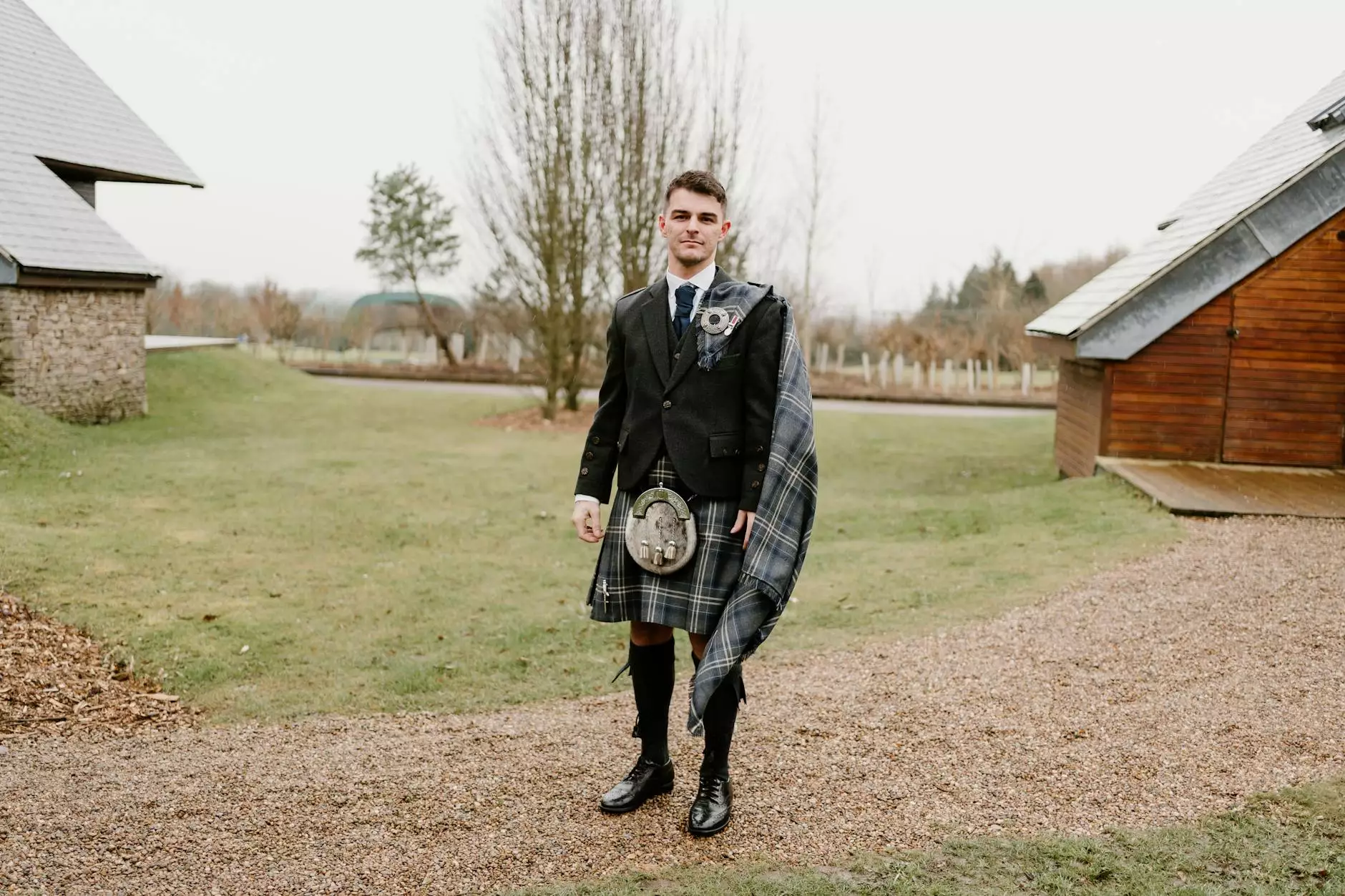 Celebrate Love at Maplehurst Farm
Experience the epitome of rustic elegance at the enchanting Maplehurst Farm, the perfect setting for Whitney & Kris' unforgettable wedding day. Nestled in the heart of picturesque Mount Vernon, Washington, this historic venue boasts breathtaking landscapes, timeless charm, and an ambiance that will leave you in awe.
Your Dream Wedding Story
At Family Affair Photography, we understand the importance of capturing every precious moment of your special day. Our team of highly skilled and talented photographers will artfully document Whitney & Kris' love story, ensuring that you can relive the joy, laughter, and emotions for years to come.
Unforgettable Memories
From the intimate moments shared during the heartfelt ceremony to the lively celebration at the reception, our photographers will be there, seamlessly blending into the background to capture the genuine essence of your wedding. The glorious scenery of Maplehurst Farm creates a stunning backdrop for romantic portraits that will take your breath away.
Unparalleled Expertise
At Family Affair Photography, we pride ourselves on our expertise in wedding photography. With years of experience and a deep passion for our craft, we strive to exceed your expectations with our creativity, attention to detail, and ability to capture the unique spirit of your special day.
A Comprehensive Approach
Our team takes a comprehensive approach to documenting your wedding, ensuring that no detail goes unnoticed. We begin by getting to know you, understanding your vision and preferences, so we can tailor our services to your specific needs. From pre-wedding consultations to post-production editing, we leave no stone unturned, offering a seamless and worry-free experience.
Creating Timeless Art
With a combination of traditional and photojournalistic styles, our photographers skillfully create timeless art that captures the emotions, love, and happiness of your wedding day. Every image is carefully edited to enhance the natural beauty of the moment, producing photographs that will be cherished for generations.
Experience Matters
With our extensive experience in photographing weddings, we have mastered the art of anticipating those magical moments. We understand the importance of being in the right place at the right time, ensuring that no precious memory is missed. Trust our expertise to preserve your wedding day memories flawlessly.
Book Your Dream Wedding Photographer
Your wedding day is a once-in-a-lifetime event, and choosing the right photographer is essential. Contact Family Affair Photography today and let us capture the love, joy, and beauty of your Maplehurst Farm wedding. We can't wait to be a part of your special day.