Family Affair Photography | Smile Sensation Station
Jul 5, 2019
Weddings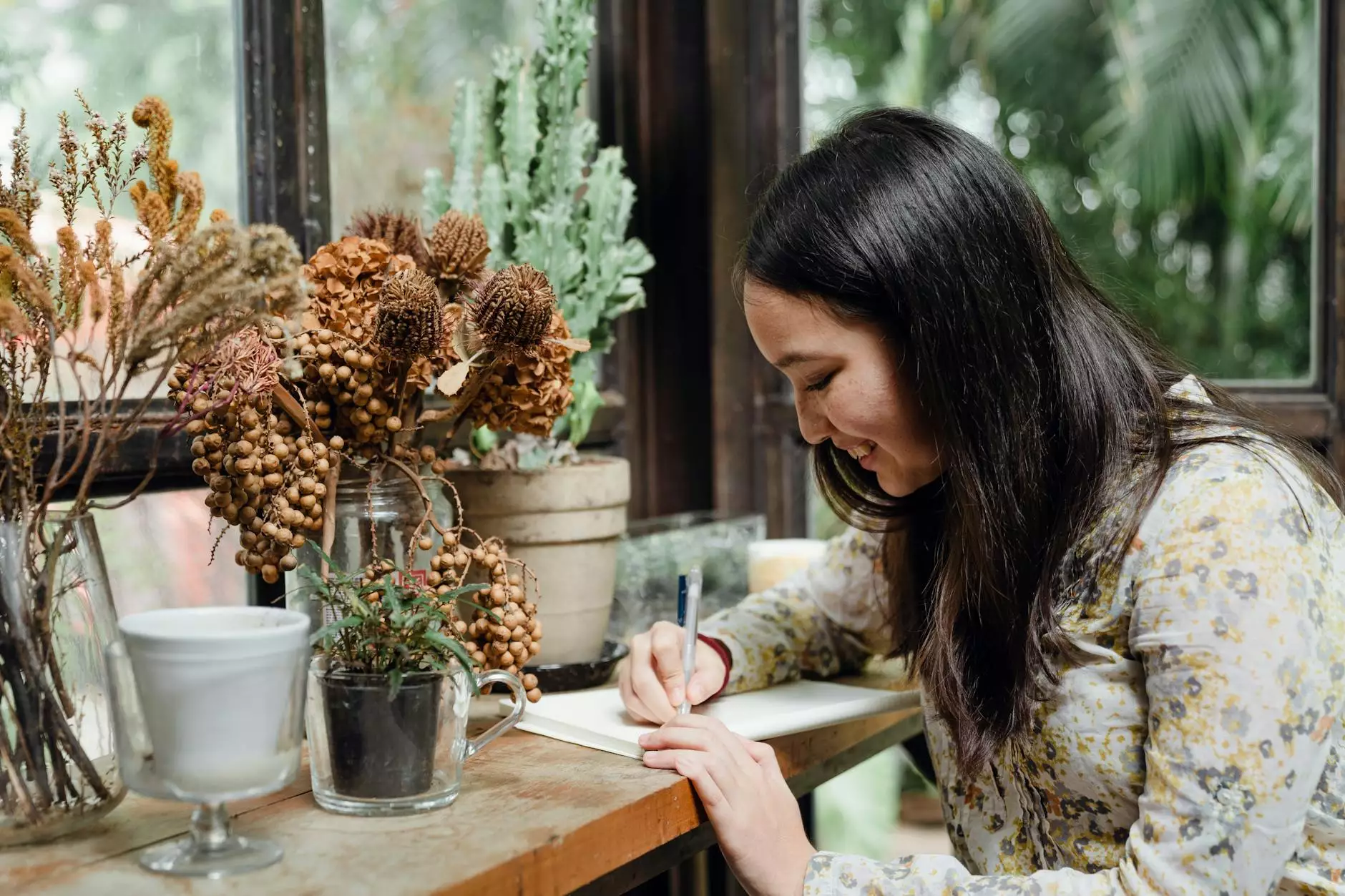 Unveiling the Art of Capturing Perfect Smiles
Welcome to Smile Sensation Station, an extraordinary destination where the beauty of smiles is transformed into timeless art. At Family Affair Photography, we specialize in the visual arts and design, offering unparalleled photography services that capture the essence of happiness through smiles. Our dedicated team of skilled photographers is committed to turning fleeting moments into cherished memories that will be cherished for generations to come.
Creating Lasting Memories Filled with Joy and Happiness
With our passion for visual storytelling and our expertise in the realm of photography, we provide a wide range of services that cater to various occasions and requirements. Our custom-tailored photography packages ensure that each precious moment is beautifully documented, reflecting the genuine emotions and bringing smiles to everyone's faces.
Celebrating Life's Special Moments
At Family Affair Photography, we understand the significance of each milestone in life. Whether it's capturing a newborn's first smile, preserving the love and laughter of a family, or documenting the joyousness of a wedding celebration, our team excels in delivering exceptional imagery that narrates compelling stories. We believe that every smile holds a tale waiting to be told, and our mission is to capture those extraordinary moments that define these joyous occasions.
The Perfect Smile for Everyone
No matter your age or occasion, we are here to make your smile shine. Our photographers have a keen eye for detail and a unique ability to capture the true essence of each individual's personality through stunning portraiture. Whether you're looking for professional headshots, intimate couple portraits, or fun-filled family sessions, our team will artfully compose images that reflect your true spirit and highlight the beauty of your smile.
Creating an Experience of a Lifetime
When you choose Family Affair Photography, you aren't just hiring photographers; you're embarking on an unforgettable journey. With us, photography becomes an immersive experience where moments are transformed into art. From the initial consultation to the final delivery of your impeccably edited images, we are committed to providing a seamless and enjoyable experience that exceeds your expectations.
Embrace the Magic of a Smile with Our Photography Packages
Our photography packages are designed to cater to various needs, ensuring that you receive the utmost quality and value. We offer flexible options for different budgets, ensuring there's something for everyone.
Capturing Smiles in Timeless Portraits
Our portrait photography sessions are tailored to create stunning and timeless portraits that are destined to become cherished family heirlooms. Whether you prefer classic studio settings or picturesque outdoor backdrops, our photographers will guide you every step of the way to create a personalized experience that showcases your unique style and essence.
Preserving the Magic of Weddings
Your wedding day is one of the most magical moments in your life. Our wedding photography packages capture the love and joy that radiate from the bride and groom, freeze-framing those precious memories forever. We understand the importance of storytelling, and our photographers expertly seize each heartfelt moment and genuine expression, crafting a visual narrative that encapsulates the emotional significance of your special day.
Documenting the Innocence of Childhood
Childhood is filled with enchantment, and our team specializes in unraveling the innocence and wonder of these formative years. Our child photography sessions capture the joy and curiosity that permeate each stage of development. From adorable newborn portraits to lively toddler shots and beyond, we ensure that the unique essence of your little ones is beautifully preserved, allowing you to treasure these fleeting moments forever.
Smiles That Span Generations
Family is the heart of everything we do at Family Affair Photography. We offer comprehensive family photography sessions that celebrate the bonds shared between loved ones. Whether it's a milestone family reunion, a joyful gathering, or simply a desire to capture the essence of your family dynamic, our photographers will create heartwarming images that encapsulate the love, laughter, and warmth that defines your family.
Experience the Smile Sensation Station Difference
At Smile Sensation Station, our aim is to provide a photographic experience like no other. We combine our passion for visual arts and design with cutting-edge technology and an uncompromising commitment to quality. Our photographers are masters at capturing the fleeting occurrences, the genuine emotions, the breathtaking beauty, and the purity of a smile.
Discover the magic and immerse yourself in our world of smiles. Contact Family Affair Photography today to discuss your photography needs and embark on an enchanting journey with our team of talented professionals.