Amanda + Warren | Engagement at Mirabeau Park
Jul 31, 2019
Weddings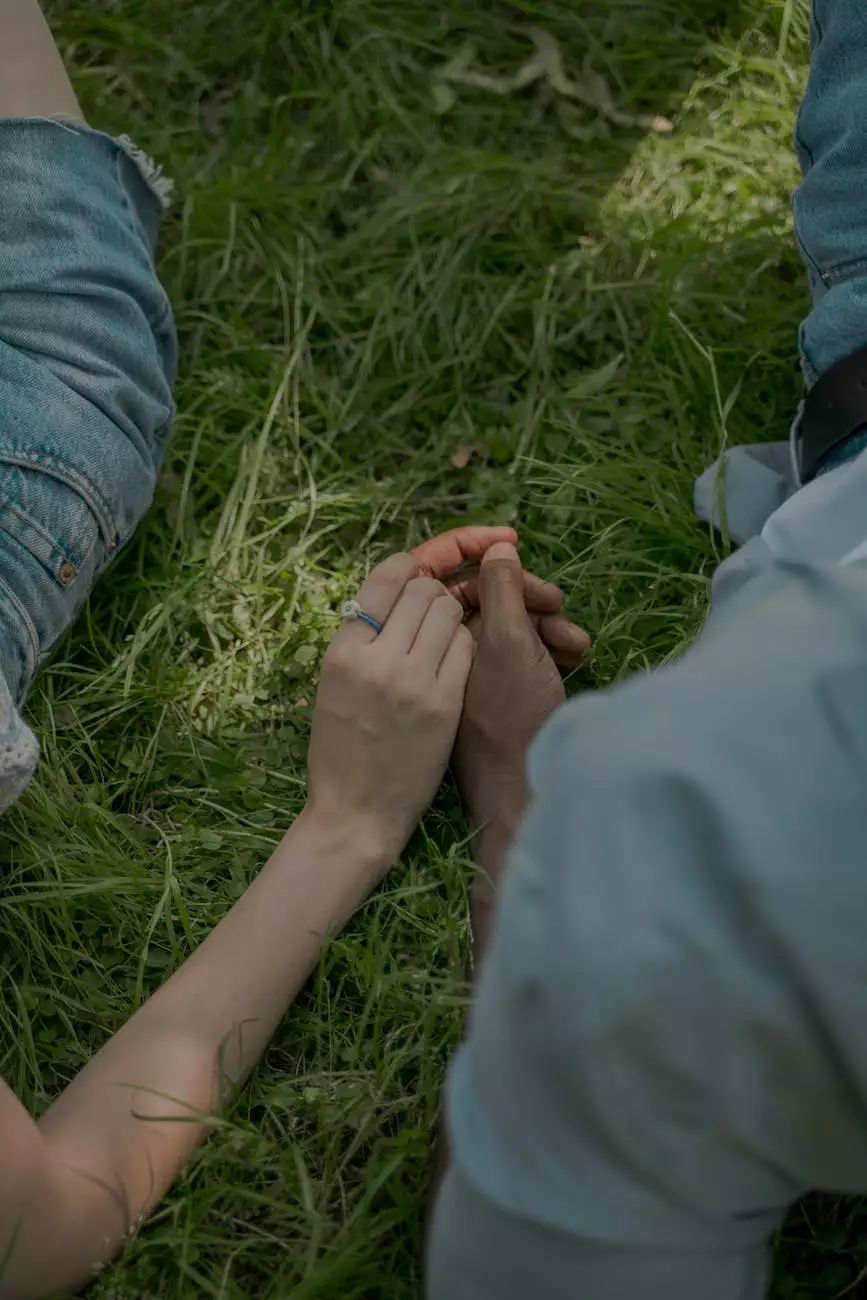 Celebrating Love at Mirabeau Park
Welcome to the heartwarming engagement session of Amanda and Warren at Mirabeau Park. At Family Affair Photography, we are passionate about capturing the love, joy, and special moments between couples, and this session truly resonates with the beauty of their connection.
Setting the Stage: Mirabeau Park
Nestled in the picturesque landscape of Spokane Valley, Mirabeau Park provides an enchanting backdrop for engagement photo sessions. With its lush greenery, serene lakes, and beautiful open fields, it's no wonder Amanda and Warren chose this location to celebrate their love story.
Amanda and Warren: A Love Story
Amanda and Warren's love story is one for the books. From their first encounter to the moment Warren proposed, their journey has been filled with laughter, adventures, and endless support for one another. Family Affair Photography was honored to be able to capture their engagement session, freezing these cherished memories in time.
The Magic of Candid Moments
Our approach to photography revolves around capturing genuine, candid moments that reflect the unique personality and love between each couple. During Amanda and Warren's engagement session at Mirabeau Park, we focused on capturing the unscripted moments, the stolen glances, and the infectious laughter that showcased their connection.
Exploring Mirabeau's Natural Beauty
As we ventured through the different locations within Mirabeau Park, the natural beauty of the surroundings enhanced the photoshoot. The towering trees, vibrant flowers, and tranquil lake created a romantic atmosphere, infusing the images with a sense of serenity and bliss.
Tailored Posing and Attention to Detail
At Family Affair Photography, we believe in creating a personalized experience for our clients. During Amanda and Warren's session, we worked closely with them, paying attention to their preferences and ensuring their photographs reflected their unique personalities. We carefully guided them through various poses, capturing both the grand and intimate moments that define their love.
The Perfect Timing
Timing is everything when it comes to photography, and Amanda and Warren's session at Mirabeau Park was no exception. The golden hour, with its warm, soft light, added an ethereal touch to their images, illuminating their love and creating a dream-like ambiance.
Love in Every Frame
As their engagement session unfolded, it became evident that Amanda and Warren shared a deep connection and everlasting love. They radiated happiness, and every frame captured their genuine emotions, telling their unique story.
A Legacy Preserved
Family Affair Photography takes pride in preserving our clients' precious moments for generations to come. Amanda and Warren's engagement session at Mirabeau Park will forever be a testament to their love story. These images will serve as a visual reminder of the joy, laughter, and happiness they experienced during this significant milestone.
Choosing Family Affair Photography
When it comes to capturing your special moments, you deserve a trusted and skilled team. At Family Affair Photography, we are committed to providing exceptional service, attention to detail, and a personalized approach to ensure your engagement session reflects your unique love story. Let us help you create memories that will last a lifetime.
Capture Your Love Story
If you're ready to embark on a journey of capturing your love story, contact Family Affair Photography today. Our experienced photographers will guide you through the process, ensuring every moment is beautifully documented. Let us be your storytellers, preserving the magic of your engagement session forever.