Jessica + Todd | Wedding at Hill's Resort on Priest Lake
Oct 13, 2019
Weddings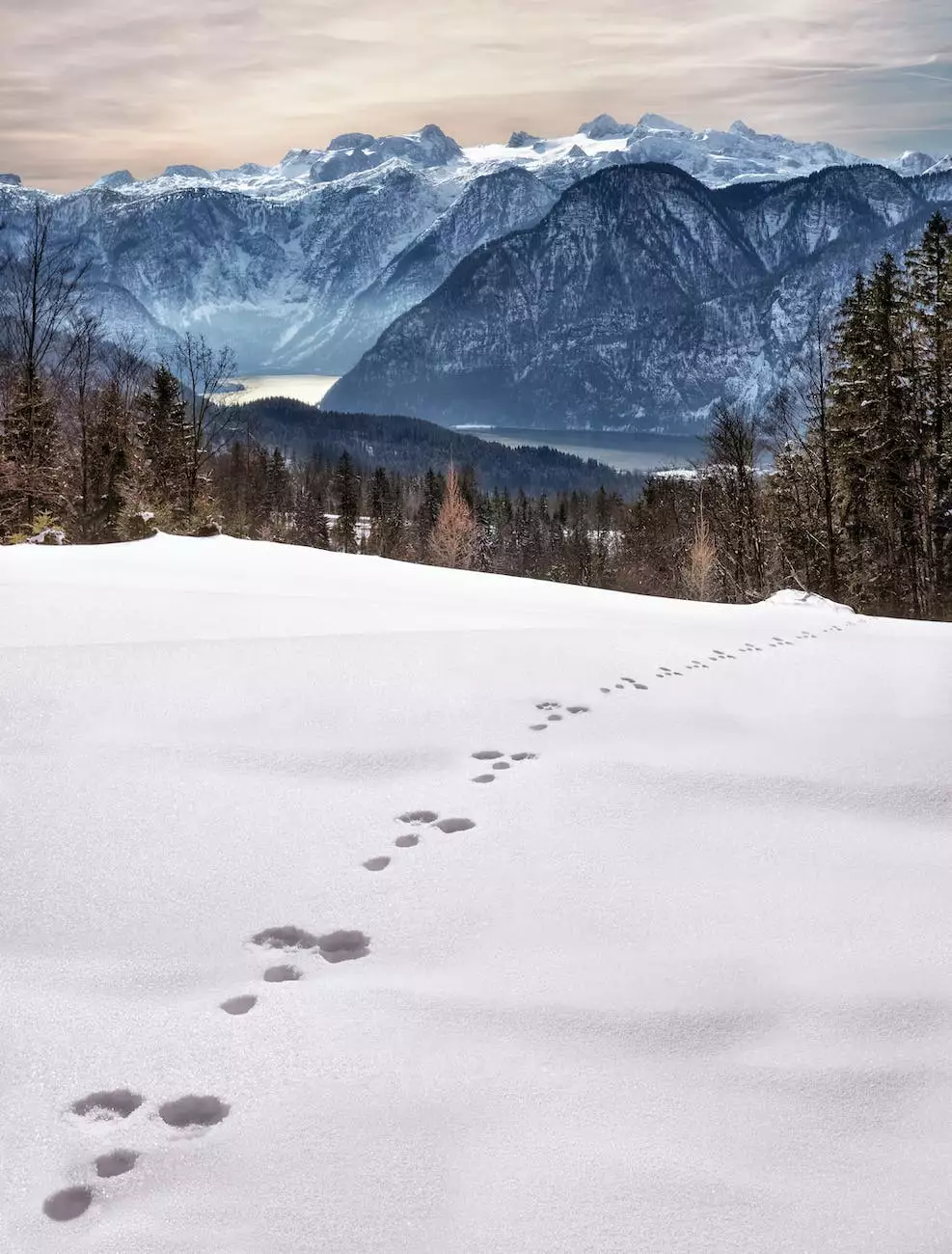 Capturing Cherished Memories with Family Affair Photography
Welcome to Family Affair Photography, your trusted partner in capturing the unique moments and emotions of your special day. We are delighted to present the beautiful wedding of Jessica and Todd at Hill's Resort on Priest Lake. As experts in visual arts and design, we strive to create stunning images that reflect the essence of your love story. Let us be a part of your cherished memories that will last a lifetime.
Unforgettable Moments at Hill's Resort on Priest Lake
Imagine exchanging vows with the breathtaking backdrop of Priest Lake at Hill's Resort. Nestled in the heart of nature, this stunning venue offers the perfect setting for couples seeking a romantic and picturesque wedding. Surrounded by crystal-clear waters and lush greenery, Jessica and Todd's wedding at Hill's Resort was an unforgettable affair.
Our talented photographers were there every step of the way, capturing each magical moment as it unfolded. From the intimate preparations and anticipation to the joyous ceremony and heartwarming celebrations, we ensured that no detail was missed. Every smile, every tear, and every heartfelt embrace were immortalized through our lens, ensuring that Jessica and Todd's love story would be forever cherished.
Expert Visual Arts and Design for Your Perfect Wedding Album
At Family Affair Photography, we pride ourselves on our expertise in visual arts and design. We understand that your wedding day is a work of art, and our photographers are true artists behind the camera. With meticulous attention to detail and a keen eye for composition, we craft images that are both visually stunning and emotionally evocative.
Our team of professionals uses state-of-the-art equipment and the latest techniques to capture the essence of your love story. From candid shots that reveal genuine emotions to elegantly posed portraits that showcase your beauty, we tailor our approach to suit your unique style and preferences.
Preserving Your Precious Memories for Generations to Come
At Family Affair Photography, we believe that beautiful memories should be preserved for generations to come. Your wedding day is a milestone in your life, and we take pride in creating timeless photographs that will be treasured by you and your loved ones.
We go the extra mile to ensure your satisfaction. Our team meticulously selects and edits each image, enhancing colors, optimizing contrast, and showcasing the intricate details. With our expertise in visual arts and design, we create a stunning wedding album that tells your unique love story, evoking emotions every time you flip through its pages.
Book Your Own Unforgettable Wedding Experience
If you are looking for a dedicated team of photographers to capture your own unforgettable wedding experience, contact Family Affair Photography today. With our passion for visual arts and design, we will create stunning images that exceed your expectations.
As specialists in visual arts and design, we are committed to delivering excellence in every aspect of our service. Through our attention to detail, personalized approach, and artistic vision, we capture the beauty, love, and emotions of your wedding day like no one else.
Trust Family Affair Photography to be your partner in creating lasting memories. Let us preserve your cherished moments in a way that will leave you in awe for years to come.