Tri Cities Promise Garden Greek Wedding | Nikki + Nikos
Apr 6, 2018
Weddings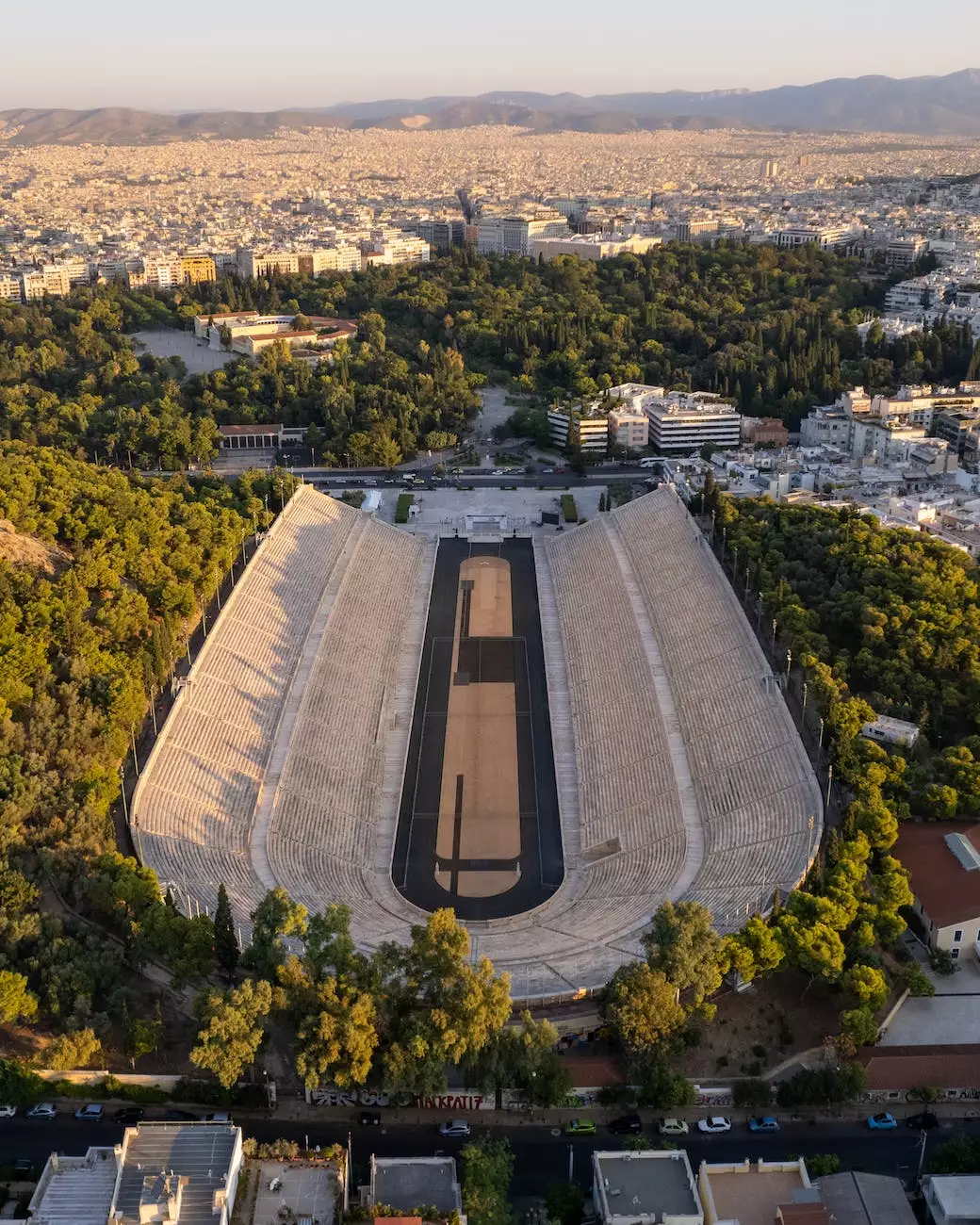 Celebrate Love in the Breathtaking Tri Cities Promise Garden
At Family Affair Photography, we had the honor of capturing an unforgettable Greek wedding in the stunning Tri Cities Promise Garden. Join us as we look back on Nikki and Nikos' special day filled with love, joy, and cherished memories.
An Enchanting Garden Venue
The Tri Cities Promise Garden provided the perfect backdrop for Nikki and Nikos' wedding day. This idyllic garden venue boasts lush greenery, vibrant flowers, and a serene ambiance that adds a touch of magic to any event. With its beautifully manicured lawns, enchanting pathways, and charming fountains, the Promise Garden encapsulates the essence of romance.
The Love Story of Nikki and Nikos
Nikki and Nikos' journey began years ago, and their wedding day marked a momentous milestone in their lives. Both hailing from Greek backgrounds, they wanted to infuse their cultural heritage into their celebration, embracing traditions passed down through generations. It was a joyous union that honored their love, family values, and ancestry.
Capturing Unforgettable Memories
As their trusted photographers, we felt privileged to document every heartfelt moment of Nikki and Nikos' Greek wedding. From the emotional exchange of vows to the energetic traditional dances, we were there to capture the essence of their love story. Our team expertly preserved their most cherished memories, ensuring they will be treasured for years to come.
The Power of Photography
Photography has an incredible ability to freeze time and encapsulate emotions. It allows us to relive the most precious moments of our lives over and over again. At Family Affair Photography, we understand this power, and it drives us to create art with our cameras. With our keen eye for detail, we weave together a visual narrative that authentically tells your unique love story.
Your Dream Wedding Photographer
When planning your own fairy tale wedding, choosing the right photographer is paramount. At Family Affair Photography, we specialize in capturing the magic of your special day. We pride ourselves on our ability to blend seamlessly into the background while still documenting every important detail. Our team is dedicated to providing you with a stress-free experience, ensuring that you can fully enjoy your wedding day while we handle the rest.
Contact Us
If you are searching for a wedding photographer who will treat your special day with the care it deserves, look no further. Family Affair Photography is ready to capture the beauty and emotion of your wedding, providing you with timeless memories that will be cherished for generations. Contact us now to book your wedding photography package and embark on an extraordinary journey with us.
Final Thoughts
Nikki and Nikos' Greek wedding in the Tri Cities Promise Garden was a testament to the power of love and the beauty of cultural traditions. It was an honor for Family Affair Photography to be a part of their remarkable day, and we strive to bring the same level of dedication and passion to every wedding we capture. Trust us to transform your cherished moments into timeless works of art.