Spokane Riverside Place Wedding – Candy + David
Jan 6, 2023
Weddings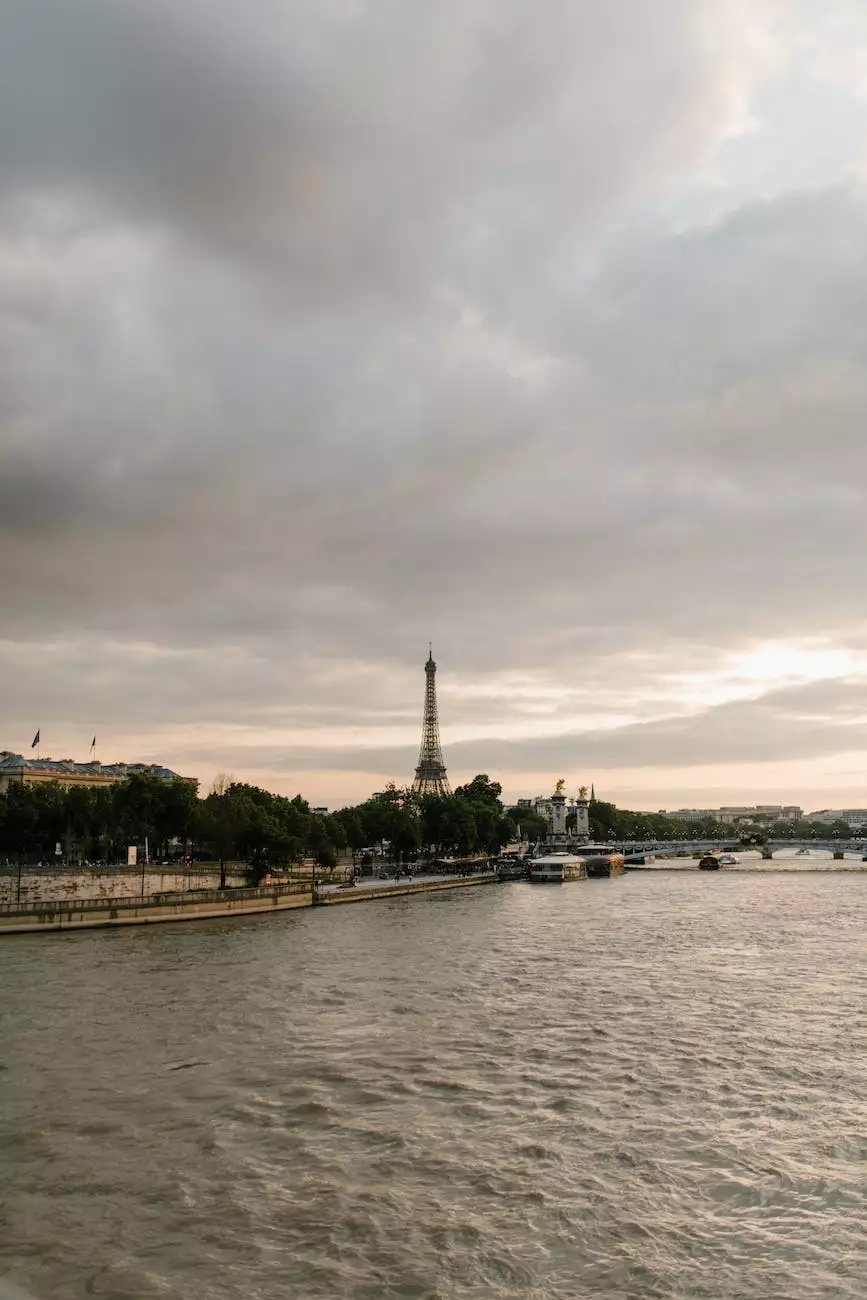 About Candy and David's Wedding
Candy and David's wedding at Spokane Riverside Place was a truly magical event filled with love, laughter, and unforgettable moments. As professional photographers at Family Affair Photography, we had the pleasure of capturing every beautiful detail and emotion from this special day. From the stunning venue to the heartfelt vows, this wedding was a celebration of love and commitment.
Capturing the Perfect Moments
At Family Affair Photography, we take pride in our ability to capture the perfect moments that tell a story. Our experienced team of photographers knows how to blend into the background, allowing the day to unfold naturally while ensuring we capture every significant moment. From the anticipation of the bride getting ready, to the first look, to the exchange of vows, and the joyful celebrations, we create a visual narrative that will last a lifetime.
A Magical Venue
Spokane Riverside Place provided a stunning backdrop for Candy and David's wedding. Nestled along the Spokane River, this historic venue offers breathtaking views and elegant architecture. Its timeless charm and picturesque surroundings make it an ideal location for a wedding celebration. We took advantage of the venue's natural beauty and incorporated it into the photographs, creating stunning images that showcase the couple's love and the venue's grandeur.
Embracing Arts and Entertainment
Family Affair Photography specializes in arts and entertainment photography. We believe that visual arts and design play a vital role in capturing the essence of special moments and expressing emotions through imagery. Our team of skilled photographers combines technical expertise with a creative eye, resulting in photographs that transcend pure documentation and become works of art themselves. Every image we capture is a testament to the beauty and power of visual storytelling.
Our Commitment to Excellence
At Family Affair Photography, we are committed to providing the highest quality services to our clients. We understand that your wedding day is one of the most important days of your life, and we strive to exceed your expectations. From the initial consultation to the final delivery of your photographs, we work closely with you to ensure that every detail is captured with precision and artistry. Our attention to detail, passion for photography, and dedication to customer satisfaction set us apart in the industry.
Preserving Priceless Memories
Your wedding day is filled with countless special moments that you will treasure for a lifetime. At Family Affair Photography, we believe in the power of photography to preserve these priceless memories. Through our photographs, you will be able to relive the joy, love, and emotions of your wedding day for years to come. Our goal is to create images that not only reflect the beauty of the day but also evoke the same emotions and feelings experienced during the celebration.
Contact Family Affair Photography
If you are looking for an experienced and passionate team of photographers to capture your wedding day, contact Family Affair Photography today. We pride ourselves on providing exceptional visual arts and design services in Spokane, WA, and surrounding areas. Let us help you create timeless photographs that will tell your unique love story for generations to come.