Lexie | Spokane Senior Photos at Manito Park
Oct 10, 2017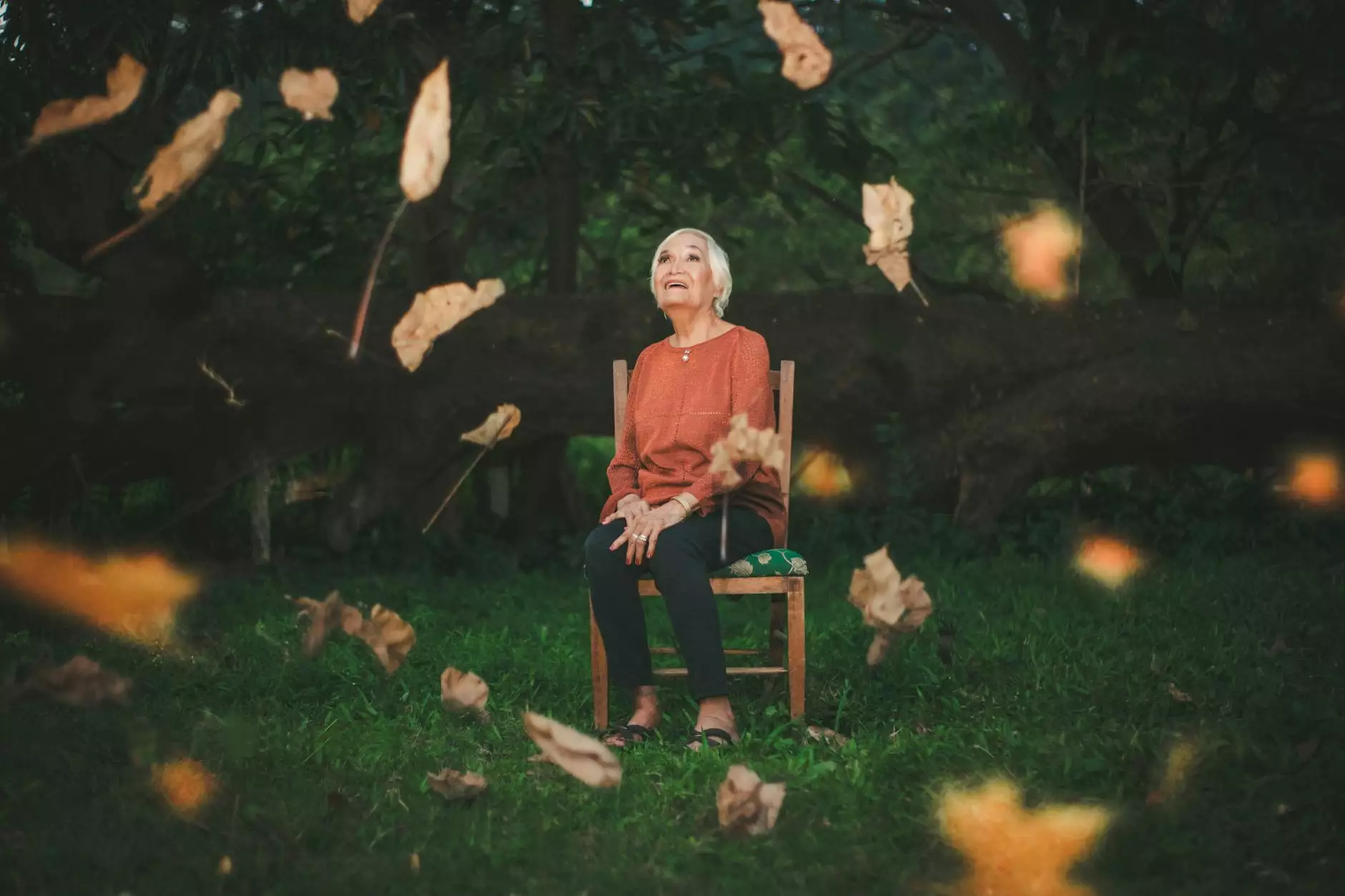 Capturing Beautiful Senior Moments at Manito Park in Spokane
Welcome to Family Affair Photography, your premier choice for exquisite senior photos at Manito Park, Spokane. We pride ourselves on our ability to capture the true essence and beauty of our senior clients, creating timeless memories that will be cherished for years to come. With our expertise in visual arts and design, we strive to provide you with a photography experience that is unparalleled in every way.
Why Choose Family Affair Photography?
At Family Affair Photography, we understand the importance of senior photos. It is an exciting time in your life, marking the transition from high school to adulthood. We are dedicated to creating a relaxed and comfortable environment where you can truly be yourself, allowing us to capture genuine expressions and emotions.
Uniquely Tailored Sessions
We believe that each senior is unique, with their own style, personality, and interests. That's why we offer custom-tailored sessions that reflect your individuality. Whether you envision a session at the beautiful Manito Park, showcasing nature's beauty as the backdrop, or have a specific concept in mind, we are here to bring your vision to life.
Natural Posing and Authentic Moments
Gone are the days of stiff and forced poses. Our experienced photographers specialize in capturing natural and authentic moments. We will guide you throughout the session, ensuring you are comfortable and at ease. The result? Stunning photos that truly reflect who you are.
Artistic Approach
As experts in the visual arts, we approach every senior photo session as a unique work of art. We pay attention to every detail, creating compositionally balanced and visually captivating images. Our goal is to create photographs that not only freeze a moment in time but also evoke emotions and tell a story.
Manito Park - The Perfect Backdrop for Senior Photos
Manito Park, located in Spokane, provides a breathtaking natural setting for your senior photos. With its lush gardens, vibrant flowers, and tranquil landscapes, it offers a variety of stunning backdrops that will make your senior photos truly unforgettable.
The Rose Garden
The Rose Garden at Manito Park is a popular choice for senior photos. Imagine yourself surrounded by vibrant and fragrant roses, their colors complementing your unique style and personality. Our skilled photographers will expertly capture your radiant beauty amongst the blooming flowers, resulting in captivating images that will be treasured forever.
The Japanese Garden
If you're seeking a serene and tranquil ambiance for your senior photos, the Japanese Garden is an excellent choice. With its peaceful atmosphere, lush greenery, and traditional Japanese architecture, it provides a harmonious backdrop that perfectly complements your poise and elegance.
The Duncan Garden
The Duncan Garden offers a mix of formal and informal gardens, complete with beautifully manicured lawns and stunning fountains. This versatile location allows for various photo opportunities, capturing your dynamic personality and showcasing the beauty of the surroundings.
Contact Us for a Memorable Photography Experience
Ready to book your senior photo session at Manito Park? Contact Family Affair Photography today to schedule your consultation. We will discuss your vision, customize a session that suits your style, and ensure that your senior photos are an extraordinary representation of the amazing individual you've become.
Remember, senior photos aren't just about capturing moments — they're about celebrating your accomplishments, dreams, and aspirations as you embark on this exciting new chapter in life. Let Family Affair Photography capture the magic and create stunning senior photos that will be cherished for a lifetime.