Mariah + Ryan | Spokane Maternity & Newborn Photographer
Apr 8, 2019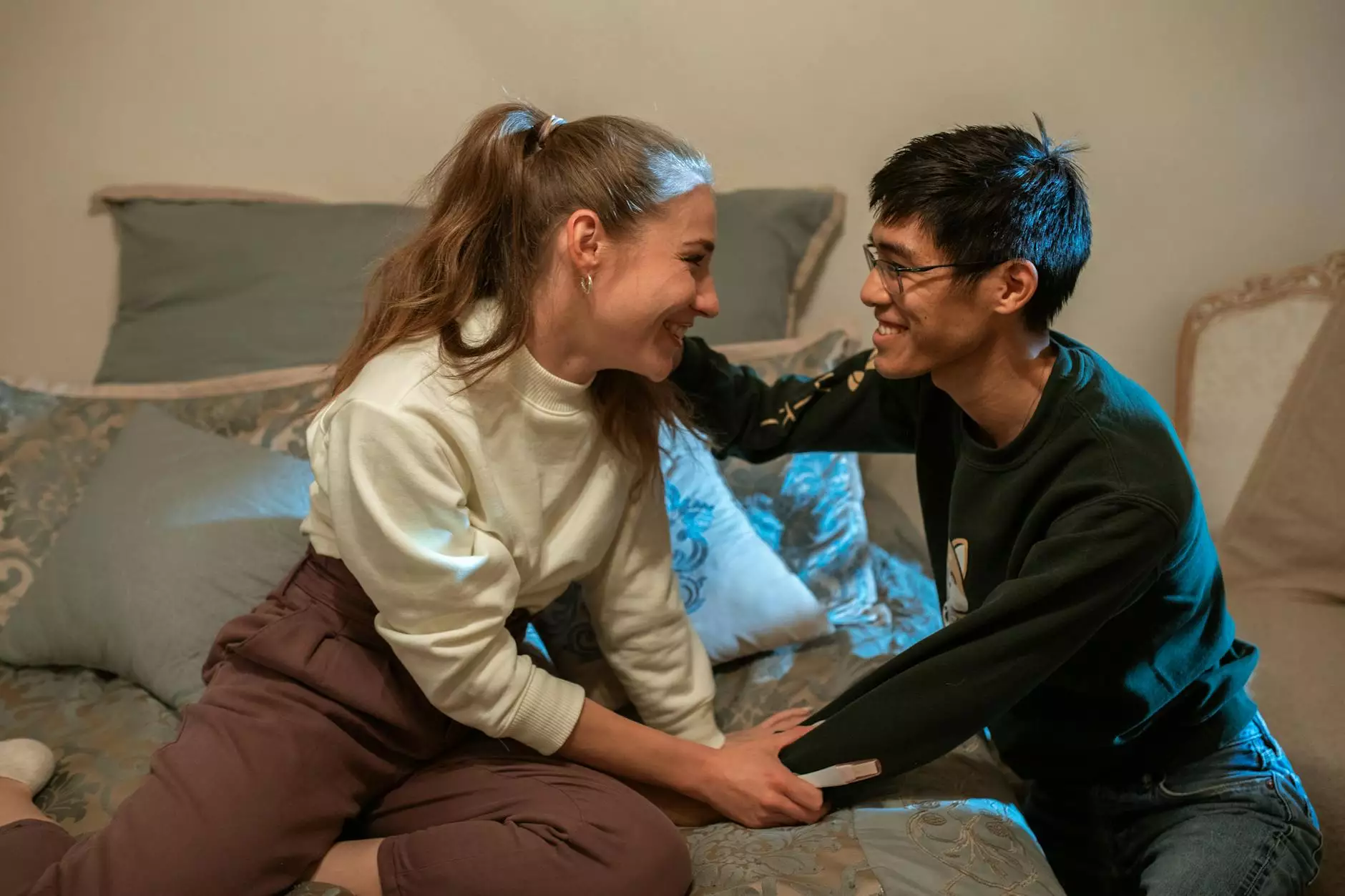 Welcome to Family Affair Photography, your premier Spokane-based maternity and newborn photographer. We understand the importance of this special time in your life and are dedicated to capturing the beauty and essence of it through our photography. With our expertise in visual arts and design, we create timeless and breathtaking photographs that tell your unique story.
Preserving Precious Memories
At Family Affair Photography, we believe that every pregnancy and newborn session is a work of art. We strive to create images that are not only visually stunning, but also evoke emotion and capture the love and excitement surrounding this significant chapter in your life. Our goal is to provide you with photographs that will be cherished for generations to come.
Maternity Photography
During your maternity session, we aim to celebrate the beauty of pregnancy and showcase the radiant glow that comes with it. We understand that no two pregnancies are the same, and that's why we take the time to personalize each session to reflect your unique personality and style. Whether you prefer a serene outdoor setting or an intimate indoor studio, we have the expertise to create stunning images that encapsulate this magical time in your life.
Newborn Photography
Welcome to the world, little one! Our newborn photography sessions are designed to capture the pure innocence and delicate features of your newborn baby. We take great care in creating a safe and comfortable environment for your little bundle of joy, ensuring their comfort is prioritized throughout the session. Our attention to detail and ability to capture precious moments allows us to create newborn photographs that will make your heart melt.
Your Experience with Family Affair Photography
When you choose Family Affair Photography, you're not just investing in beautiful photographs; you're investing in an experience that you will cherish for a lifetime. We consider it an honor to be part of your journey and strive to create a comfortable and enjoyable atmosphere during your photography session. Our friendly and professional team will guide you through the process, ensuring that your vision is brought to life in every image.
Capturing Your Unique Story
We understand that no two families are alike, and we embrace the diversity and individuality that each family brings. Our goal is to capture the authentic moments that make your family who they are. Whether it's the loving glance between parents, the playful giggles of siblings, or the tender touch of a new parent, we believe that these moments are what make your story truly special. Our photography sessions are designed to create a relaxed and natural environment where these moments can unfold.
Unparalleled Quality and Expertise
As leaders in the Spokane maternity and newborn photography industry, we pride ourselves on delivering unparalleled quality and expertise. Our team of talented photographers are experienced in capturing the perfect shot, using their artistic eye and technical skills to create images that leave a lasting impression. We constantly strive for excellence and continuously update our knowledge and skills to ensure that we stay at the forefront of the industry.
Contact Us Today
Preserve these precious memories forever. Contact Family Affair Photography today to schedule a session with our passionate and skilled photographers. Let us capture the beauty and joy of your maternity and newborn journey, creating images that will be treasured for a lifetime.
Remember, Family Affair Photography is your trusted Spokane maternity and newborn photographer, specializing in creating timeless and breathtaking photographs that tell your unique story.