Hovander Park Engagement Pictures
Mar 9, 2023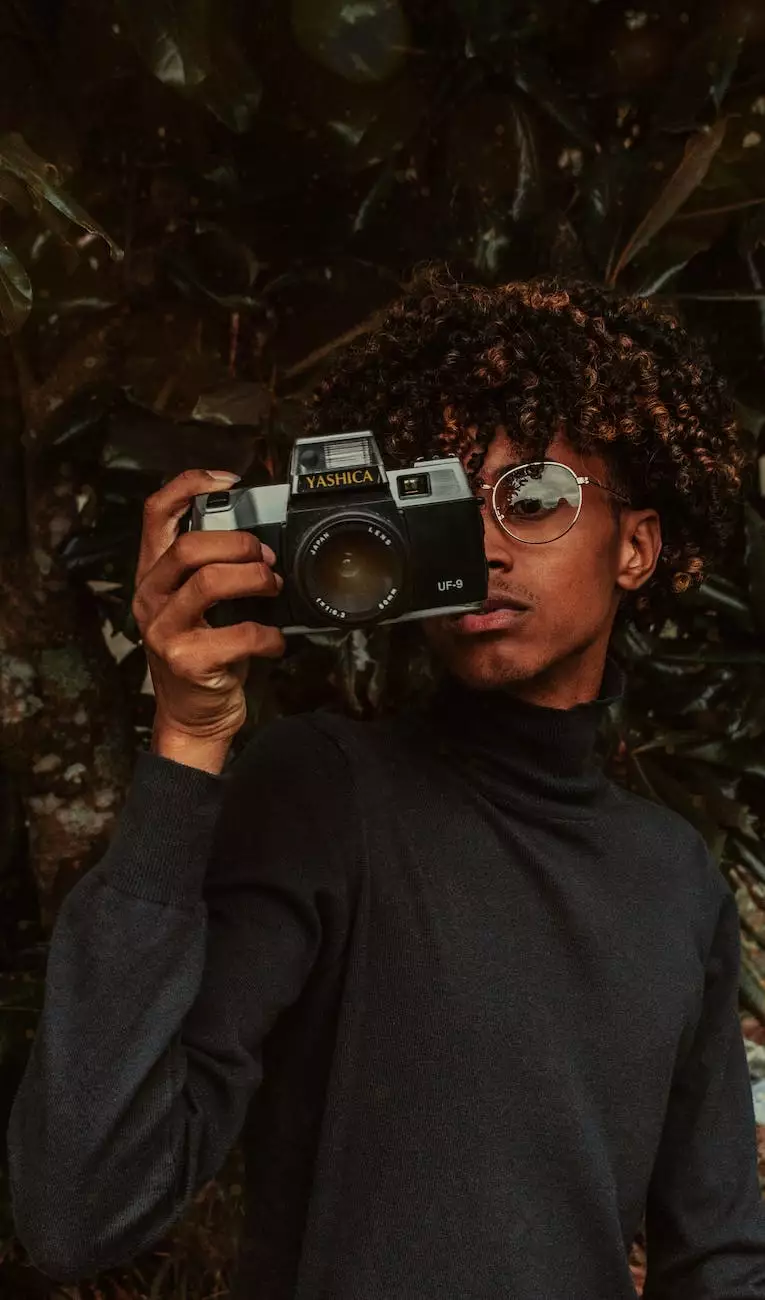 Enchanting Moments Captured by Family Affair Photography
Welcome to Family Affair Photography, where we specialize in creating magical and timeless memories through our Hovander Park engagement pictures. We are passionate about visual arts and design, and our team of highly skilled photographers is dedicated to capturing the essence of your love story in stunning images.
Why Choose Hovander Park for Your Engagement Pictures?
Hovander Park is a picturesque location nestled in nature's embrace, offering a myriad of breathtaking backdrops for your engagement pictures. The park's lush greenery, charming walking trails, and serene open spaces provide the perfect setting to showcase your love for one another. With its rustic bridges, scenic gardens, and stunning views of the Nooksack River, Hovander Park ensures that every frame tells a story of romance and natural beauty.
Your Love Story Comes to Life Through Our Lens
At Family Affair Photography, we understand the importance of capturing the authenticity and intimacy of your relationship. Our professional photographers have an artistic eye and a keen attention to detail, allowing us to transform moments into memories that will last a lifetime. We believe that every love story is unique and deserves to be celebrated, and that is why we tailor our approach to ensure your Hovander Park engagement pictures truly reflect your journey together.
Professionalism and Creativity, Hand in Hand
With years of experience in the arts and entertainment industry, our team at Family Affair Photography possesses the expertise and creativity necessary to deliver stunning and distinctive images. We pride ourselves on our ability to create a comfortable and relaxed environment, allowing your personalities to shine through in every photograph. Our commitment to professionalism, combined with our artistic vision and technical skills, ensures that your engagement pictures will be a true masterpiece.
Capturing Your Unique Connection
During your Hovander Park engagement session, we will focus on capturing the genuine emotions and unique connection that exists between you and your partner. Whether it's the sparkle in your eyes, the warmth of your smiles, or the tender touch of your hands, our photographers will freeze these precious moments in time, allowing you to relive them for years to come. Our goal is to create a visual narrative that portrays the depth of your love and the excitement of this new chapter in your lives.
Preserving Memories That Last a Lifetime
Your engagement is a milestone worth celebrating, and our Hovander Park engagement pictures are the perfect way to commemorate this special time. The images we capture will become cherished heirlooms, passed down from generation to generation, telling the story of your love for years to come. From the joyous laughter to tender embraces, our photographs encapsulate the essence of your relationship and become a timeless reminder of the beautiful journey you're embarking on together.
Contact Us to Schedule Your Hovander Park Engagement Session
If you're ready to capture the magic of your love story through enchanting Hovander Park engagement pictures, contact us at Family Affair Photography today. Our team looks forward to working with you and capturing the essence of your relationship in stunning visual artistry. Trust us to provide you with extraordinary images that not only exceed your expectations but also stand out among the vast array of online resources dedicated to capturing your most precious moments.
Remember, your love story is unique, and it deserves to be told in a way that reflects your individuality. Choose Family Affair Photography for your Hovander Park engagement pictures, and let us create a visual masterpiece that speaks volumes about your love and commitment to one another.