Evergreen Gardens Wedding {Matt Priestman Photography}
Sep 16, 2019
Weddings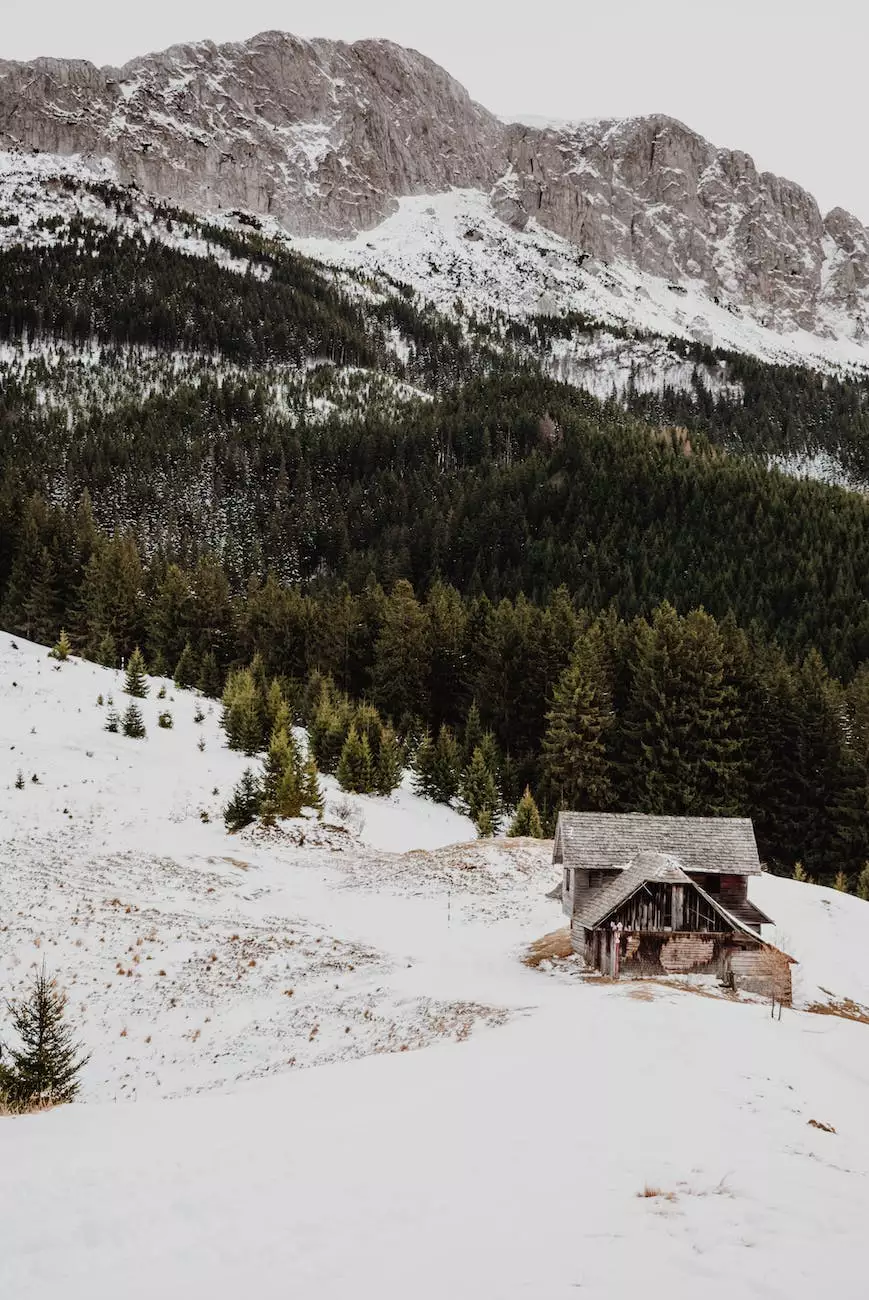 Capturing Timeless Beauty on Your Special Day
Welcome to Family Affair Photography, the premier wedding photography service specializing in capturing the essence and beauty of weddings at Evergreen Gardens. With our talented photographer Matt Priestman, we strive to create stunning visual memories that will last a lifetime.
A Picture-Perfect Venue: Evergreen Gardens
Located in the heart of nature's paradise, Evergreen Gardens offers a picturesque setting for your dream wedding. Surrounded by lush greenery, colorful blooms, and serene water features, this venue provides a captivating backdrop for your special day. Our team of expert photographers has extensive experience capturing the unique charm and natural beauty of Evergreen Gardens, ensuring that every moment is captured in its full glory.
Artistry and Expertise: Matt Priestman Photography
At Family Affair Photography, we take pride in the artistry and expertise of Matt Priestman, our talented wedding photographer. With a keen eye for detail and a passion for storytelling, Matt has mastered the art of capturing the emotions, candid moments, and delicate nuances that make your wedding day truly magical. His ability to blend into the background and capture authentic, unscripted moments sets him apart as a preferred choice for couples seeking genuine, heartfelt photographs.
A Journey Through Your Wedding Day
Our comprehensive wedding photography services begin from the moment you start getting ready. We understand that every detail counts, from the anticipation and nerves to the final touches of hair and makeup. Our skilled photographers are there to document these special moments, ensuring that nothing is missed.
Capturing the Ceremony
As the first chords of your favorite love song play, our cameras will be perfectly positioned to capture that long-awaited walk down the aisle. The exchange of vows, the heartfelt speeches, and the exchange of rings will all be preserved with utmost care.
Embracing the Joy of Celebration
The post-ceremony celebrations are where the real magic happens. From the joyful tears during the first dance to the contagious laughter shared among friends and family, our photographers will be there to document every smile, every hug, and every cherished moment. We believe that the true essence of a wedding lies in these candid, unposed snapshots, and our team strives to deliver nothing but the best.
Creating Timeless Portraits
One of the highlights of your wedding day will be the opportunity to capture timeless portraits that encapsulate your love and devotion. Guided by our experienced photographers, you and your partner will be guided through a series of poses and settings that reflect your unique personalities and the love you share. These portraits will serve as cherished mementos, capturing your joy and preserving it for generations to come.
Book Your Dream Wedding Photography Today
If you're planning your dream wedding at Evergreen Gardens, let Family Affair Photography be a part of your special day. Our commitment to excellence, attention to detail, and ability to capture the true essence of love sets us apart as a trusted choice for couples seeking the best wedding photography experience. Contact us today to discuss your wedding photography needs and secure your date with Matt Priestman.
Create timeless memories that will last a lifetime with Family Affair Photography and Evergreen Gardens. Trust our artistic vision and expertise to document your unique love story in a way that surpasses your highest expectations. Contact us now to schedule a consultation and reserve your wedding date.