Allie & Phillip | Bellingham Wedding Photographer
Nov 9, 2019
Weddings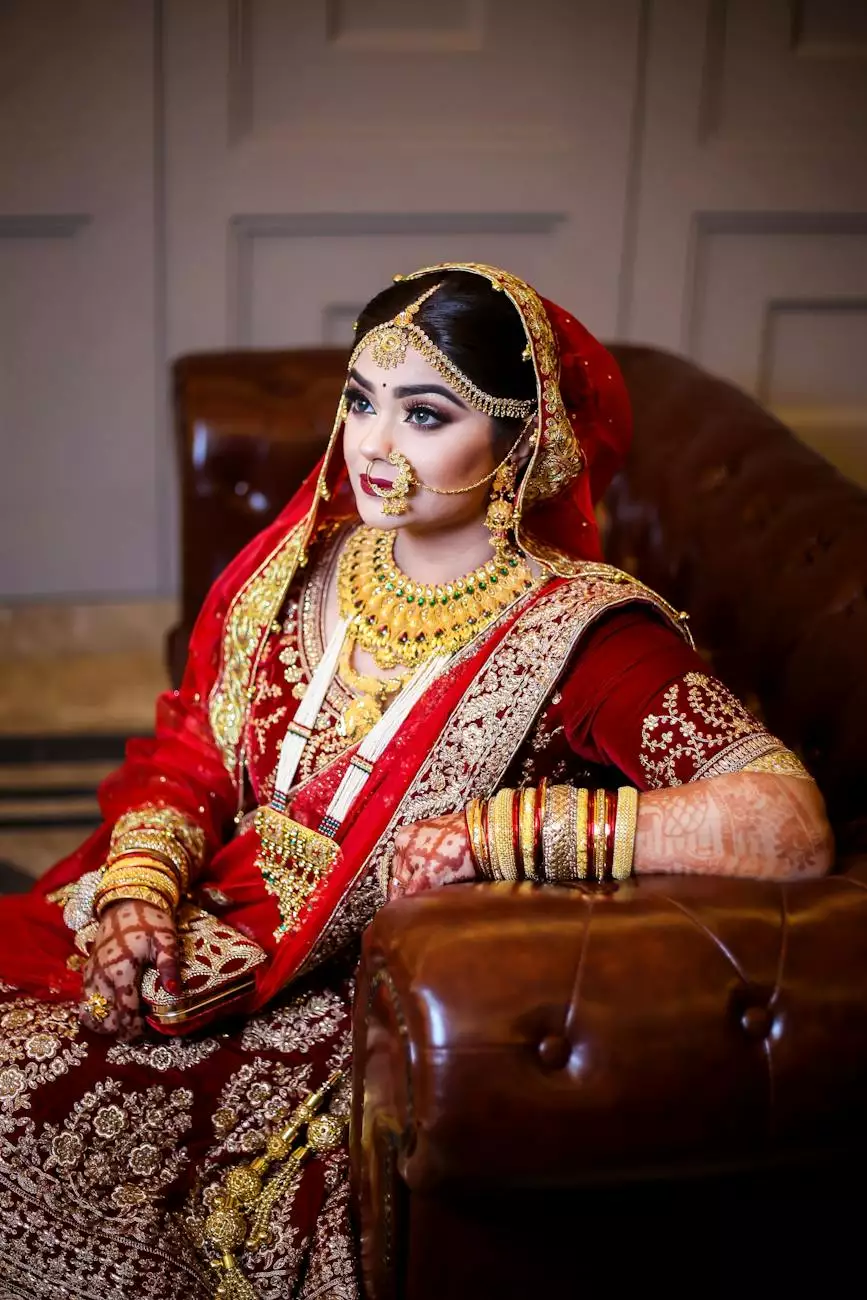 Welcome to Family Affair Photography
Welcome to Family Affair Photography, your premier choice for professional Bellingham wedding photography. We specialize in capturing beautiful, timeless moments that will forever narrate your special day. Our team of talented photographers is dedicated to providing you with an unmatched experience, ensuring your wedding photos reflect the love, happiness, and joy that fill the air on your big day.
Celebrate Your Love Story with Family Affair Photography
At Family Affair Photography, we believe that every love story is unique, and your wedding day should reflect that. Our artistry lies in capturing the essence of your relationship and translating it into stunning visual imagery that will stand the test of time. We take pride in creating a comfortable and enjoyable atmosphere, allowing you to be your authentic selves and enabling us to capture the real, heartfelt moments that make your love story truly special.
Allie & Phillip's Magical Cornwall Church Wedding
Let's take a look at Allie & Phillip's enchanting wedding day at the picturesque Cornwall Church. The sun-kissed venue provided the perfect backdrop for their love-filled celebration. With scenic views, exquisite architecture, and a sense of tranquility, Cornwall Church served as a dreamy location that set the stage for an unforgettable day.
Embracing Elegance and Romance
Allie & Phillip's wedding was a true embodiment of elegance and romance. From the carefully curated floral arrangements to the delicate lace details on Allie's breathtaking gown, every element exuded a sense of timeless beauty. As their trusted Bellingham wedding photographers, we were honored to document their special day and capture the emotions, love, and happiness that were palpable throughout the event.
A Heartfelt Ceremony
Theirs was a ceremony filled with deep emotion. Allie gracefully walked down the aisle, radiating beauty and joy as she stepped closer to her beloved Phillip. Surrounded by their loved ones, they exchanged their vows, promising to embark on a lifelong journey together. The warmth and love shared in that moment were captured through our lens, forever preserving the raw and genuine emotions in timeless photographs.
Capturing Joy and Precious Moments
At Family Affair Photography, we excel in capturing the joy and precious moments that unfold throughout your wedding day. From the tearful embraces to the heartfelt speeches, we aim to encapsulate every detail that makes your day special. Our expert team of photographers utilizes their artistic eye and technical expertise to ensure your photographs showcase the magic of your wedding day, preserving cherished memories that you can relive with every glance.
Why Choose Family Affair Photography?
Unmatched Expertise
Our team of photographers brings years of experience and a deep understanding of wedding photography to every event we cover. We have honed our craft through capturing diverse love stories and translating them into breathtaking visual narratives. Trusting Family Affair Photography means allowing professionals to handle every aspect of your photography needs, ensuring you receive images you will treasure forever.
Personalized Approach
We understand that every couple is unique, and so is their vision for their wedding day. At Family Affair Photography, we take the time to get to know you, to understand your love story, and to learn about the elements that hold deep meaning for you. This personalized approach allows us to tailor our style and capture your wedding day in a way that resonates with your personalities and preferences.
Artistry and Attention to Detail
Our commitment to the art of wedding photography is evident in every image we create. We pay meticulous attention to detail, ensuring that every shot is meticulously composed and expertly captured. From the candid moments to the carefully orchestrated portraits, our focus is on delivering photographs that are not only stunning but also reflect the unique love story you and your partner share.
Reliable and Professional Service
At Family Affair Photography, we value professionalism and reliability. From our initial consultation to the delivery of your final images, we pride ourselves on providing exceptional service. We work closely with you to understand your vision and expectations, ensuring that we meet and exceed them. Our goal is to make your Bellingham wedding photography experience seamless, stress-free, and filled with joy.
Contact Family Affair Photography Today
Your wedding day is a celebration of your love story, and it deserves to be captured by the best. Trust Family Affair Photography to preserve the beauty, emotions, and magic of your special day through exquisite images that will be cherished for generations to come. Contact us today to discuss your wedding photography needs and let's embark on this remarkable journey together.