Welcome to Family Affair Photography
Sep 20, 2020
Weddings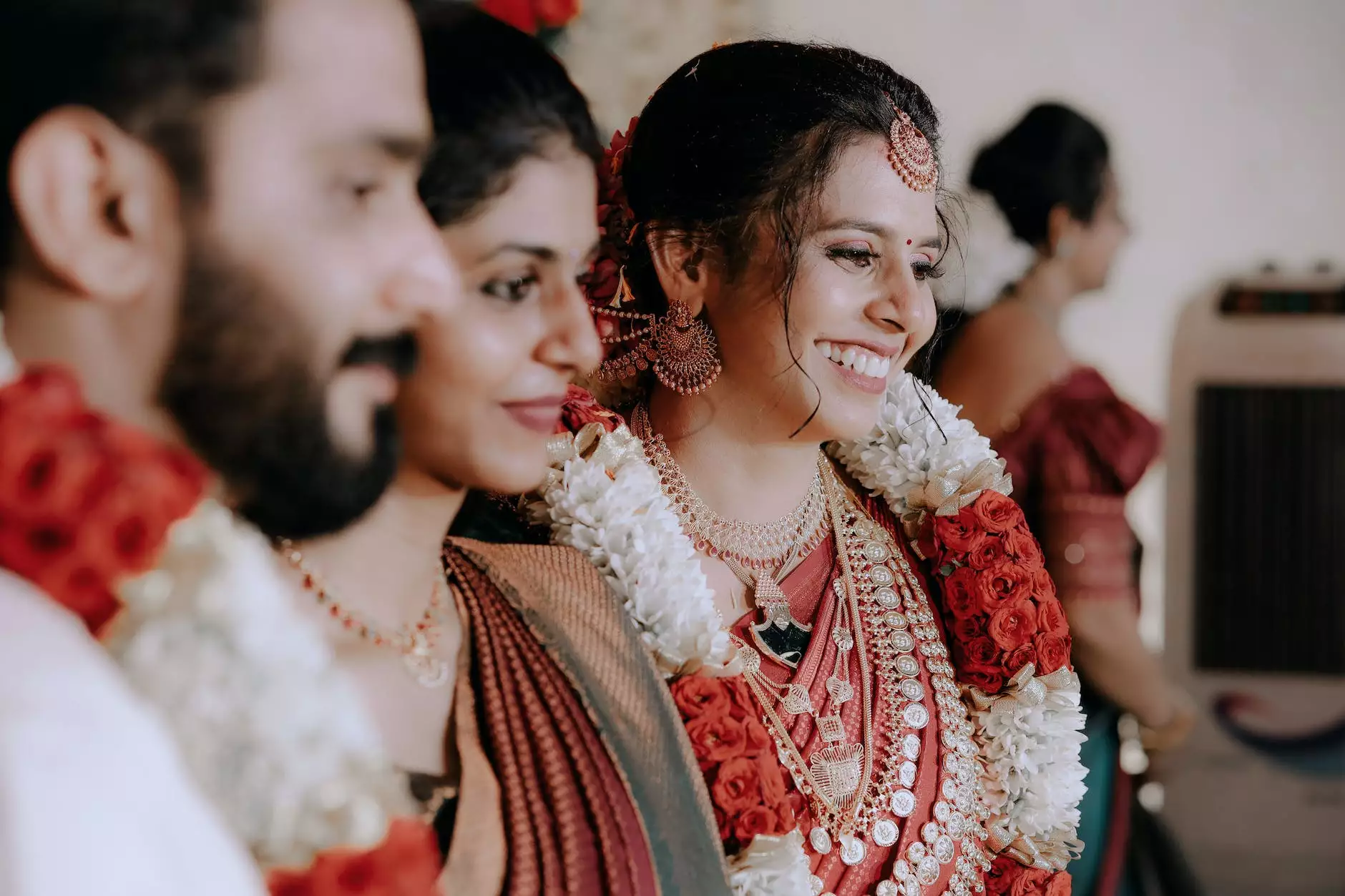 Alexis & Donovan | Bellingham Photographer
Welcome to Family Affair Photography, your top choice for exceptional wedding photography in Bellingham. Allow us, Alexis & Donovan, to capture the essence of your special day and transform it into timeless memories that you can cherish forever.
Why Choose Family Affair Photography?
As one of the leading photography duos in Bellingham, we have the experience and expertise to provide you with remarkable wedding photos that perfectly encapsulate the love, joy, and emotion of your big day.
A Passion for Perfect Shots
Here at Family Affair Photography, we are truly passionate about our craft. We believe that every wedding is unique, and it is our goal to capture the essence of your love story through our lenses. With meticulous attention to detail and a keen eye for composition, we create visually stunning images that reflect your personalities and the extraordinary moments you'll treasure forever.
Personalized Approach
We understand that your wedding day is a once-in-a-lifetime event, and we treat it as such. Our personalized approach ensures that we understand your vision and priorities, allowing us to tailor our photography services to your specific needs and desires. We take the time to get to know you as a couple, ensuring that we capture the candid, natural moments along with the classic posed shots.
Unobtrusive Documentation
Choosing a wedding photographer can be a daunting task, but rest assured that with Family Affair Photography, you can relax and enjoy your special day while we seamlessly document the highlights and intimate moments. We blend into the background, becoming an unobtrusive presence, yet we're always ready to capture those spontaneous smiles, tears of joy, and stolen glances.
High-Quality Results
At Family Affair Photography, we pride ourselves on delivering high-quality results. We use state-of-the-art equipment and employ advanced techniques to ensure that each image we deliver to you is a work of art. From the initial shot to the final editing process, we invest our time and expertise into refining every detail, ensuring stunning results that exceed your expectations.
Bellingham, Washington's Picture-Perfect Backdrop
Bellingham, Washington offers a picturesque backdrop for weddings, with its scenic beauty, abundance of venues, and vibrant community. As local photographers, we have an intimate knowledge of the area, allowing us to take advantage of stunning landscapes, architectural gems, and hidden nooks to capture extraordinary shots that truly showcase the uniqueness of your special day.
Customizable Packages
We understand that every couple has different preferences and requirements when it comes to their wedding photography. To cater to your individual needs, we offer customizable packages that can be tailored to your specific budget, style, and coverage requirements. From engagement sessions to full-day wedding coverage, we have options that suit every couple.
Contact Us Today
If you are searching for exceptional Bellingham wedding photographers who can capture the essence of your love and bring your unique love story to life through visuals, choose Family Affair Photography. Contact us today to discuss your wedding photography needs and let us create beautifully timeless memories for you.
Category: Arts & Entertainment - Visual Arts and Design
Location: Bellingham, Washington
Contact: [email protected] | (123) 456-7890
Tags: Alexis & Donovan, Bellingham Photographer, Wedding Photography, Bellingham Wedding Photographer, Visual Arts, Design, Wedding Photos